Hi, welcome! This website is all about dive education and travel with marine conservation as common thread.
SCUBA blog from a Dutch dive instructor traveling the world. Get inspiration for your own dive adventures here. "It's Dive o'clock somewhere!"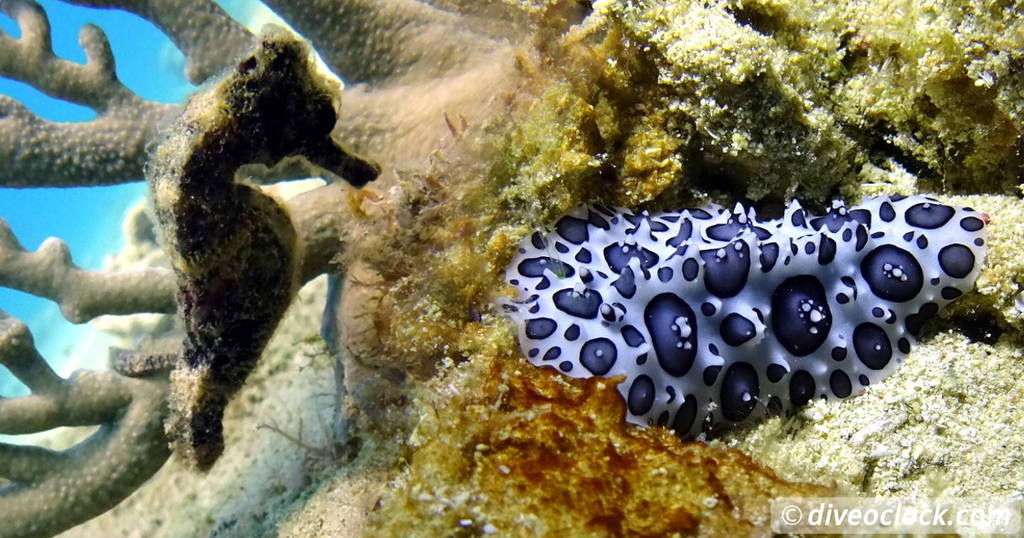 Searching for Seahorses in Sosua Bay!
Along the North Coast of the Dominican Republic you can find a beautiful coral reef and even cenotes (caves) to dive in. Sosua Bay is a hidden gem regarding reef life and corals and the community is working hard to keep it that way with their coral project. Of course I had to see this with my own eyes!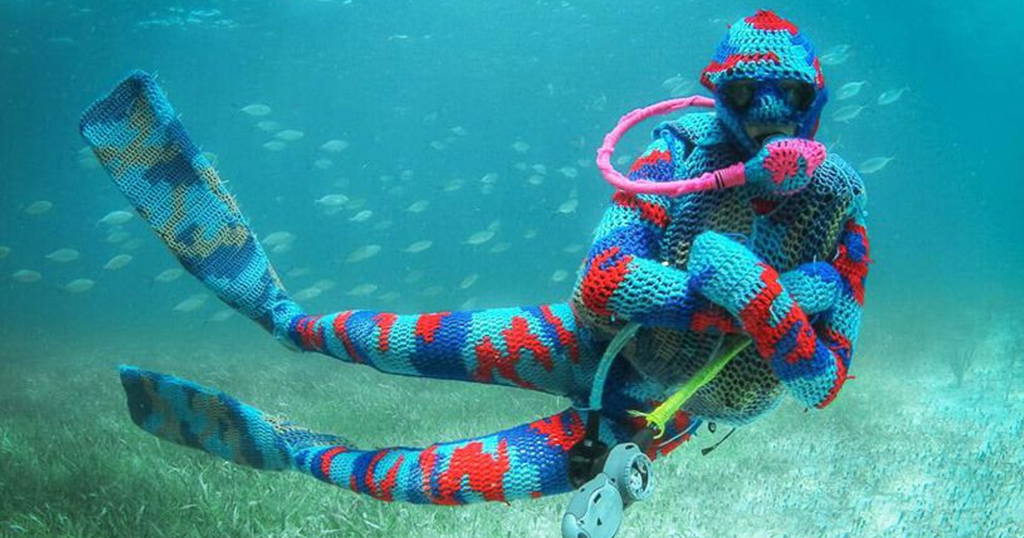 SCUBA QUIZ #14: Wetsuit!
Have you ever wondered what wetsuit you need for a dive trip? There are some standards for SCUBA diving, although it depends on many factors. Learn more about selecting the right wetsuit and test your SCUBA knowledge!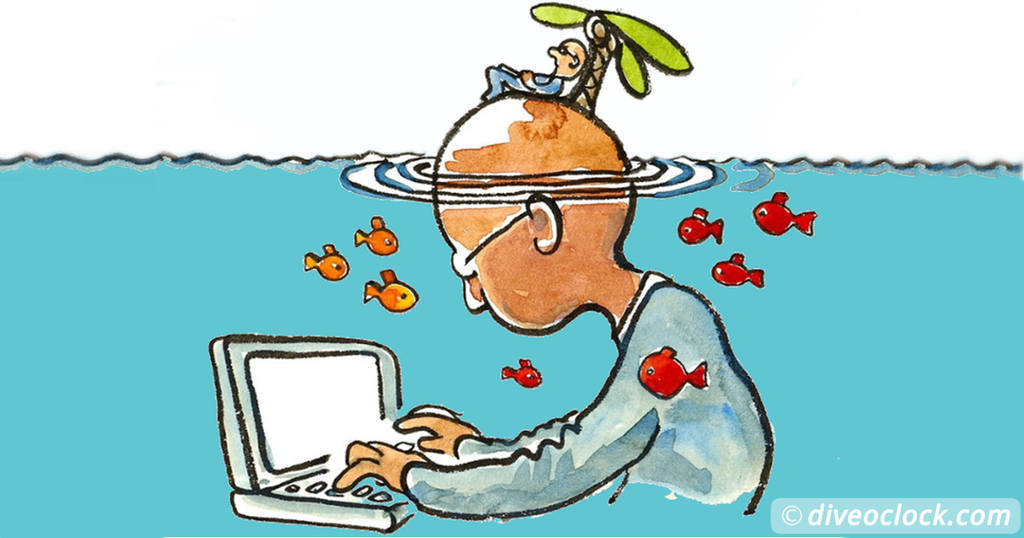 The Good, the Bad and the Ugly of Online Learning!
In an era of digitization and gathering information online it is no surprise that even dive courses can be done partly online. Various advantages and disadvantages are present, especially when it comes to professional dive courses, like becoming a dive instructor. How to find out what is the best option for you?!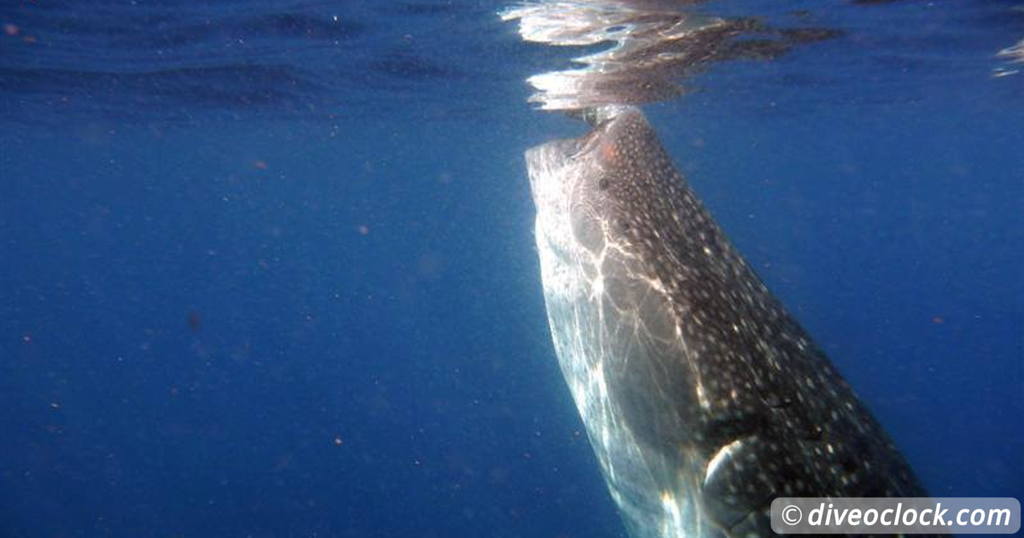 How Far Would You Go to See a Whale Shark in Real Life?
For World Oceans Day 2017 Dive o'clock partnered up with Whale Shark Diaries to explain you all about whale shark tourism through the eyes of a marine biologist! 12 steps to choosing a responsible whale shark tourism operator, good and bad examples and why choosing a responsible company is vital for the future.