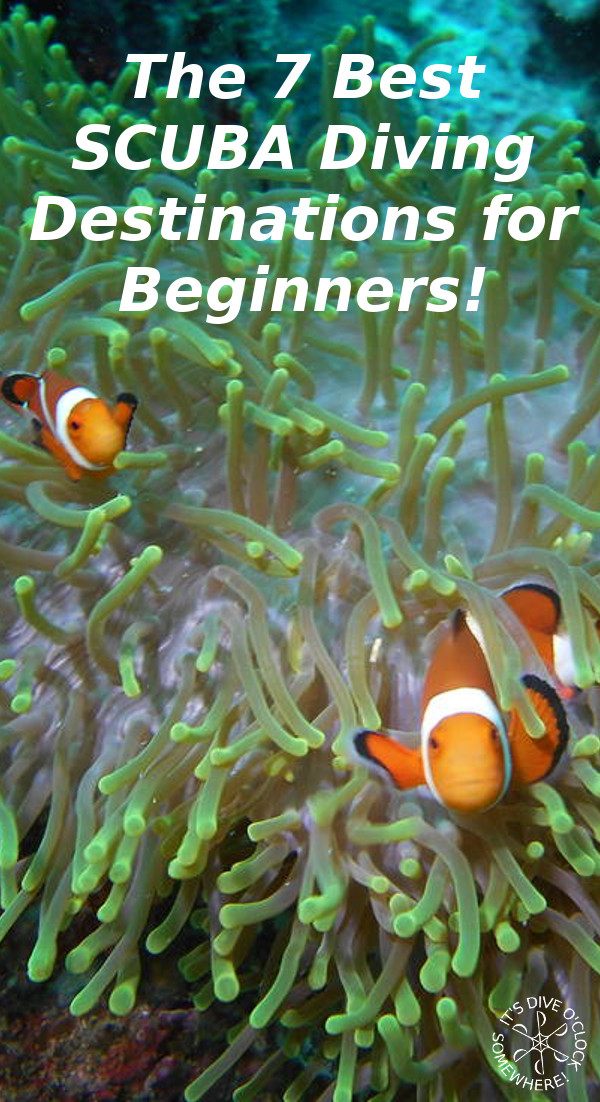 The 7 Best SCUBA Diving Destinations for Beginners!
Where to start your SCUBA diving adventure? Are you ready to soak up an amazing experience? The feeling of being weightless underwater, the numerous wildlife encounters, the amazing colors and the thrill of treasure hunting for a creature you have never seen before…
Click here to read the blog post in Dollface Magazine!
If you like this post, hit that like button on our
Facebook page
and stay tuned for more!
Marlies Wolters
Founder of Dive O'Clock "It's dive o'clock somewhere!"

Share this page: