Hi, welcome! This website is all about dive education and travel with marine conservation as common thread.
SCUBA blog from a Dutch dive instructor traveling the world. Get inspiration for your own dive adventures here. "It's Dive o'clock somewhere!"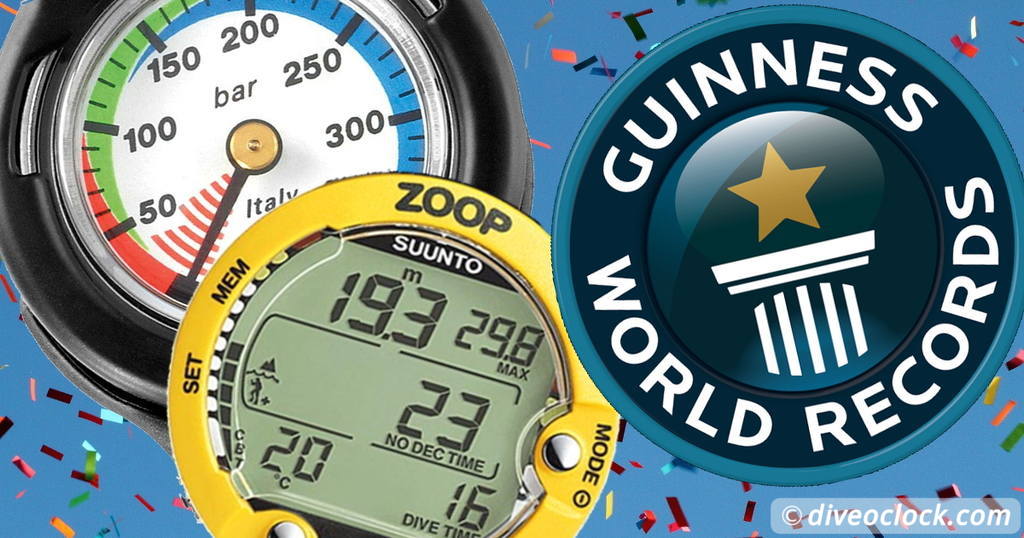 SCUBA QUIZ: World Records!
Some people have made it to the Guinness Book of World Records while SCUBA Diving. Can you guess the right numbers to these impressive underwater performances?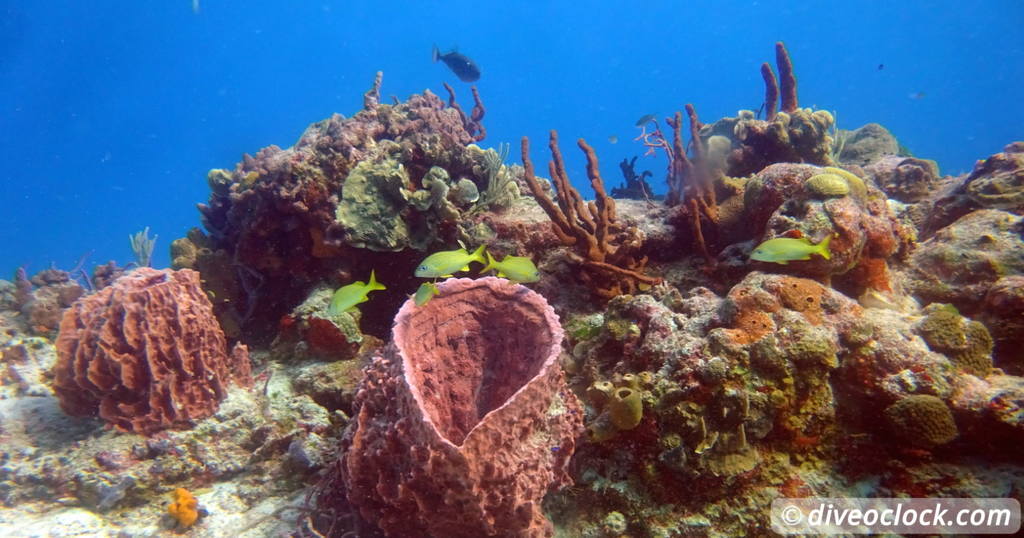 Advanced Dive Adventures around Cozumel, Mexico!
With countless dive sites, even separate dive areas and some impressive seasonal marine life creatures it might take a bit of planning when you are coming to Cozumel. When looking for the 'better' dive sites for experienced divers around Cozumel a few things became clear...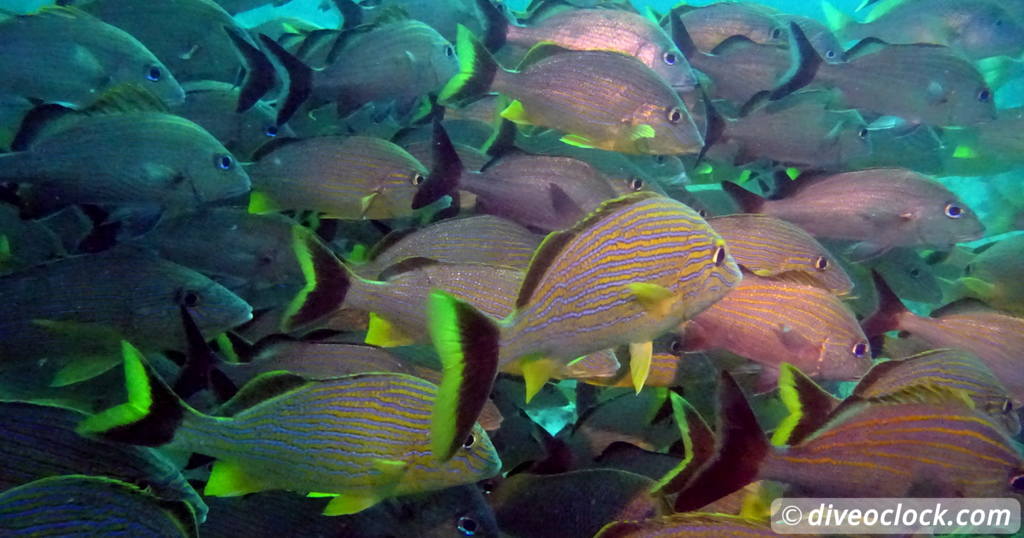 The Best Dive Sites for Experienced Divers around Isla Mujeres, Mexico!
Isla Mujeres might not be the most famous dive area in the Yucatan area, but there are some great dive sites around for sure! How about schools of fish or World War 2 wreck diving with some current and eagle rays?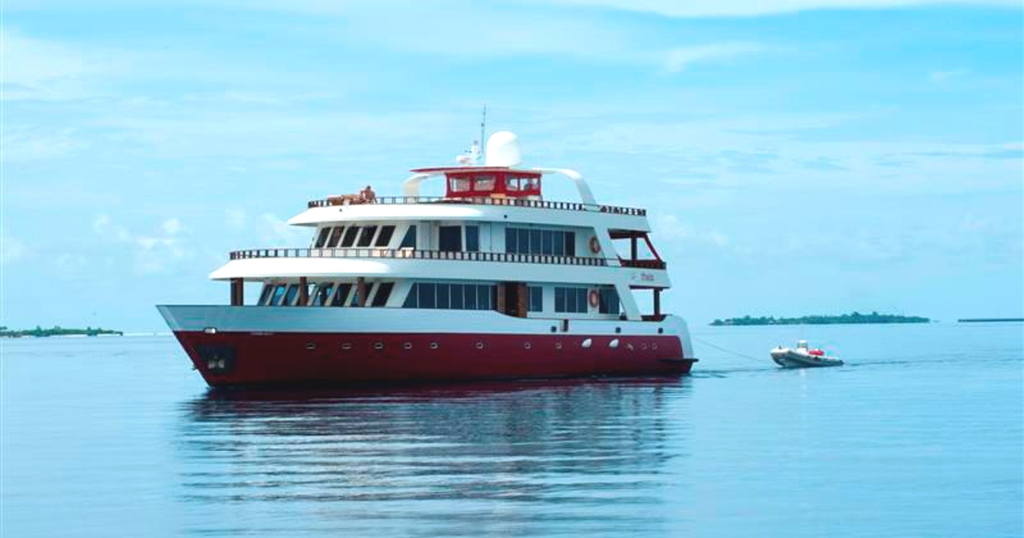 5 Exciting Jobs as a Dive Instructor!
Are you still thinking about taking the leap to become a dive instructor? Or maybe you are a dive instructor and ask yourself something like 'What do I do after my career in the water?'