Hi, welcome! This website is all about dive education and travel with marine conservation as common thread.
SCUBA blog from a Dutch dive instructor traveling the world. Get inspiration for your own dive adventures here. "It's Dive o'clock somewhere!"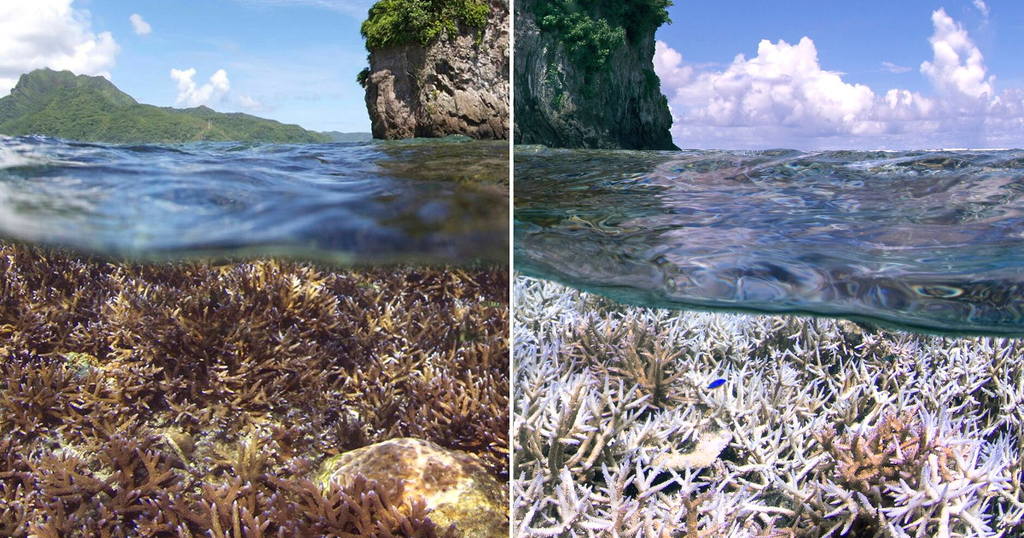 SCUBA QUIZ #16: Chasing coral!
Chasing coral is a recently released Netflix documentary about the rate that coral reefs are vanishing around the world. This quiz tests how much you know about coral reefs!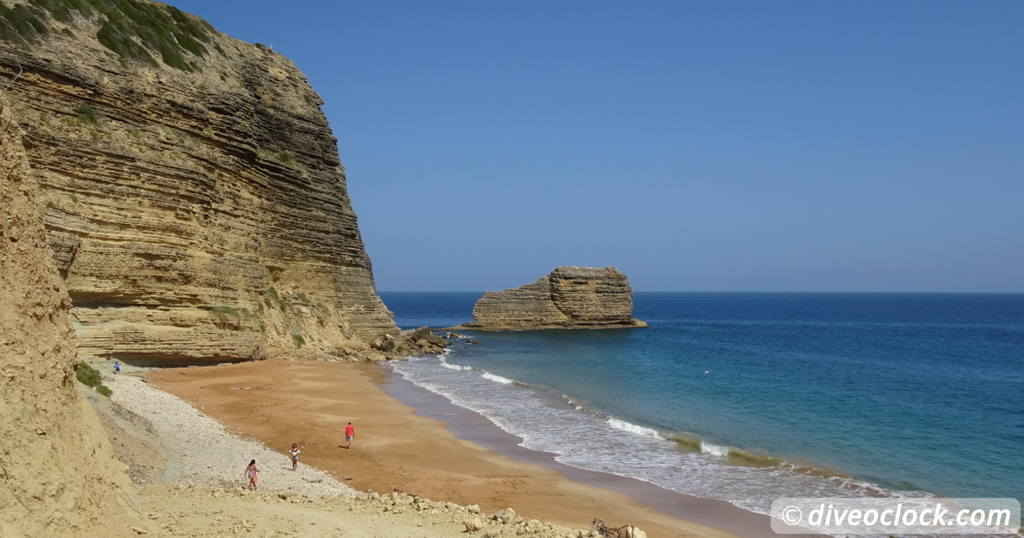 Off the Beaten Track Diving in Monte Cristi, Dominican Republic!
Hidden close to the border of Haiti, along the North coast of the Dominican Republic, you will find a town without resorts, souvenirs or banana boats... Culture, nature and lots of history you can get - especially below the surface. From countless ship wrecks to endless coral banks, Monte Cristi has it all!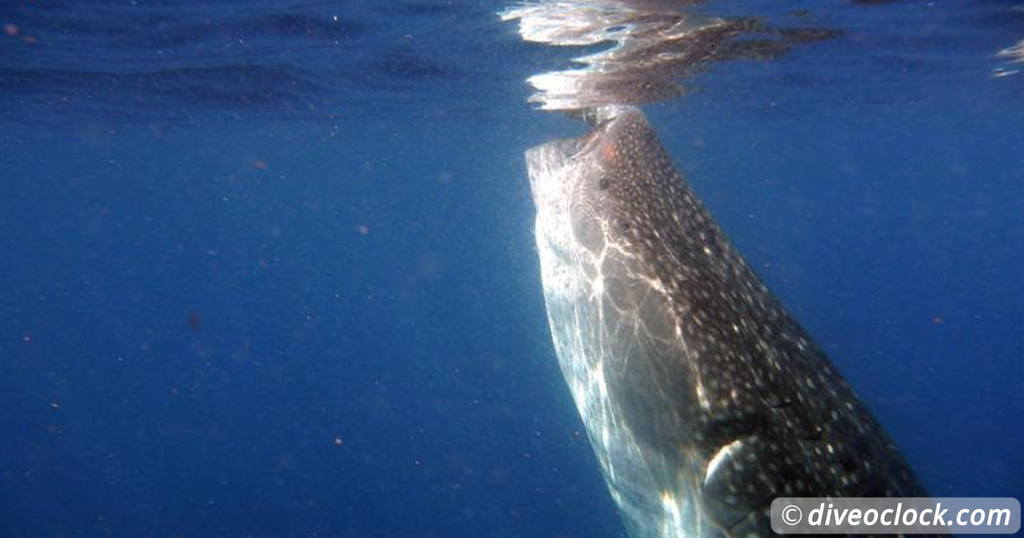 How Far Would You Go to See a Whale Shark in Real Life?
For World Oceans Day 2017 Dive o'clock partnered up with Whale Shark Diaries to explain you all about whale shark tourism through the eyes of a marine biologist! 12 steps to choosing a responsible whale shark tourism operator, good and bad examples and why choosing a responsible company is vital for the future.
Go Pro! Become a Dive Instructor!
Are you thinking of becoming a recreational dive professional? Here you will find all sorts of articles about comparing courses, cross-overs and things to consider! If you are offering courses to teach people how to become a dive instructor or higher, make sure to submit your offer.