Travel
Epic dive expeditions with a marine biologist in Mexico. Participate in marine conservation, join research efforts or simply pamper yourself with a once in your lifetime adventure. Sustainable, eco-friendly and super exciting!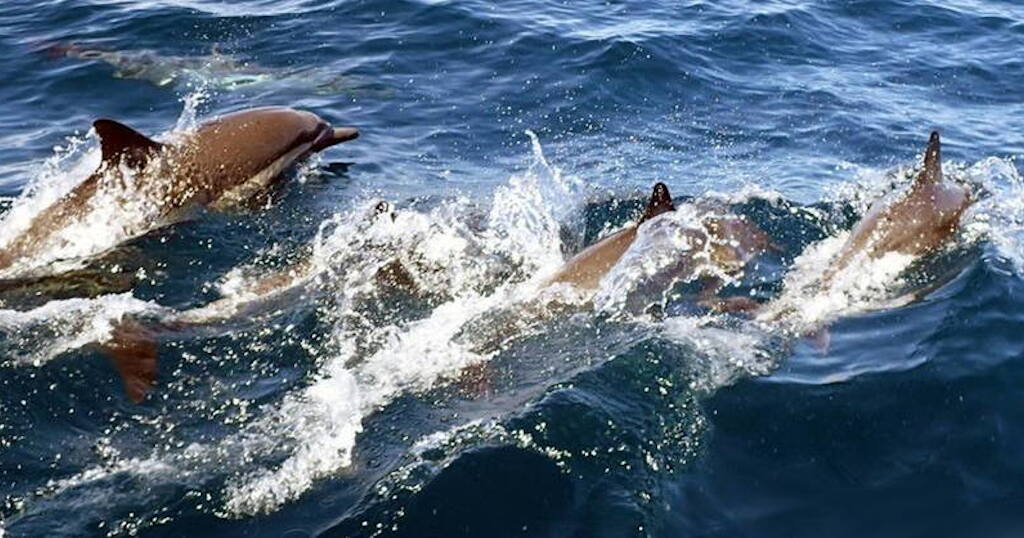 Dive Expeditions with a Marine Biologist in Baja California, Mexico
Get involved in whale shark conservation while snorkeling with them, dive with sea lions and maybe even see dolphins and rays while a marine biologist explains you all about marine life and conservation in this unique area.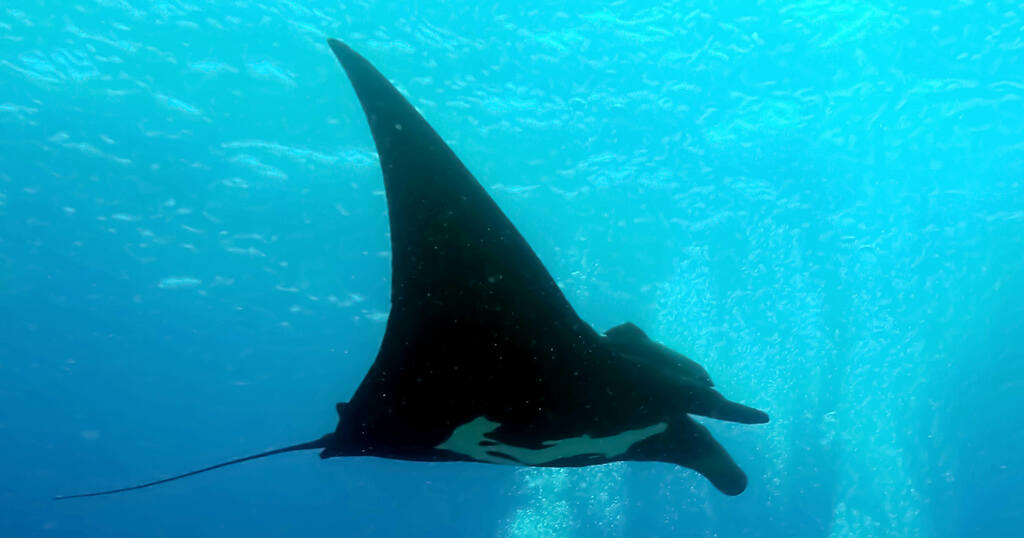 Dive with Manta Rays in La Paz, Mexico
Explore the beautiful Baja California above and below with a marine biologist. Go diving (or snorkeling) with mantas!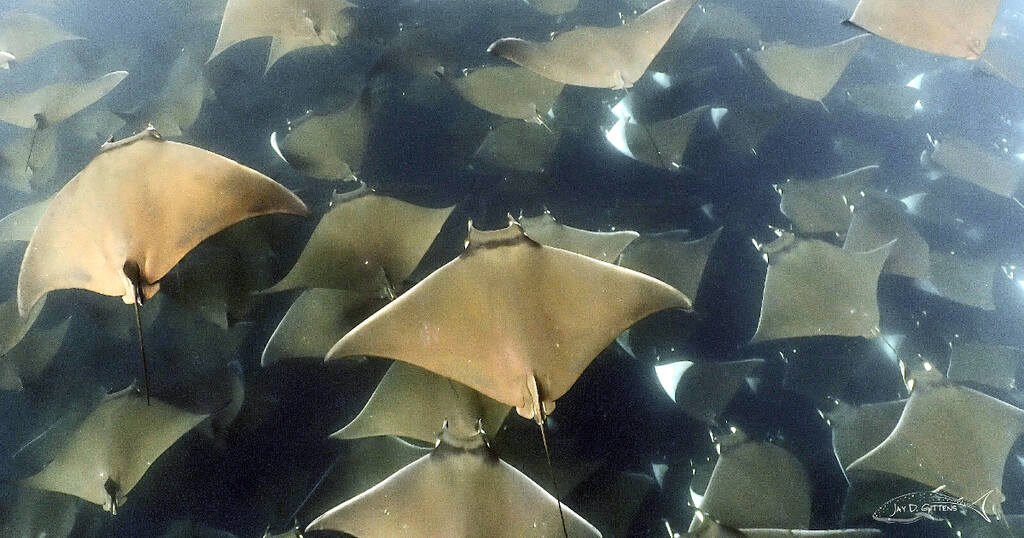 Snorkeling with Mobula Rays in Mexico (guided by a Marine Biologist)
Join a marine biologist to seek and swim with schools of mobula rays! If you are lucky you can even spot dolphins and orcas; and blue whales and humpback whales if you are really lucky! Book this lifetime adventure!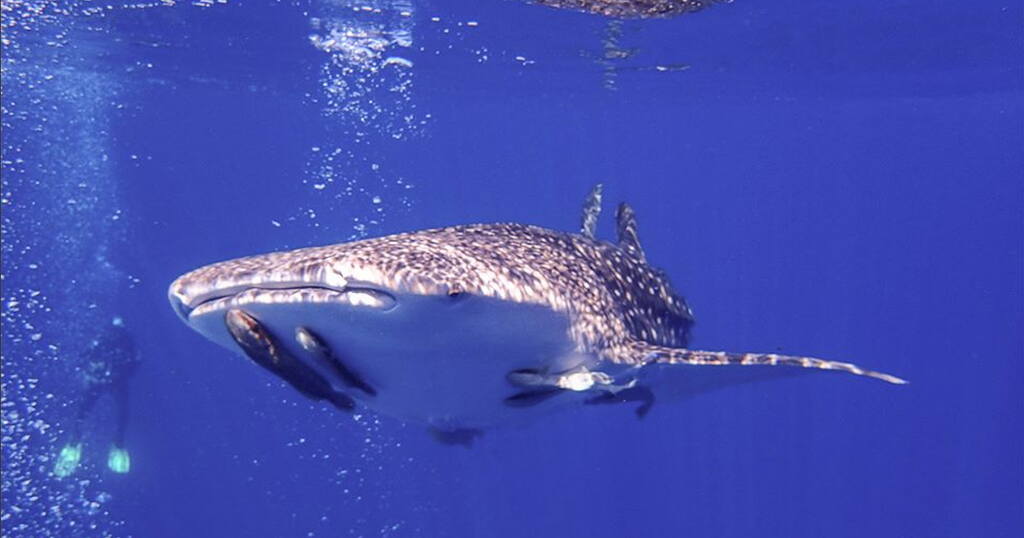 Whale Shark Trips Guided by a Marine Biologist in Mexico
Seeing a whale shark for the first time is really breathtaking, especially underwater you get an experience you will never forget. There is no reason to be scared about seeing a whale shark but there are reasons why we should protect them from 'us'. Join a trips and participate in marine conservation.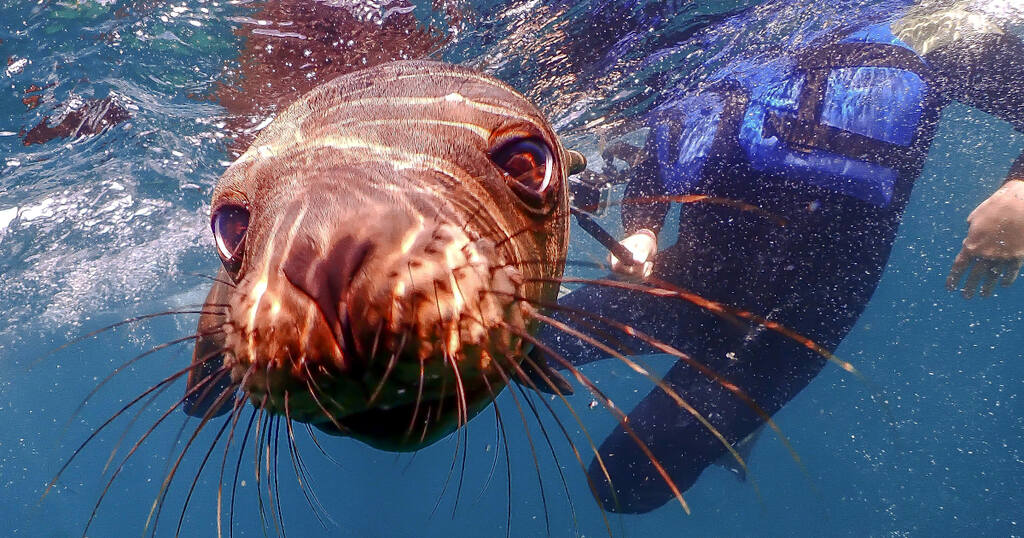 Dive & Snorkel with Sea Lions in Mexico - Guided by a Marine Biologist
Pick your favorite: SCUBA dive or snorkel with sea lions in Baja California Sur. The water is warm, the sea lions are always playful and you are invited to help with marine research!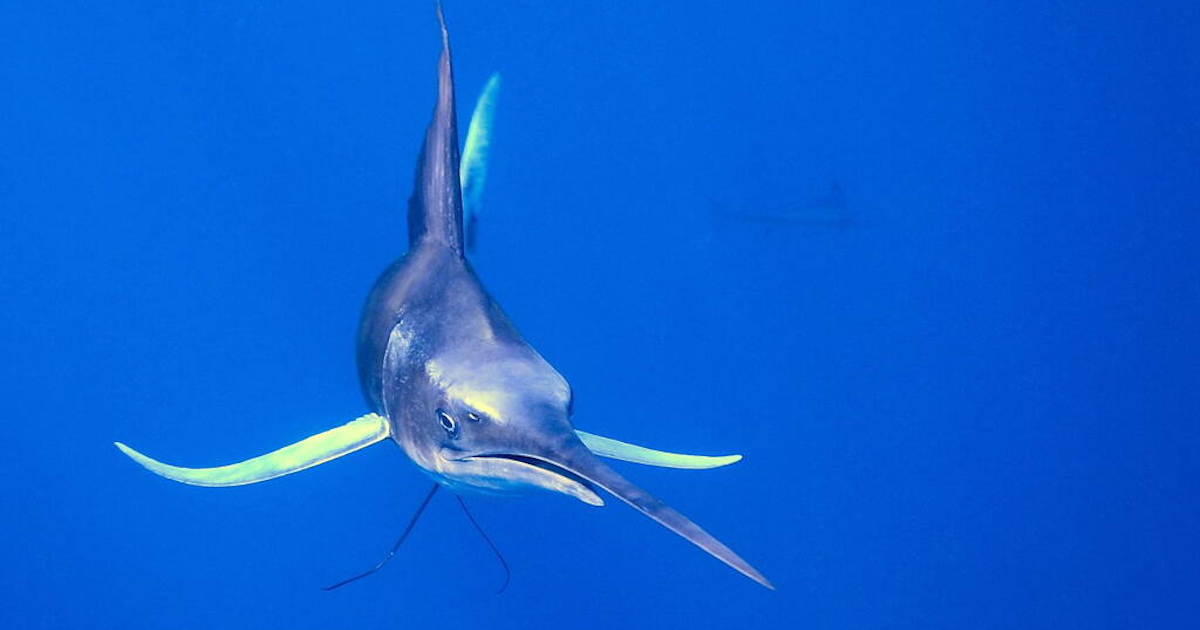 Explore the Mexican Sardine Run (and watch Striped Marlins too)
Ever wanted to see clouds of fish? It's bait ball madness in the Baja California. Striped marlin preying on sardines, see it with your own eyes. Maybe you can even spot grey whales during your trip.