Travel
Specially selected liveaboard deals and epic dive expeditions with marine biologists. Participate in marine conservation, join research efforts or simply pamper yourself with a once in your lifetime liveaboard. Book your next dive trip here.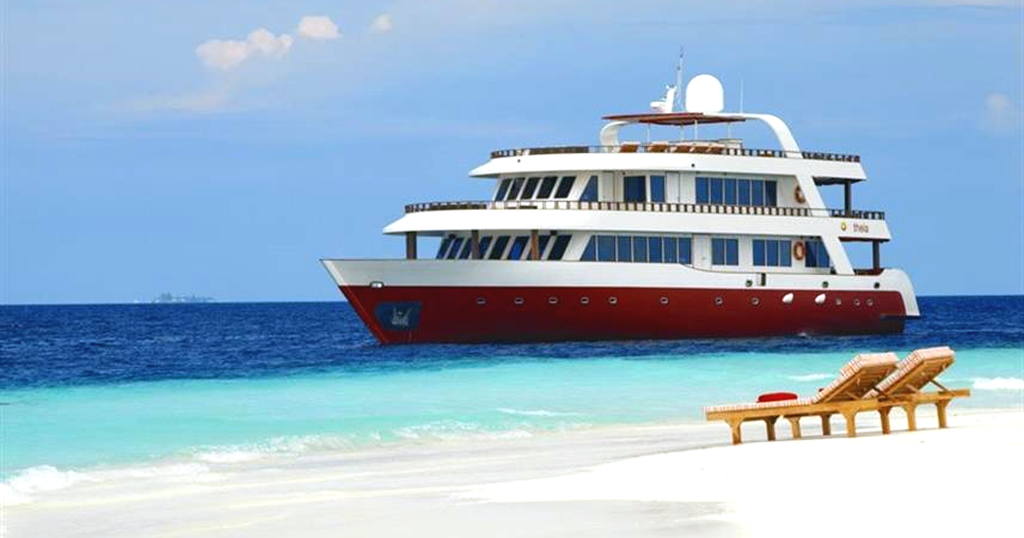 Liveaboard Special Deals and Last Minute Discounts
Live on board of a luxurious dive boat while exploring the best dive sites and remote locations you can not reach by day trip. Look no further, the best deals to top of the world dive trips are right here.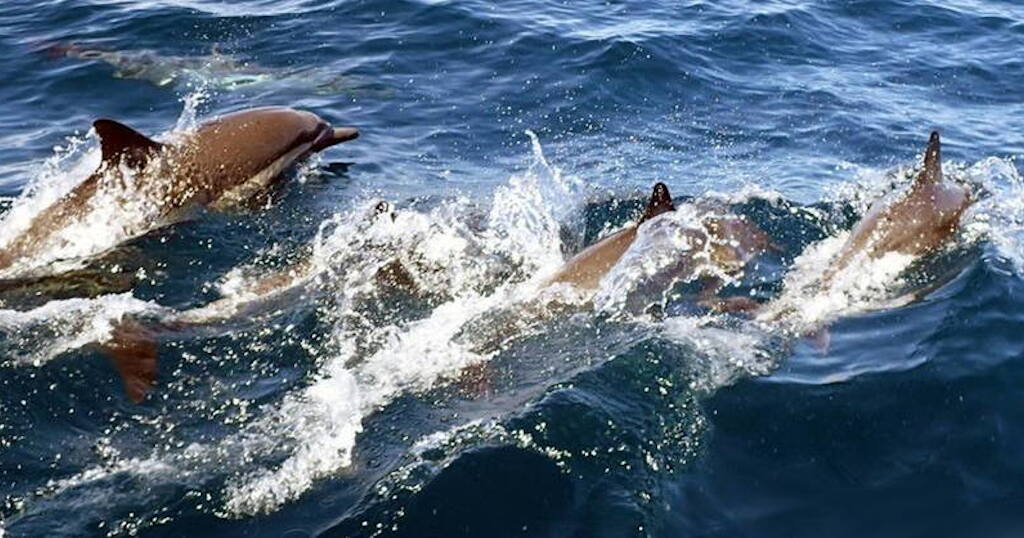 Dive Expeditions with a Marine Biologist in Baja California, Mexico
Get involved in whale shark conservation while snorkeling with them, dive with sea lions and maybe even see dolphins and rays while a marine biologist explains you all about marine life and conservation in this unique area.