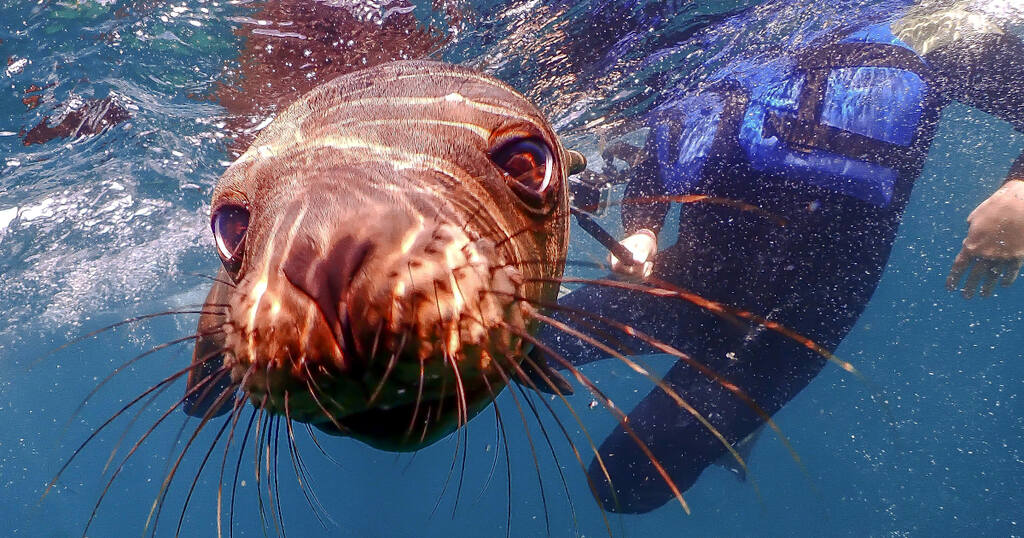 Dive & Snorkel with Sea Lions in Mexico - Guided by a Marine Biologist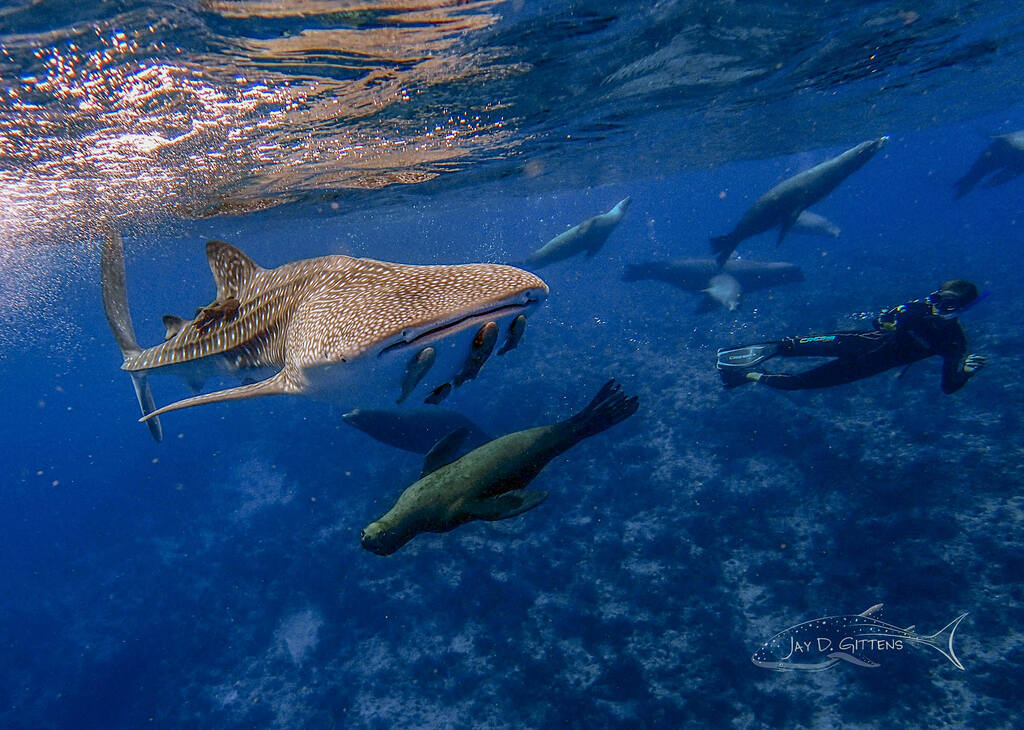 Whale shark and Sea Lions around La Paz, Mexico
Pick your favorite: SCUBA dive or snorkel with sea lions in Baja California Sur. The water is warm, the sea lions are always playful and you are invited to help with marine research!
Jay uses the opportunity of each visit to the sea lions to contribute to research and you are invited to join. Help answer questions about population dynamics, seasonal abundance and other useful information. If you have an underwater camera, please bring it! Otherwise there are options to rent one - perfect for your own memories as well of course.
You can join a trip to see sea lions every month. From June until the end of August you are not allowed to enter the water. This is because it is breeding season for the sea lions and they are protected by law. In June, July and September we take you to them so you can watch 'the show' from the boat. It is great fun to watch!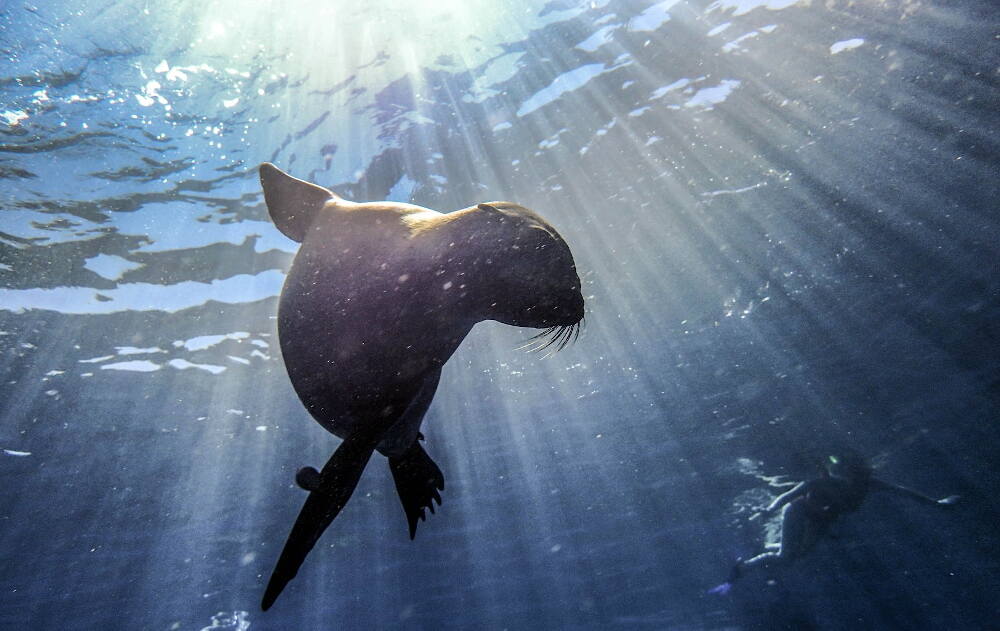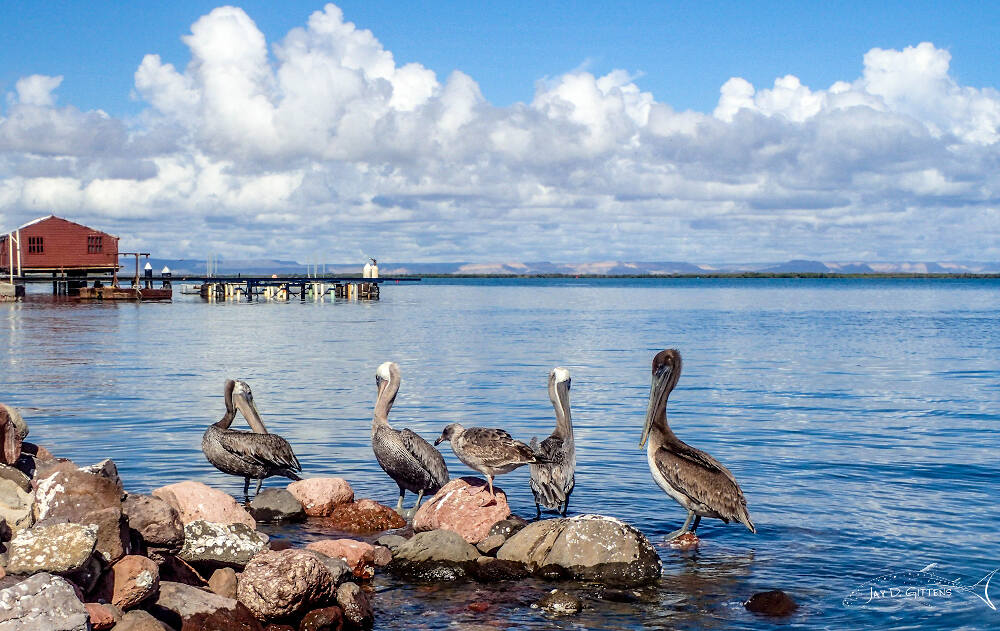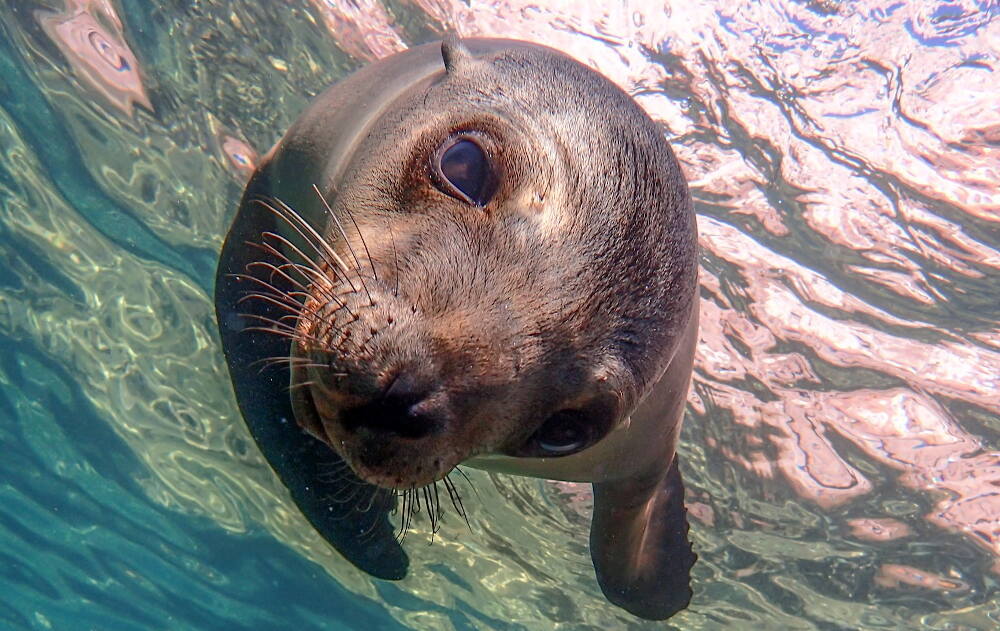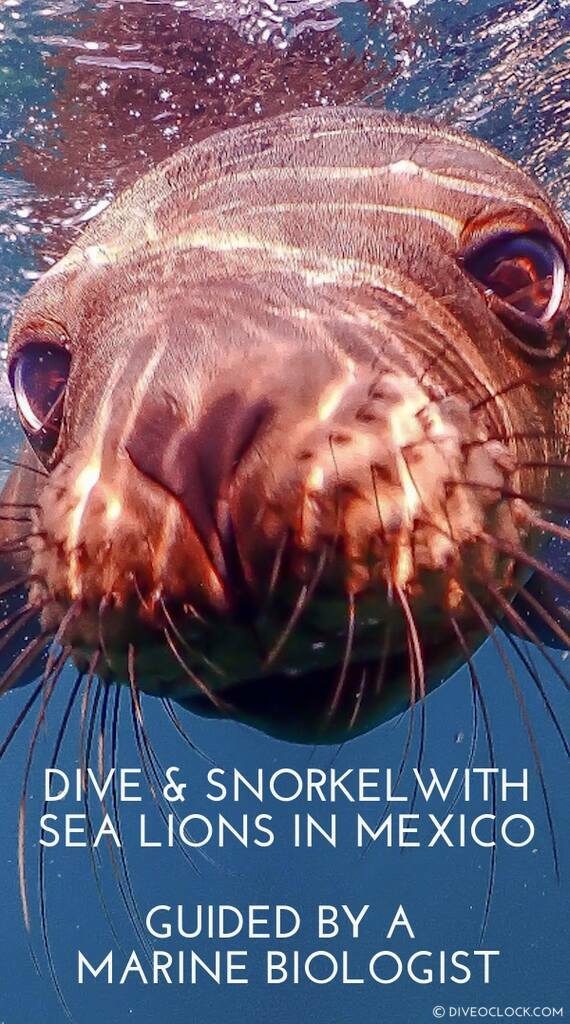 Sea Lions Trip Details
The day trip takes 6 hours and includes:
Snorkeling equipment
Dive tanks and weights for SCUBA diving
Ceviche and burritos lunch
Refreshments
Licensed boat with certified captain
Certified marine biologist guide
Please contact us for availability and prices.
Let us know: What date, how many people, snorkeling or SCUBA diving and if you need to rent SCUBA equipment.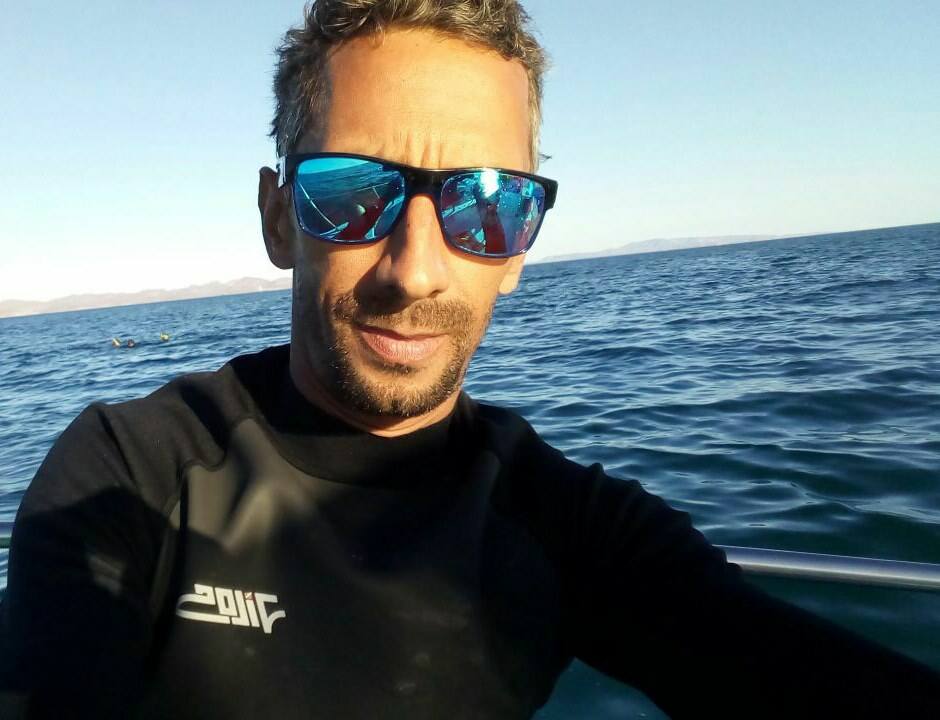 Marine Biologist Jay Gittens in La Paz
Meet marine biologist Jay Gittens
You have the opportunity to learn all about marine biology and conservation at a mind blowing location. Marine biologist Jay Gittens, a good friend of Marlies, will be leading the expedition. Since they worked together on various projects over the last few years promoting epic trips to the Baja California followed naturally.
Jay is born and raised in the UK, he has been living in Mexico since 2010. He is a marine biologist, MSc, and the founder & Project director of Whale Shark Diaries, dedicated to the protection of whale sharks through research, awareness and education. In the region he is well known for his marine conservation actions through various projects.
Jay conducts volunteer programs and internship with his organization Whale Shark Diaries. He has been teaching and guiding people about the important marine conservation work in the Baja California for years. Since 2016 he also organizes eco-tourism adventures around La Paz.
Jay is also a PADI dive instructor and owner of a dive center in La Paz.
If you need any help don't hesitate to contact us at travel@diveoclock.com or call via Skype: Dive O'Clock - Marlies (time zone in profile).