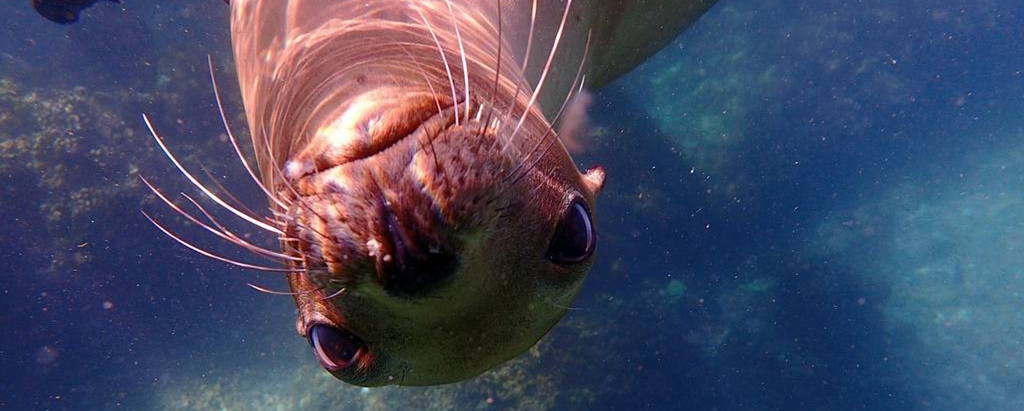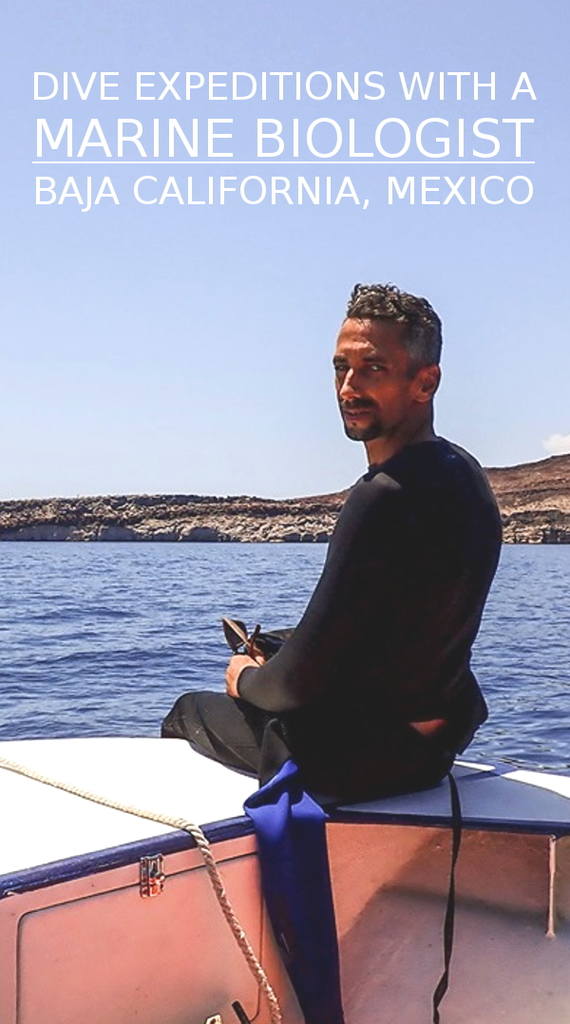 Dive Expeditions with a Marine Biologist in Baja California, Mexico
Get involved in whale shark conservation while snorkeling with them, dive with sea lions and maybe even see dolphins and rays while a marine biologist explains you all about marine life and conservation in this unique area.
Experience the wild side of Mexico during an exclusive dive trip along the West coast of Mexico, the more budget-friendly alternative of the Galapagos. It is no wonder Jacques Cousteau described the Sea of Cortez as the 'Aquarium of the world'. Baja California is the peninsula separating the Gulf of California / Sea of Cortez and the North Pacific Ocean. It's raw, it's natural and it attracts the bigger marine life species - what's on your bucket list?!
Marine biologist and dive instructor Jay takes you off the beaten track! Dive with Jay as he takes you to an area that only a few others get to explore. Incredible land-based eco-adventure with various boat trips, perfect for non-diving partners to join and cheaper than a liveaboard. Learn about and join marine conservation efforts while you enjoy a fun-filled exhilarating dive trip.
You have the opportunity to see the raw beauty of the Gulf of California through the eyes of a marine biologist. The expeditions are as eco-friendly as possible but you are not going to hug any trees - well, maybe a sea lion. Expect an incredible adventure and the most beautiful interaction with whale sharks and sea lions.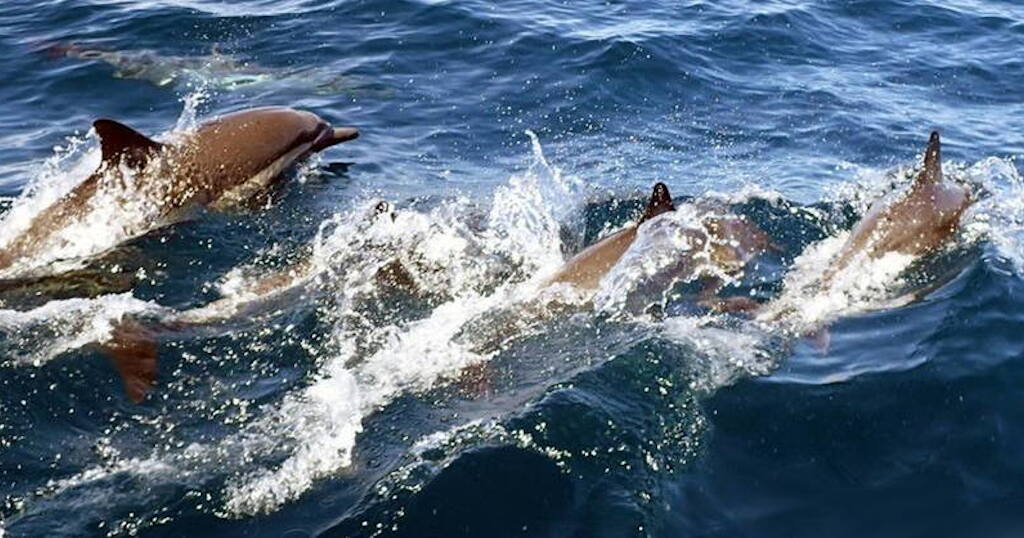 Exclusive dive trips where diving with big animals and marine conservation meet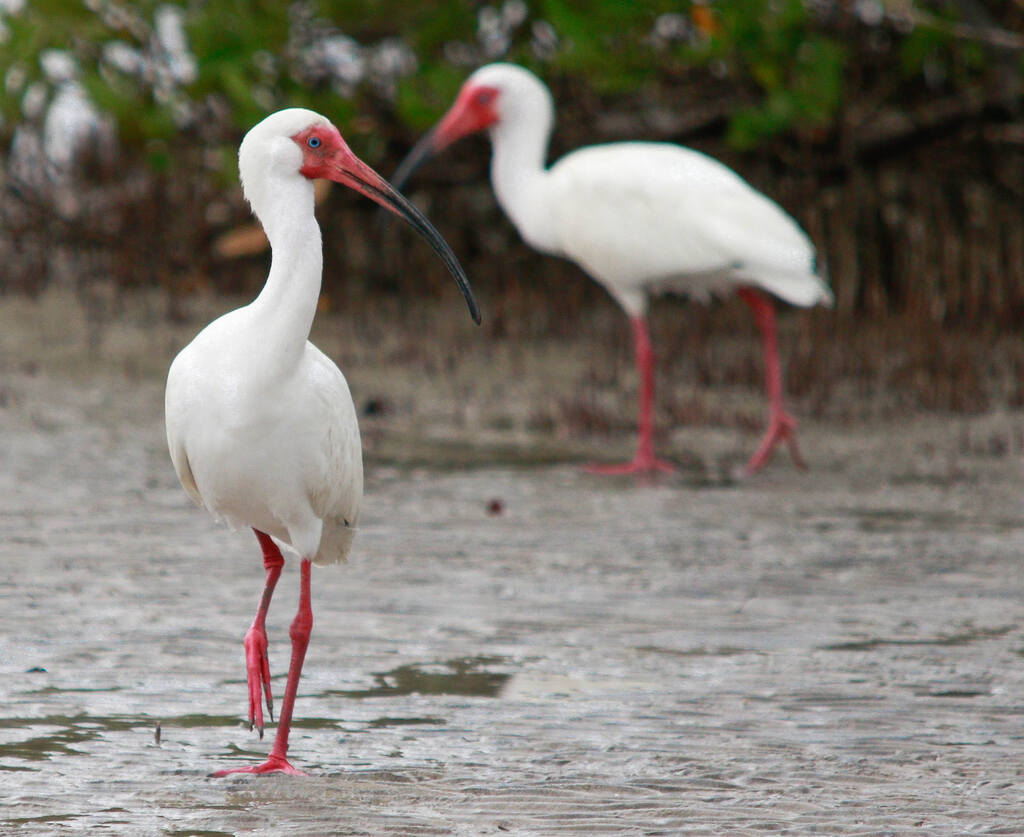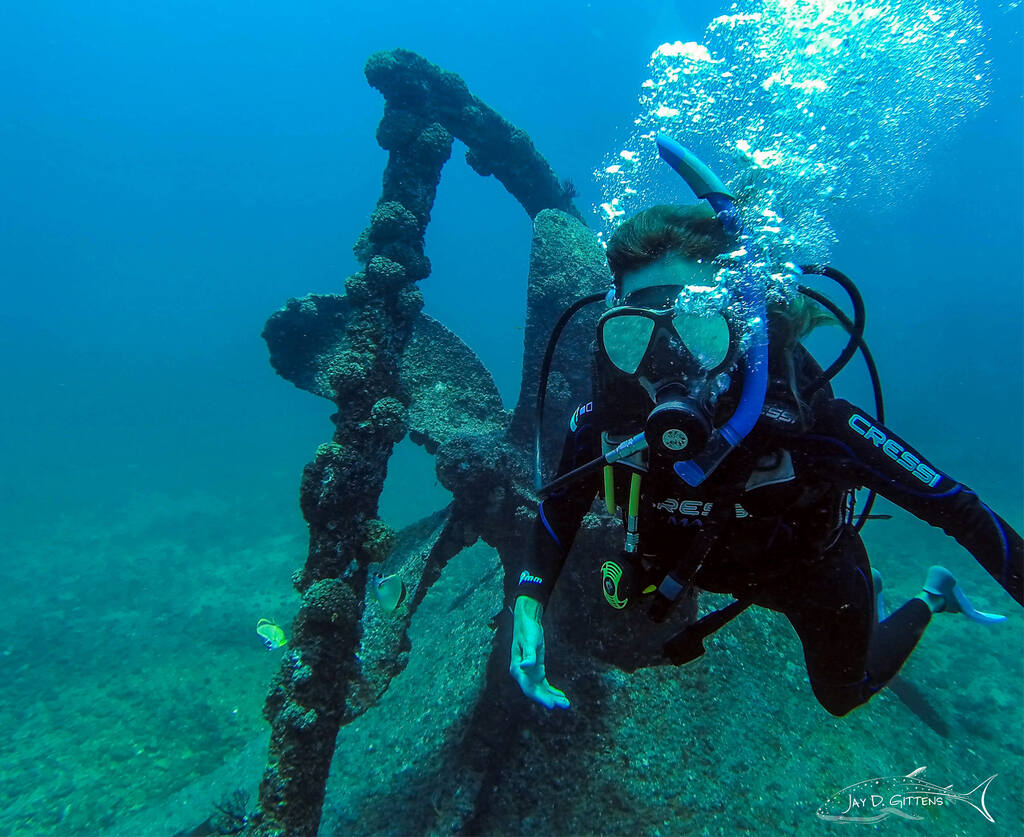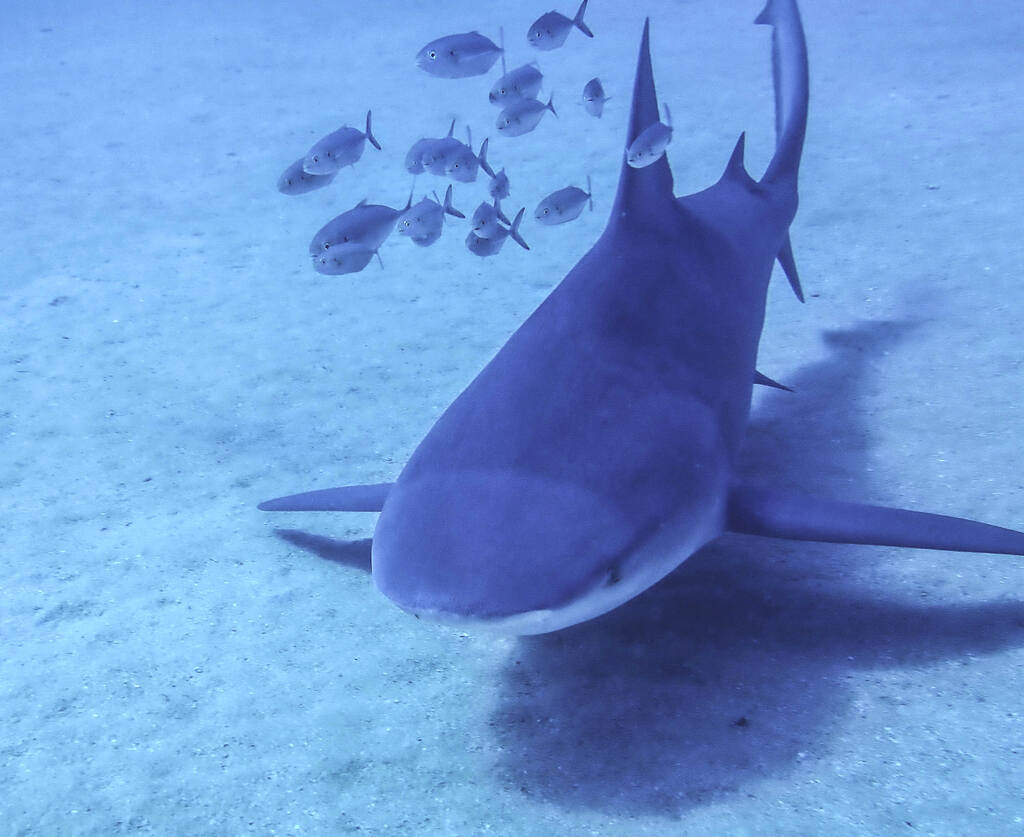 Raw beauty awaits you in Baja California! It's been said that the Gulf of California, also known as the Sea of Cortez, is one of the most biologically rich bodies of water on our planet. Indeed, Jacques-Yves Cousteau himself dubbed this sea "The world's aquarium". There are close to one thousand species of fish, several thousand species of invertebrates and a bounty of majestic animals such as various species of balleen whales, pods of dolphins, aggregating whale sharks, colonies of sea lions, mobula rays, manta rays, seabirds and more.
All components of Jay's diving expedition contribute in some way to the conservation of the species and habitats that you visit be it through collaborative research, awareness and education or by direct donations to vital local conservation efforts on the front-line of ocean conservation in the region.
The best news? The expeditions are created especially for you! Fill out the contact form to connect with Jay and get a special Dive O'Clock discount.
More inspiration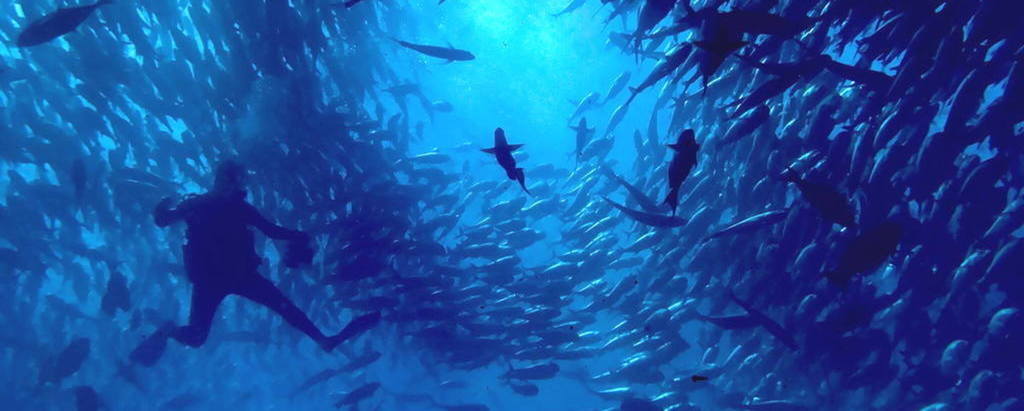 Things you can add to your trip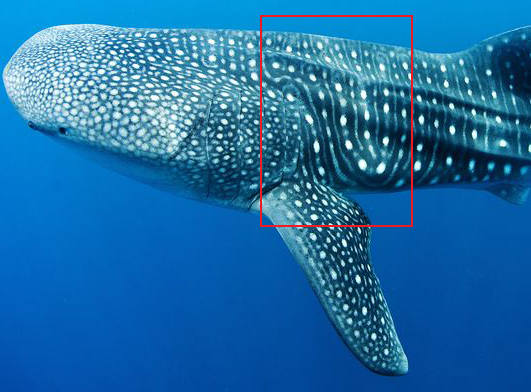 Snorkel with Whale Sharks and Contribute to Whale Shark Conservation
Jay's whale shark excursions are in high demand. You will get multiple opportunities to snorkel at a safe distance from whale sharks and be involved in conservation work. The whale shark excursion lasts around three hours.
Diving the World Famous Cabo Pulmo National Park
Experience the amazing sea life here including schools of jacks or "fish tornados", eels, turtles and an abundance of tropical fish. Reef sharks, whale sharks and rays have also been known to make their appearance!
Diving the stunning Espiritu Santo Archipelago
Heading to the stunning Espiritu Santo Archipelago National Park just off the coast of La Paz. Espiritu Santo is a UNESCO World Heritage Site since 2005 and widely considered to be the Jewel in the Crown of La Paz.
Head to the Espiritu Santo Archipelago on a full day trip to explore the islands further North. This day will be filled with incredible dive sites, snorkeling spots at pristine beaches and exploring stunning bays and coastlines while learning about the history and marine life around Espiritu Santo. The famous El Bajo seamount should be on your wish list, for the chance of hammerhead or silky sharks!
Los Islotes the northern-most point of the island group that is home to a colony of around 500 California sea lions!!! Here you can dive with these magnificent creatures and if you happen to get tired of these playful animals (which we highly doubt) - continue the dive on the reef. Recommended: Have lunch on the beach and swim or snorkel in the turquoise blue water.
Bahia San Gabriel is a beautiful sheltered bay that is home to around 1000 breeding pairs of magnificent frigate birds. Do not be surprised if you can spot dolphins, mantas or maybe even a whale from the boat as well.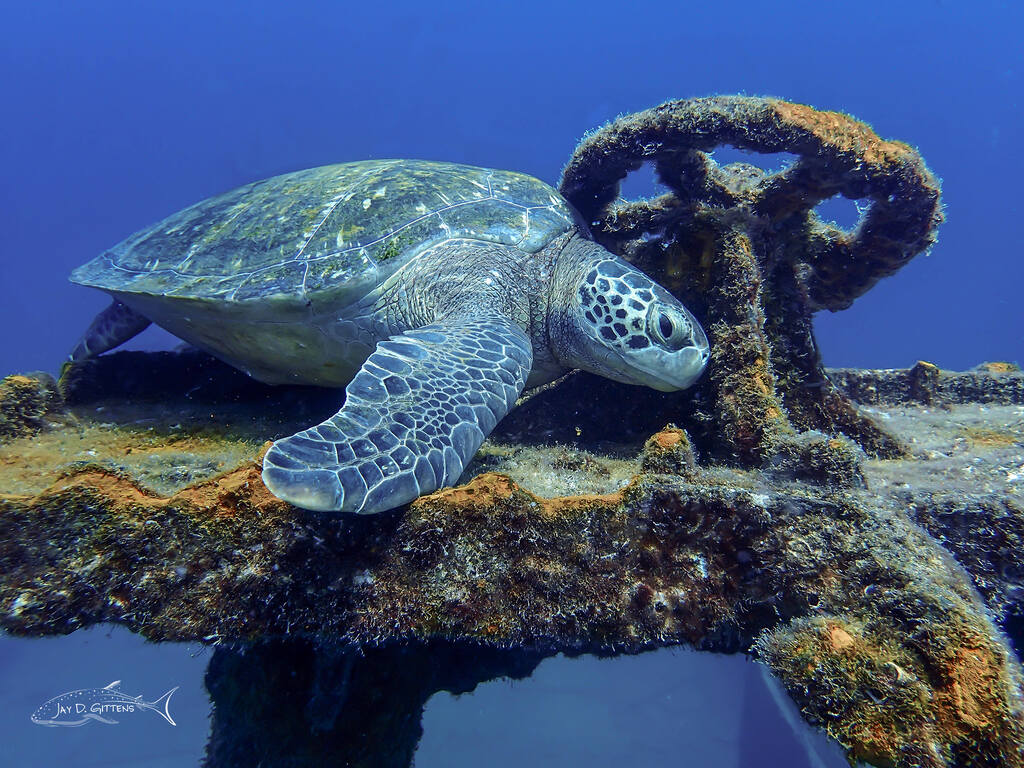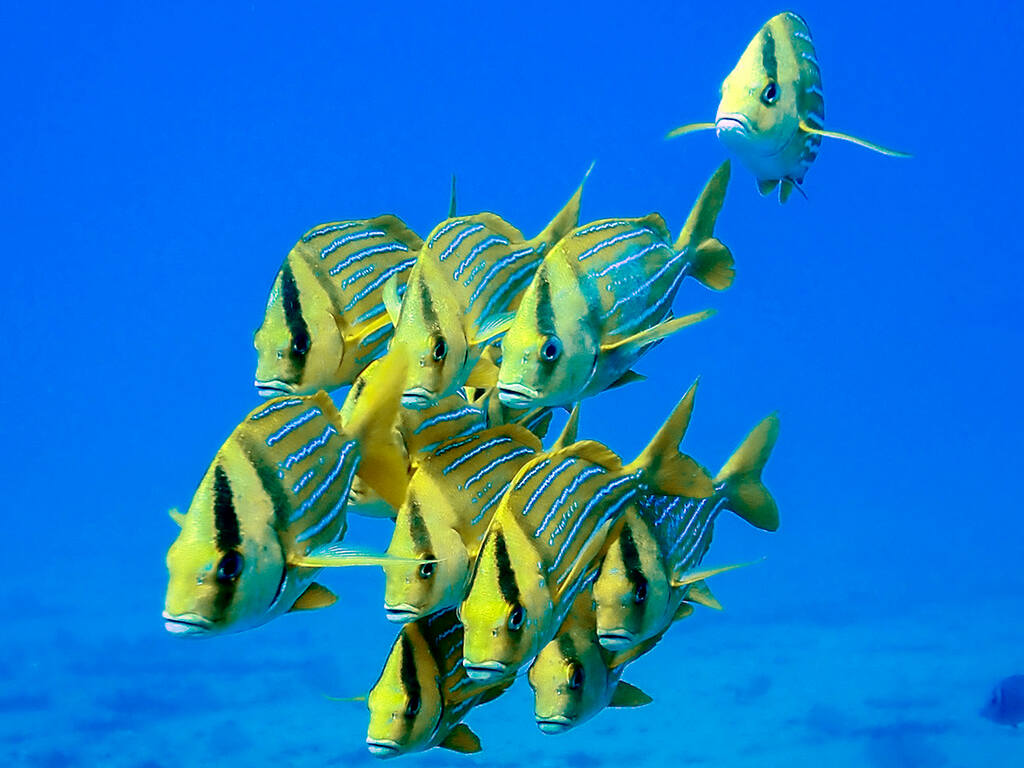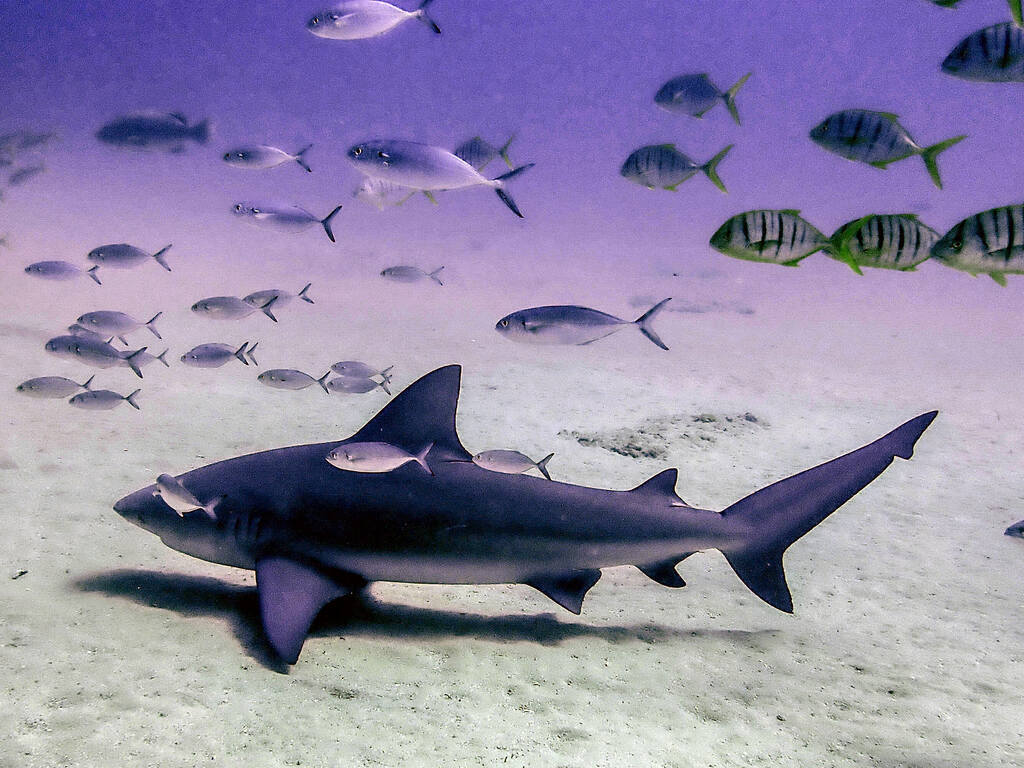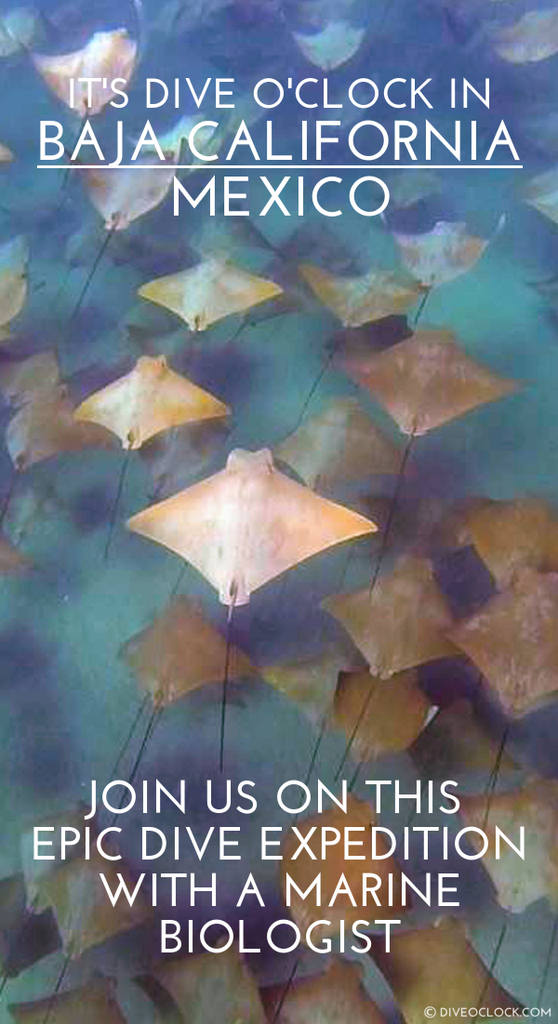 Diving close to La Paz
At Swanne reef you can see an abundance of fish and invertebrates and a sandy area filled with Garden eels. Look around for stingrays, try to spot colorful nudibranch and maybe even see a sea turtle along the reef filled with hard corals and sea fans.
Diving with Sea lions at San Rafaelito / Lobos Rock
When arriving at Lobos Rock you can already see dozens of California sea lions laying on the rock or maybe even jumping in the water. Be careful not to roll off the boat on a sea lion with your dive gear, they are literally everywhere! Enjoy the wildlife show in its natural surrounding. Swimming with the playful juveniles is so much fun. An action camera is the best choice here. They are fast!
Night dive around La Paz
During night dives around La Paz you can see various ray species and of course the 'creatures of the night'. Life underwater is definitely different at night, Jay will tell you all about it.
Things to do in the afternoon and evenings around La Paz, Baja California
Explore some of the Spanish colonial architecture of San José del Cabo.
Visit to a traditional mezcaleria in La Paz.
Balandra Bay is famous for it's stunning views over the Baja California.
Explore the Malecon / boardwalk of La Paz
Eat in one of the traditional Mexican restaurants around La Paz.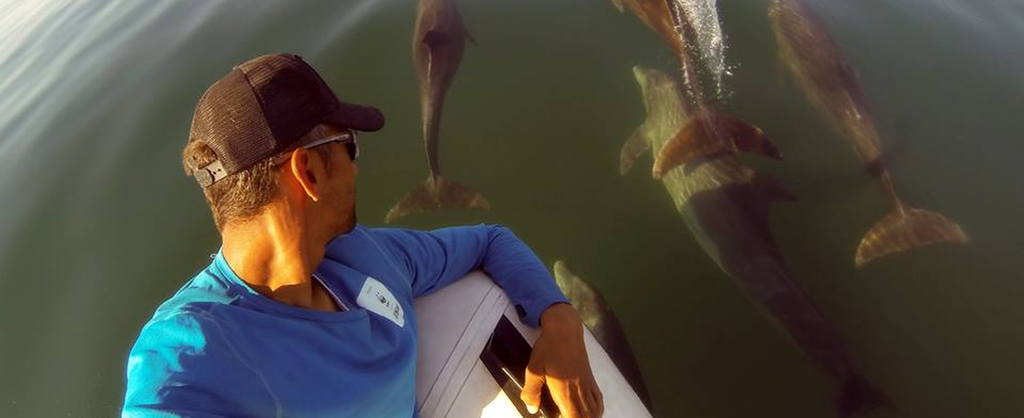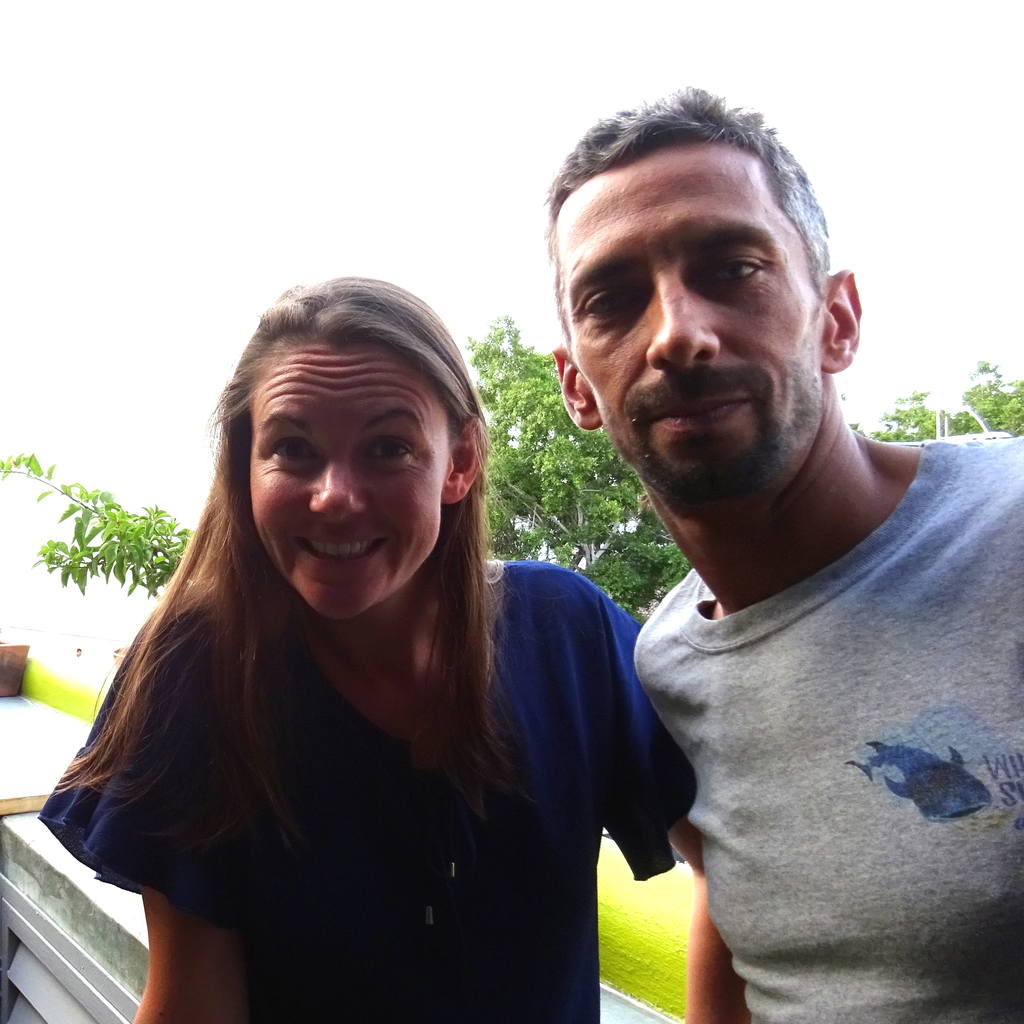 Marine Biologist Jay Gittens & Dive O'Clock Founder Marlies Wolters in La Paz
Meet marine biologist Jay Gittens
You have the opportunity to learn all about marine biology and conservation at a mind blowing location. Marine biologist Jay Gittens, a good friend of Marlies, will be leading the expedition. Since they worked together on various projects over the last few years promoting epic trips to the Baja California followed naturally.
Jay is born and raised in the UK, he has been living in Mexico since 2010. He is a marine biologist, MSc, and the founder & Project director of Whale Shark Diaries, dedicated to the protection of whale sharks through research, awareness and education. In the region he is well known for his marine conservation actions through various projects.
Jay conducts volunteer programs and internship with his organization Whale Shark Diaries. He has been teaching and guiding people about the important marine conservation work in the Baja California for years. Since 2016 he also organizes eco-tourism adventures around La Paz.
Jay is also a PADI dive instructor and owner of a dive center in La Paz.
Passionate - Professional - Down to Earth - Fun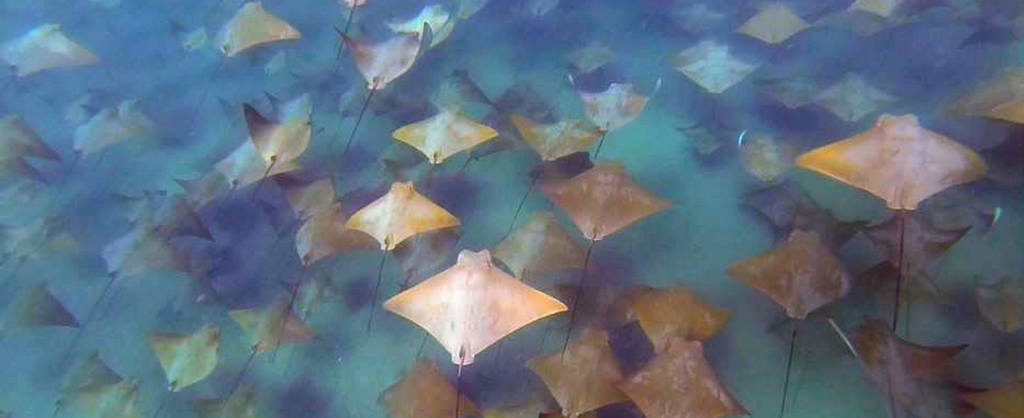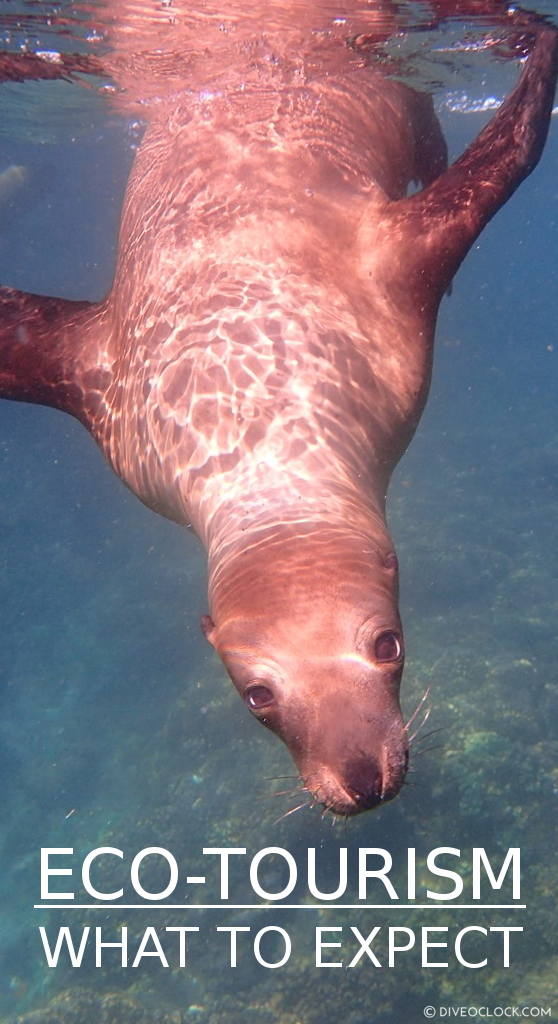 Eco-tourism - Green Promise
Responsible Travel
Jay organizes his trips as eco-friendly as possible and you are invited to participate in eco-tourism. To give you an idea we have listed a few of the things you can expect during his trips.
Use only Reef Safe Sunscreen and defoggers
Avoid single-use plastic as much as possible
Dive equipment is included in the price (travel light!)
No touching or chasing marine life
No speedboats or other heavy polluters
No anchoring on reefs
No feeding fish
No stepping on corals
No littering / we remove trash from the ocean as much as possible
Sustainable Travel
During the trip you will collect data for scientific marine research
Local communities will benefit as well as marine life (conservation)
Reduce the negative impact on the environment as much as possible
Respect the rights of local people in every possible way
Work with local boat captains/owners and guides
Educating participants and local communities in the field of sustainability as much as possible
Donate to local causes
If you need any help don't hesitate to contact us at travel@diveoclock.com or call via Skype: Dive O'Clock - Marlies (time zone in profile).