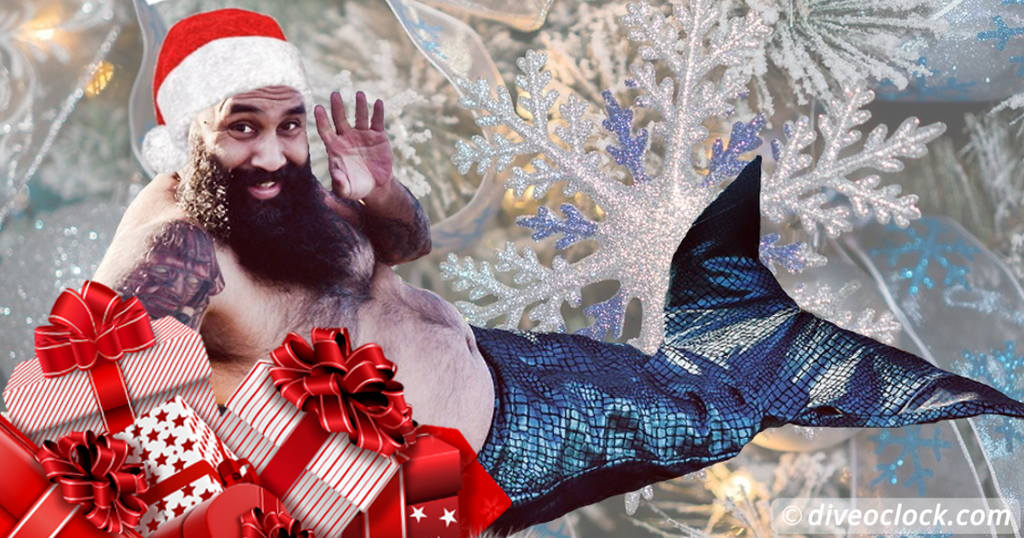 12 Funny Christmas Gifts for SCUBA Divers
From Ugly SCUBA Christmas sweaters to THE BEST charity calendar of 2018, these dive related items are just too funny not to share. Put them on your Christmas list or hope Santa has put you on the naughty list.
For more gift ideas visit 25 Awesome SCUBA Gifts for Women!
SCUBA Diver Christmas gifts 2017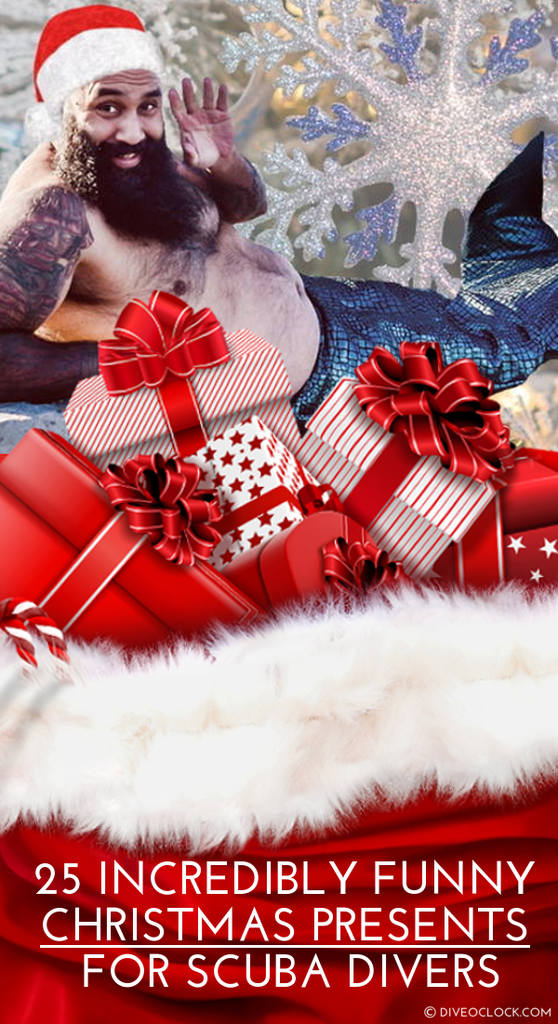 What do you think? Ugly or beautiful? Anything to put on your wish list?!
This page contains some affiliate links, meaning I will get a little bit of commission of your purchases on these websites without you paying anything extra.
If you like this post, hit that like button on our
Facebook page
and stay tuned for more!
Marlies
Dive o'clock "It's dive o'clock somewhere!"
Share this page: