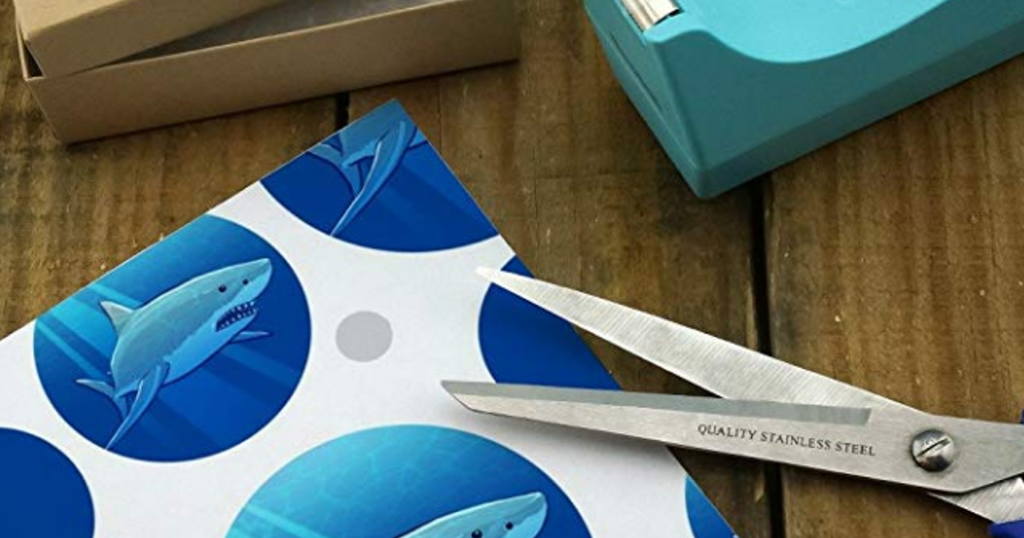 50 Inspiring Gifts For SCUBA Divers!
Are you looking for a special gift to give to a SCUBA diver? Maybe a little present for your dive buddy's Birthday or a special thank you after a great dive trip or dive course? As an experienced dive instructor I have listed some of the best marine life books and dive trip accessories divers would love to receive.
Quicklinks:
For more gift ideas visit 25 Awesome SCUBA Gifts for Women and 25 Funny Christmas Presents for SCUBA Divers
1. Awesome Marine Life Identification Books
These books are my favorite to identify what I have seen underwater with a lot of facts and explanations. Many dive centers around the world use these books for courses and fun diving.
2. SCUBA Diving Essentials
Useful items to take with you on your next diving trip. Small essentials that make perfect little gifts for friends that SCUBA dive!
3. Dive Destinations and Travel Books
Books with specific dive area information are great to get the best out of your trip!
4. Fascinating Marine Life Books
Sea turtles, manatees, sharks and more!
5. SCUBA Presents and Dive Related Gift Ideas
If you are looking for something special for yourself or to give to somebody, have a look at these SCUBA gift ideas. Little gifts for men and women that love SCUBA diving. Great for a Birthday, to celebrating special moments or as a thank you gift.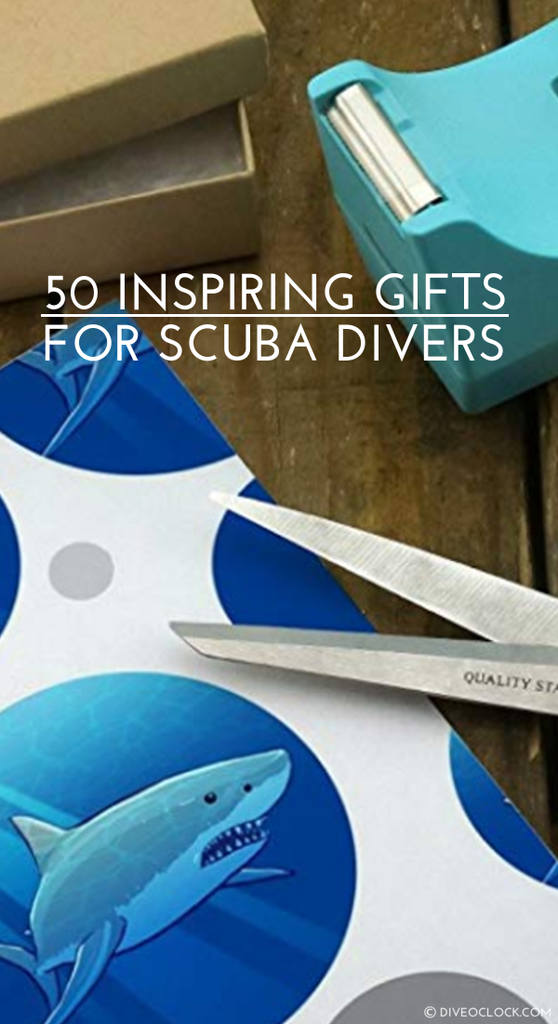 Are there any amazing books of SCUBA related products missing in this list? Do you have a personal favorite to add?
Comment below or send me an email. It is always great to add SCUBA books that are really educational and useful. This page contains some affiliate links, meaning I will get a little bit of commission of your purchases on these websites without you paying anything extra.
If you like this post, hit that like button on our
Facebook page
and stay tuned for more!
Marlies Wolters
Founder of Dive O'Clock "It's dive o'clock somewhere!"

Share this page: