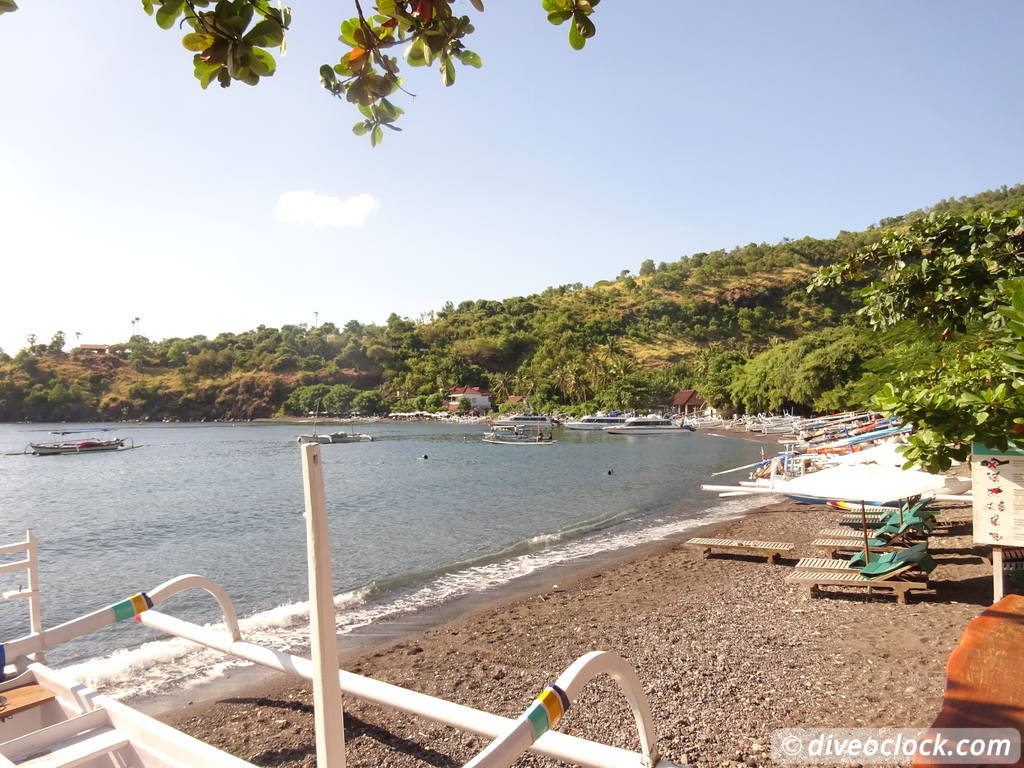 Amed - One of Bali's Best Dive Destinations (Indonesia)
If you are looking for a more quiet place on Bali with awesome diving, the North - East coast is your spot! Amed is a developing town with a beautiful long coast line with bays of black sand beaches any many great dive spots.
Since the area is among Bali's best dive sites there are many dive centers and dive resorts - so expect to see divers above and below! If you want to relax, snorkel, enjoy the quiet beaches and explore the North-Eastern part of the island - you are in the right place as well. The water palace of Tirta Gangga is a highlight of Bali which is located really close to Amed, great for a surface interval.
Tulamben
& Amed are about 2,5 hours (100 KM) driving from Ngurah Rai Airport (DPS).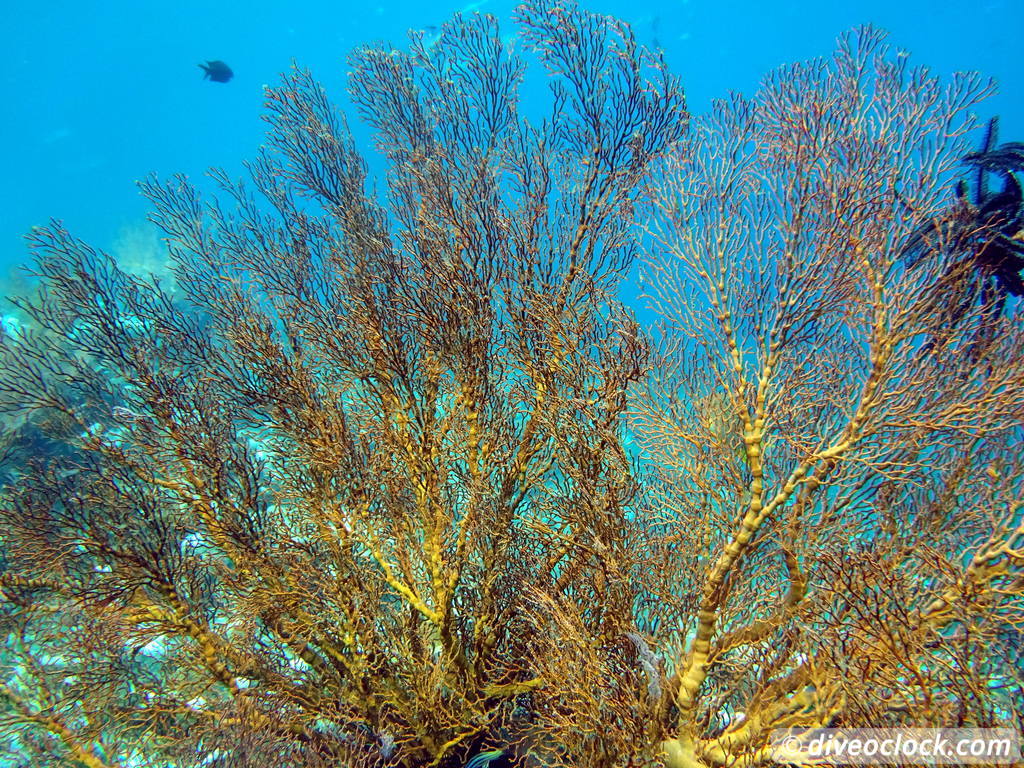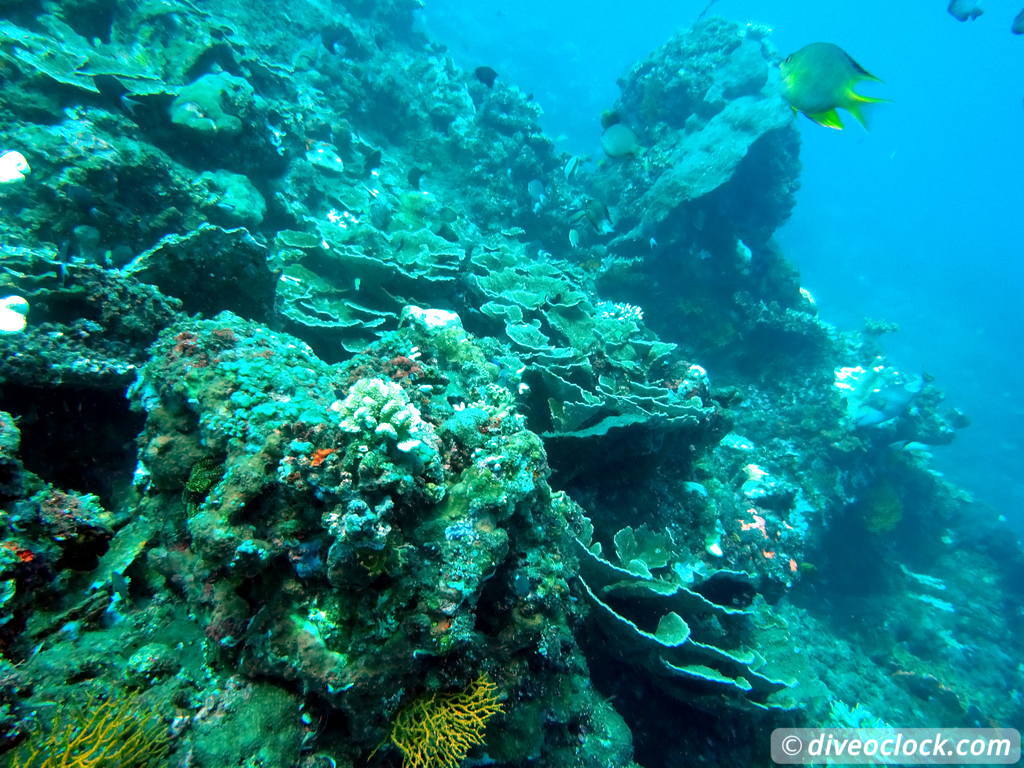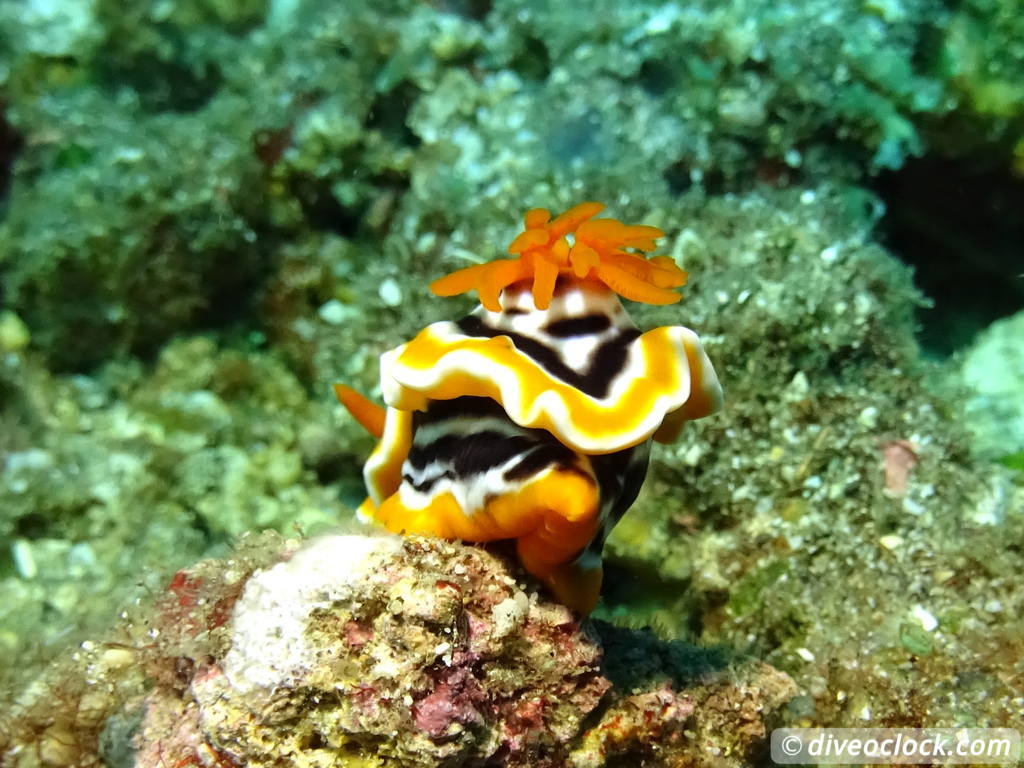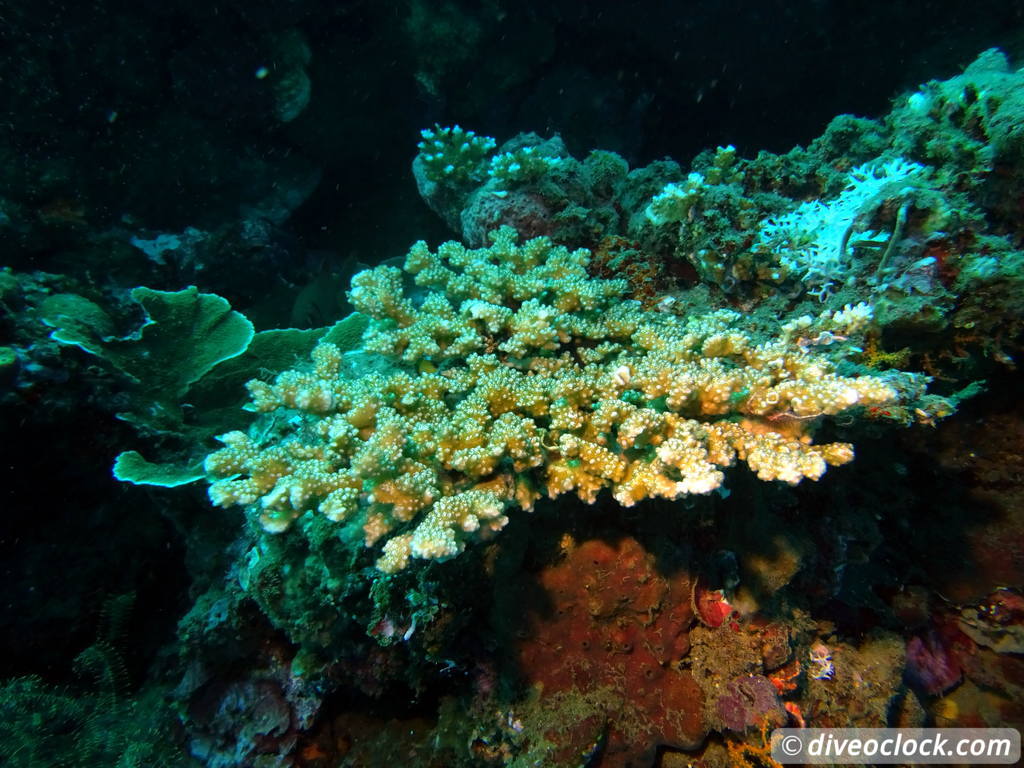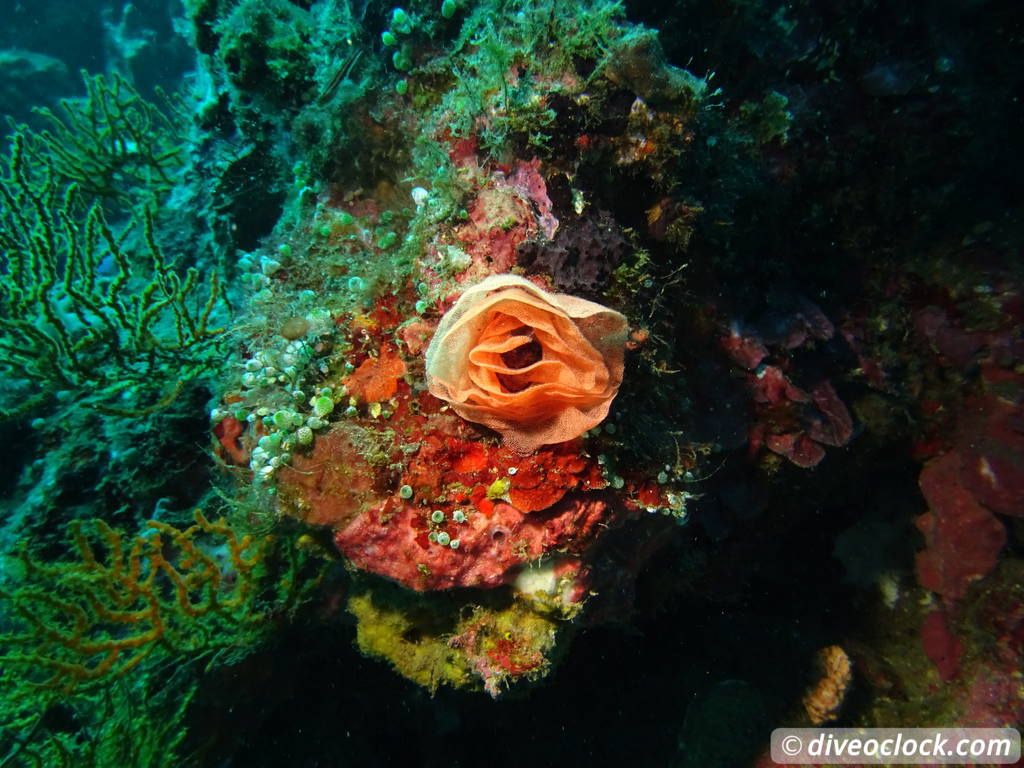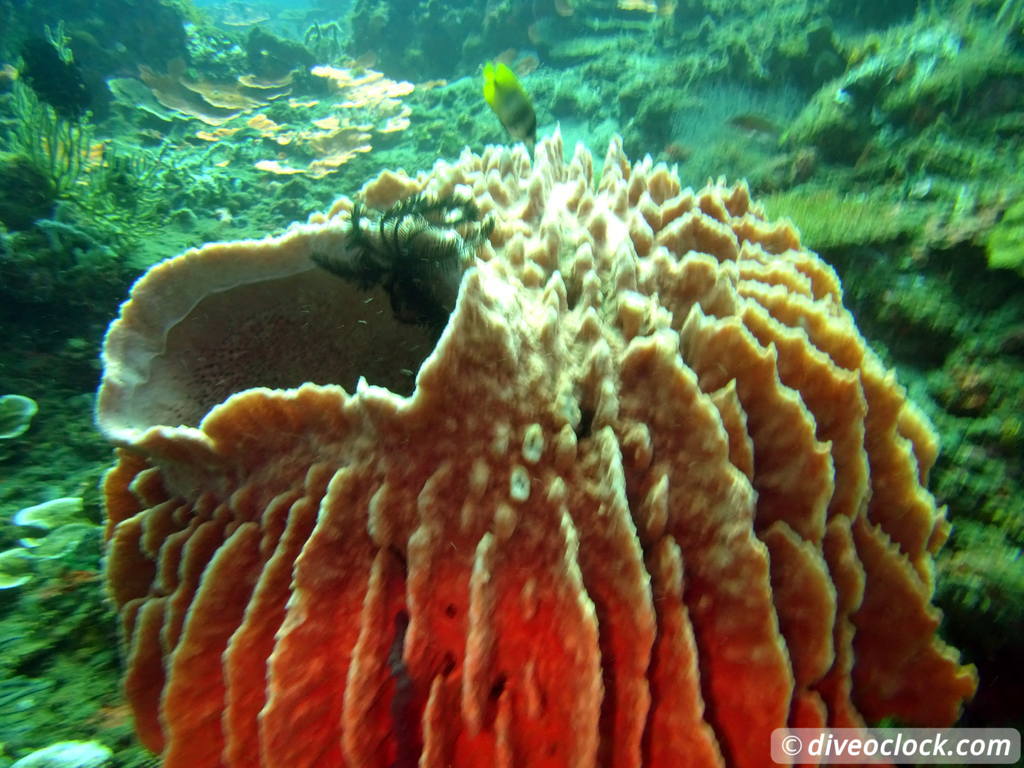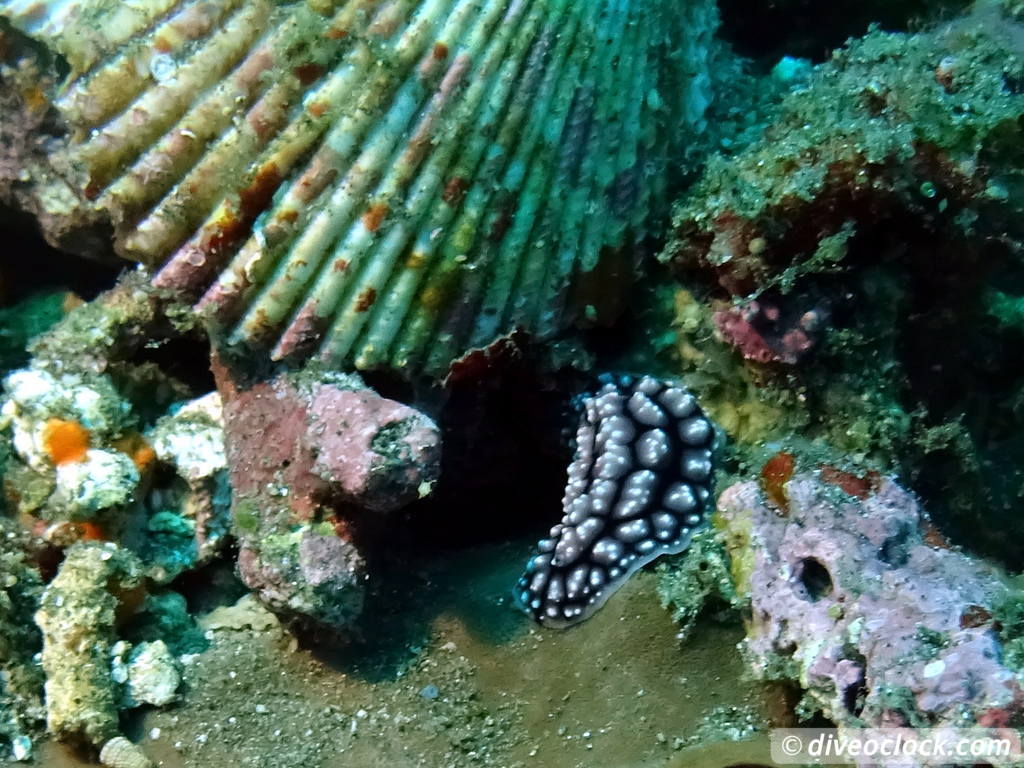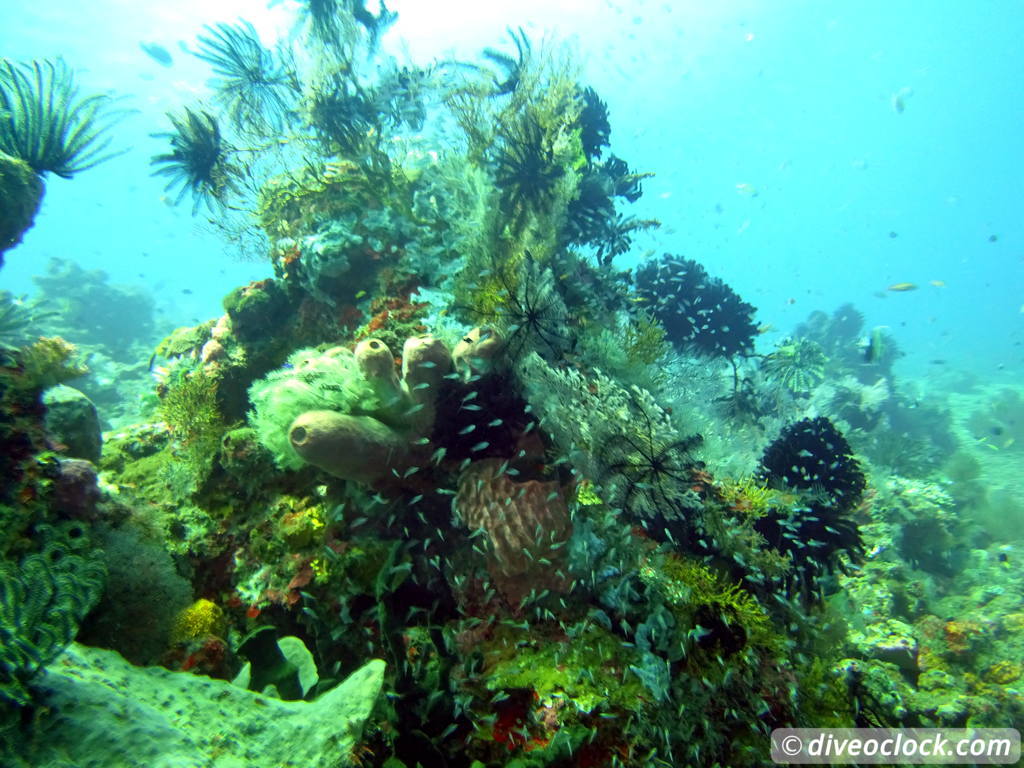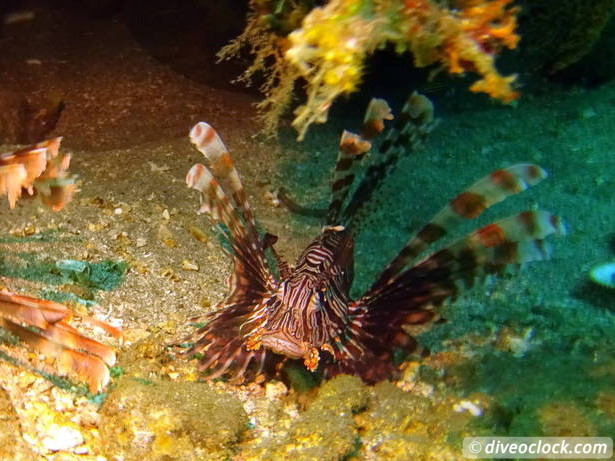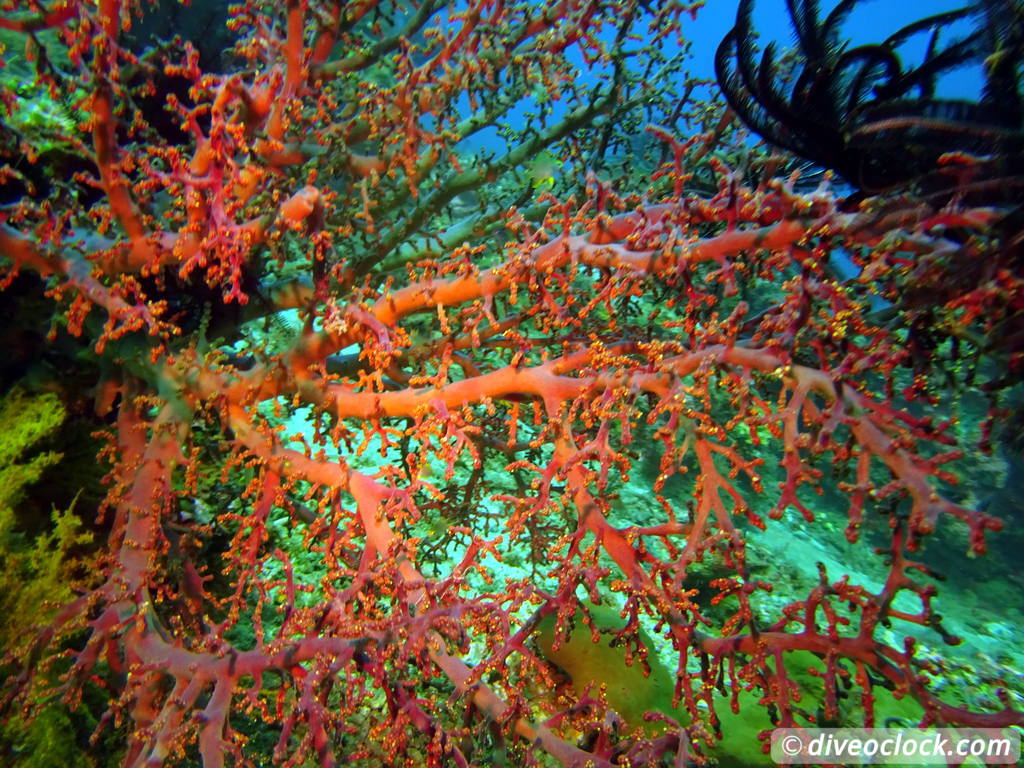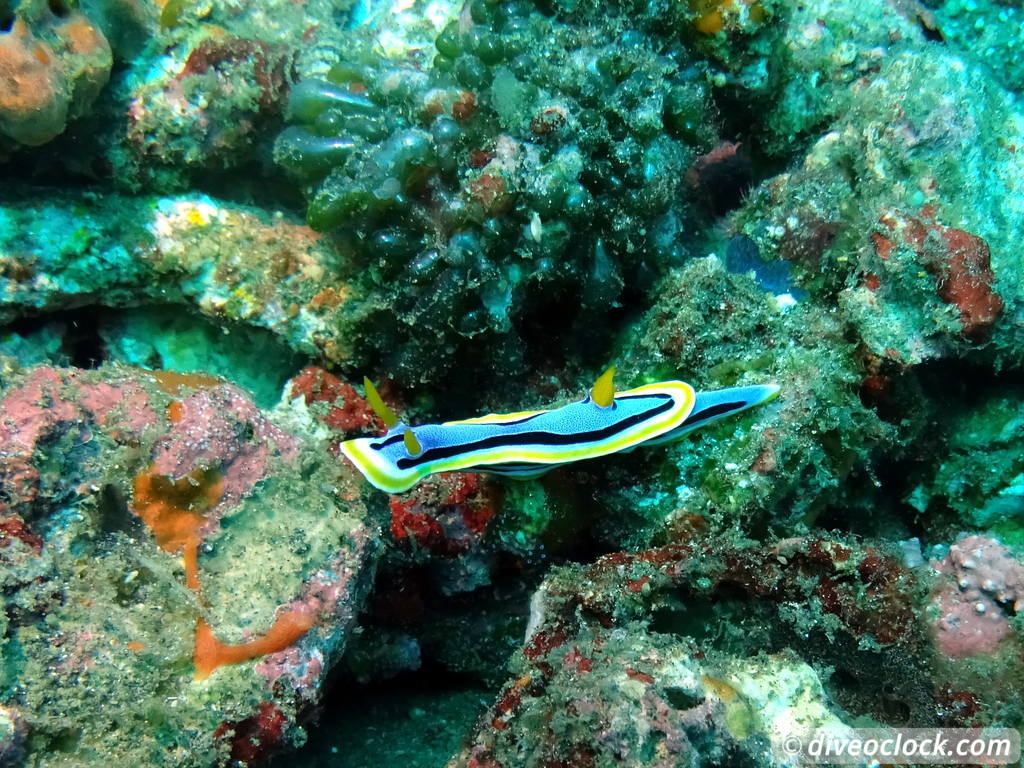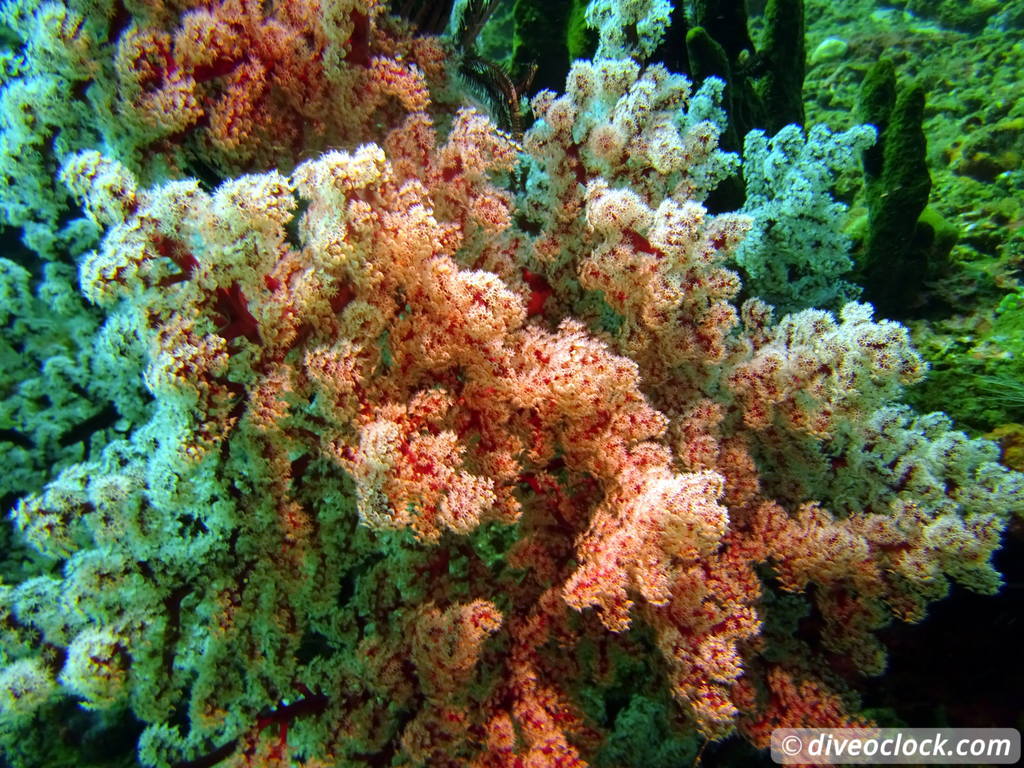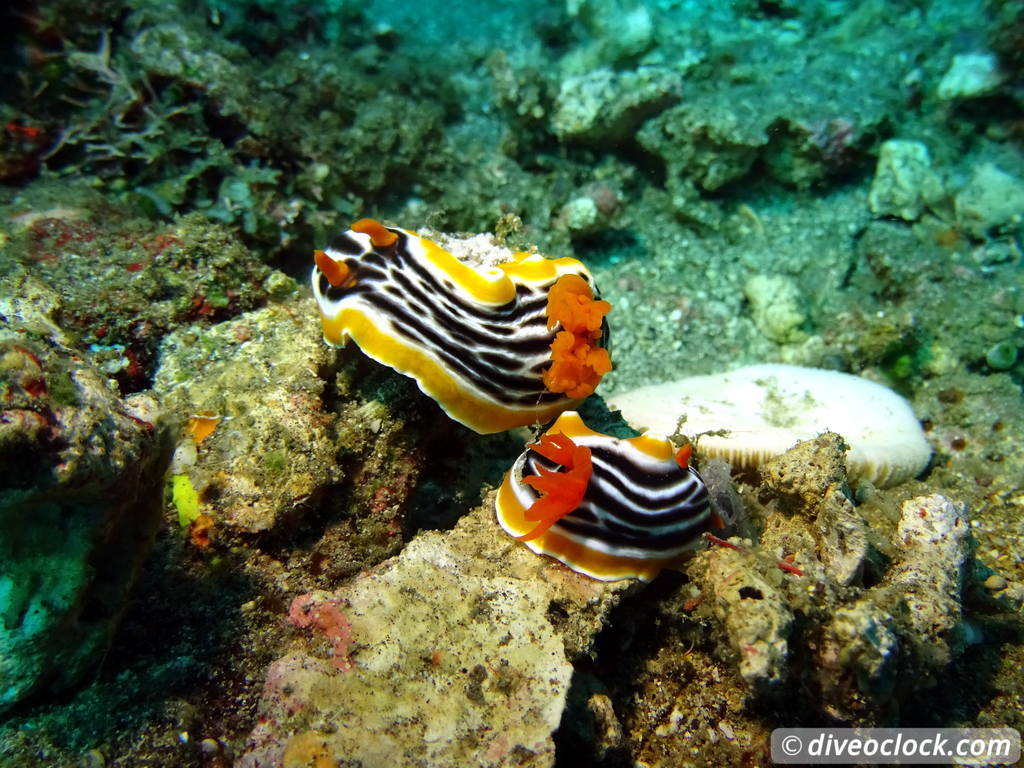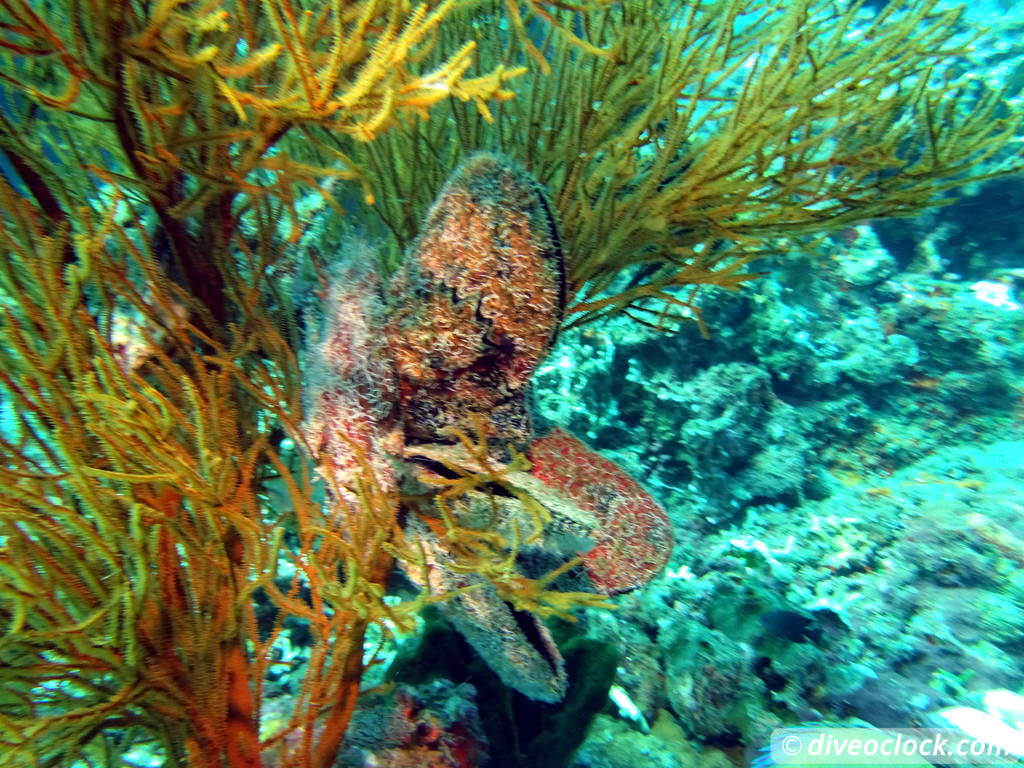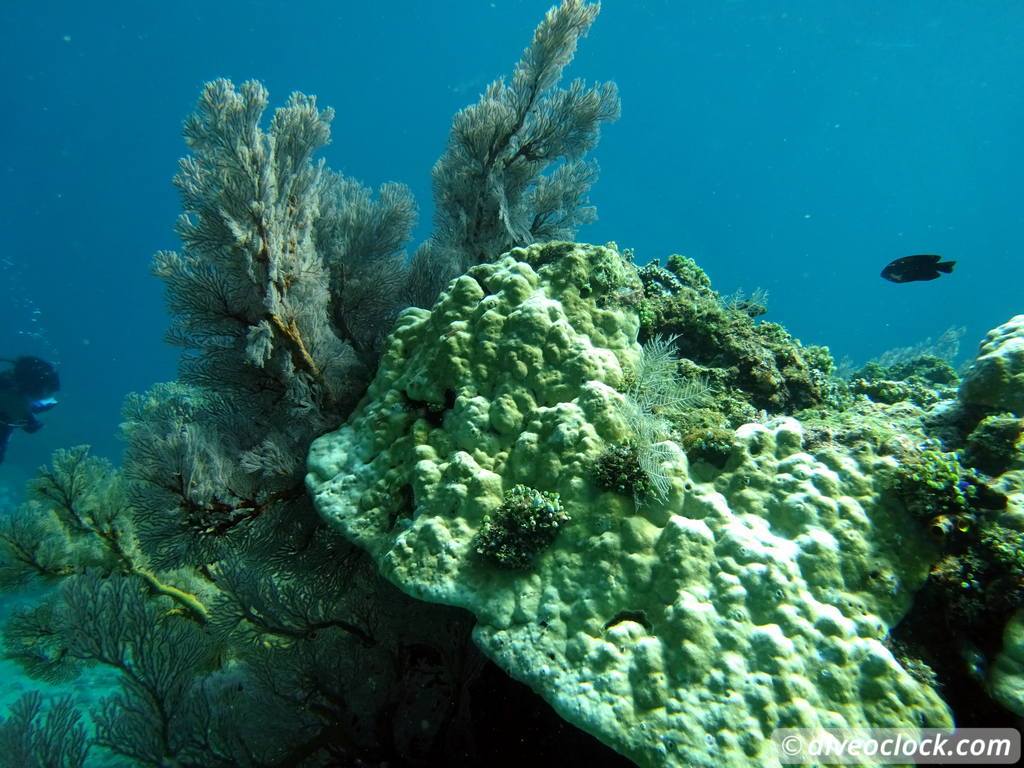 Impressions of SCUBA diving at the Wall of Amed
Although you can dive along the whole coast of Amed there are specific dive sites that are more popular. You should visit this area because of the 'small things' and colorful corals.
Small things, or critters like nudibranch, crabs and shrimps are great for underwater photography. They do not swim away or move fast underwater and are often really colorful.
Macro diving basically means using the macro settings on your camera for these tiny creatures. Muck diving is referred to finding things in the mud/sand/dirt, bottom dwelling for little treasures. Amed is good for muck diving but there are also artificial reefs created to bundle marine life and attack bigger fish.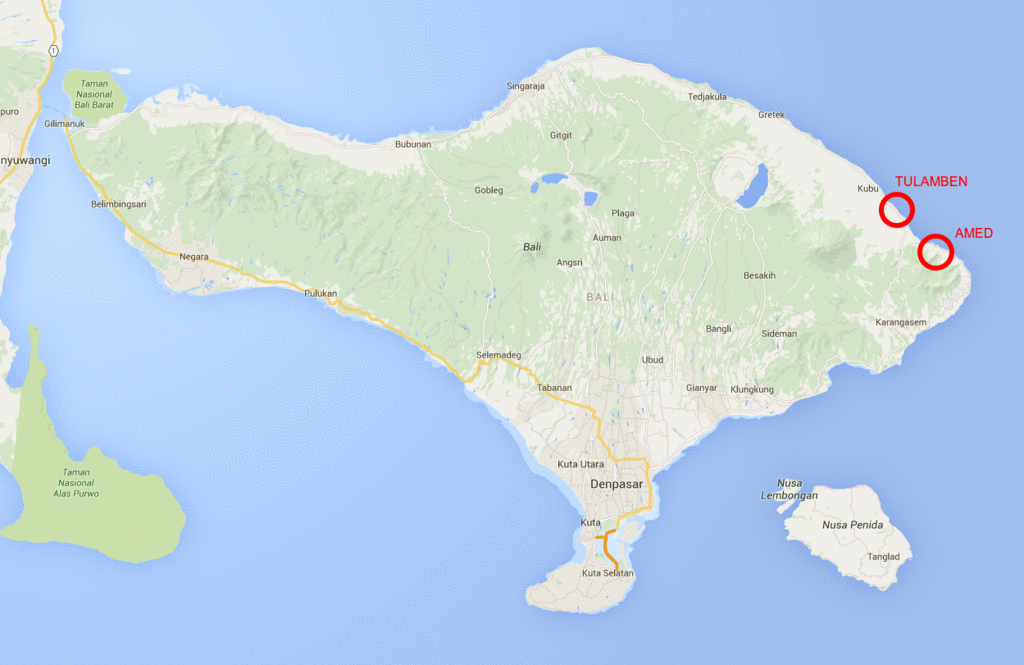 The dive sites
In Amed they created pyramids out of stone / concrete that is overgrown by anemones, corals and sponges and contain a lot of other marine life. The dive site name is called
Pyramids
, surprise surprise, and it does look like an Egyptian landscape underwater. In between the pyramids you can see Garden eels popping up and down in the sand.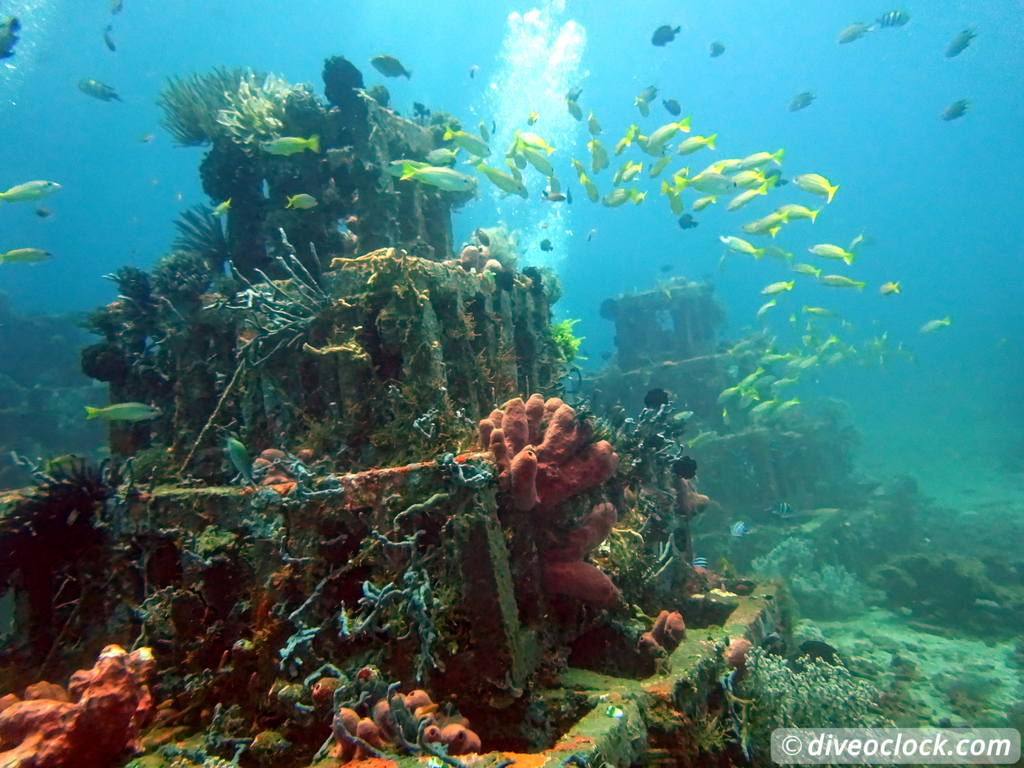 The
Amed Wall
is another popular dive spot here and again the name is referred to the underwater landscape - a wall. Wall diving basically means keeping the reef on your left or right shoulder and just swim along or zig-zag your way up. Amed's Wall contains a lot of colorful Gorgonian fans (like a hand-held fan sticking in the wall), sponges, anemones and nudibranchs.
There are many local men with a small outrigger boat (Bangka) waiting to take divers to a dive site. Most dive sites are reached within 10 minutes from the beach. They load one or two divers with equipment and it is a lovely experience. This Bangka trip might not be included in your agreed dive price / package, so check this first!
Comparing dive destinations
Bottom structure
Reef structure
Pelagic
(big stuff in the blue)
Big reef
(bigger stuff on the reef)
Macro
(small stuff on the reef)
Current
(stream)
Flat bottom with bumps/big rocks/pinnacles
Hard corals tree-shape
(not moving)
Sharks
Turtles
Nudibranchs
(snails)
No current
Slope (going down slowly)
Soft corals tree-shape
(moving)
Rays
Eels/snakes
Sea horses and pipe fish
Small
(you can easily swim against it)
Wall
(steep but you see the bottom)
Table-/fan-shape
Trevally/Jacks/Tuna
Groupers
Scorpion/frog fish
Medium
(you can swim against it for a little while/higher air consumption)
Drop off
(steep and you can't see the bottom)
Anemones
Barracudas
Lobsters/crabs
Octopus/squid
Strong/reef hooks
(you cannot swim against it)
Blue
(no reference)
Sponges
Sardines/herrings
Puffers
Shrimps
Pumping/washing machine/OMG/hold your regulator
(superman)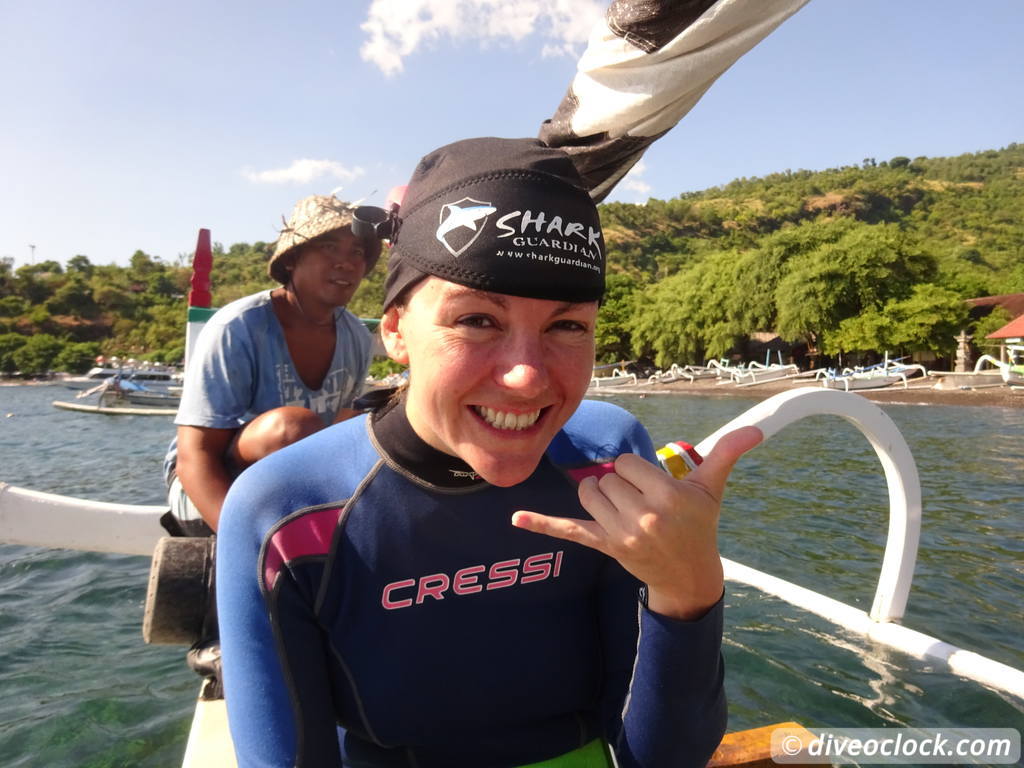 About the organization of Tulamben Wreck Divers
If you are planning on diving in several areas around Bali it might be easier and cheaper to dive all locations with one dive center. On one of my other trips to Bali I have been diving in this area from Sanur. This can be a great time saver since you just go and return the same day.
This time we spend over a week in Tulamben which gives more flexibility regarding planning the dives and made it cheaper because you cut transportation costs and so on. Also you can plan the dives on less crowded hours, since the 'day trip divers' from other parts of Bali can create peaks and 'traffic jams' underwater. From Tulamben (Tulamben Wreck Divers) it is about 20 minutes driving to Amed.
Click here for diving around Tulamben and the Liberty Wreck!
Things you can see underwater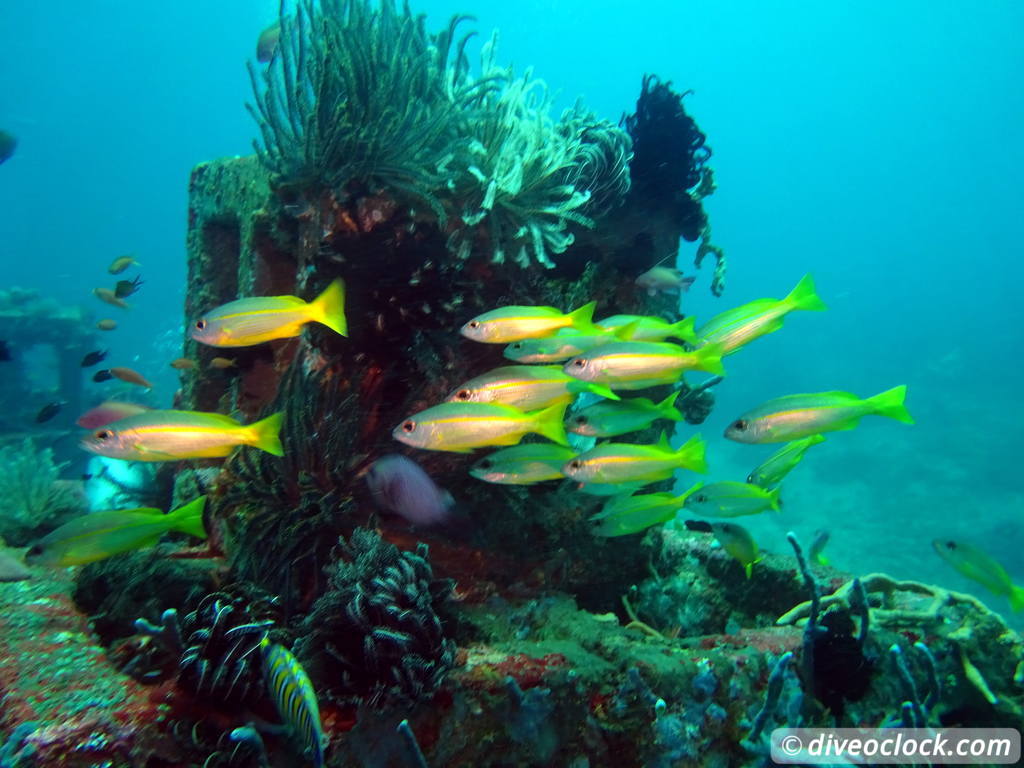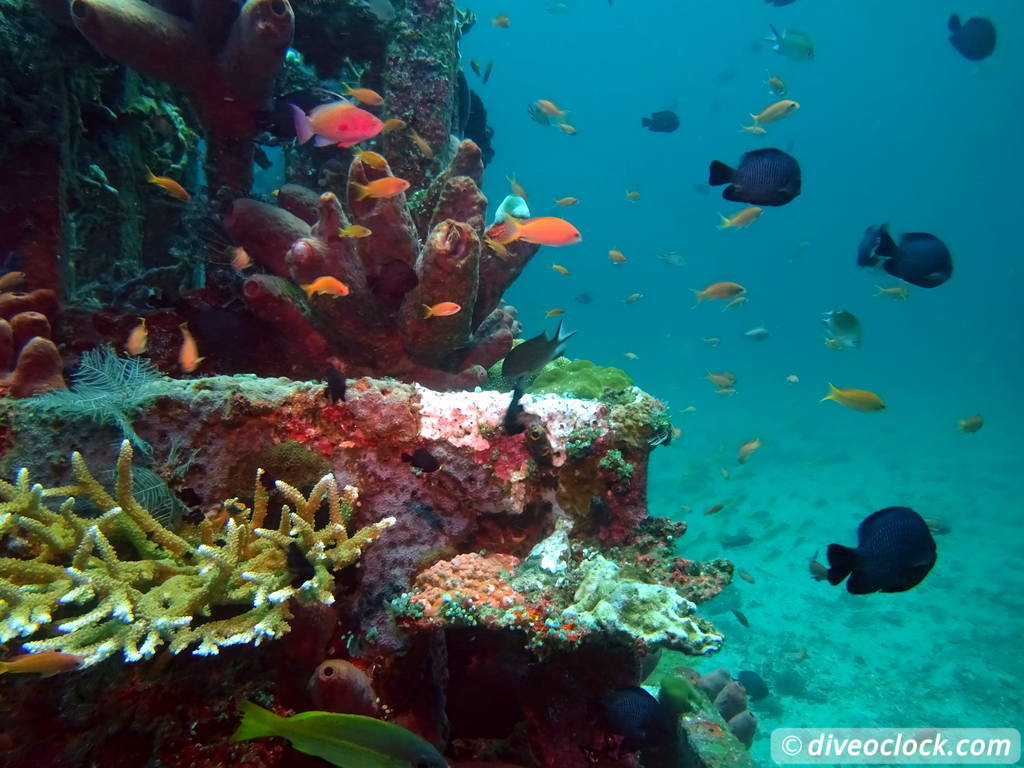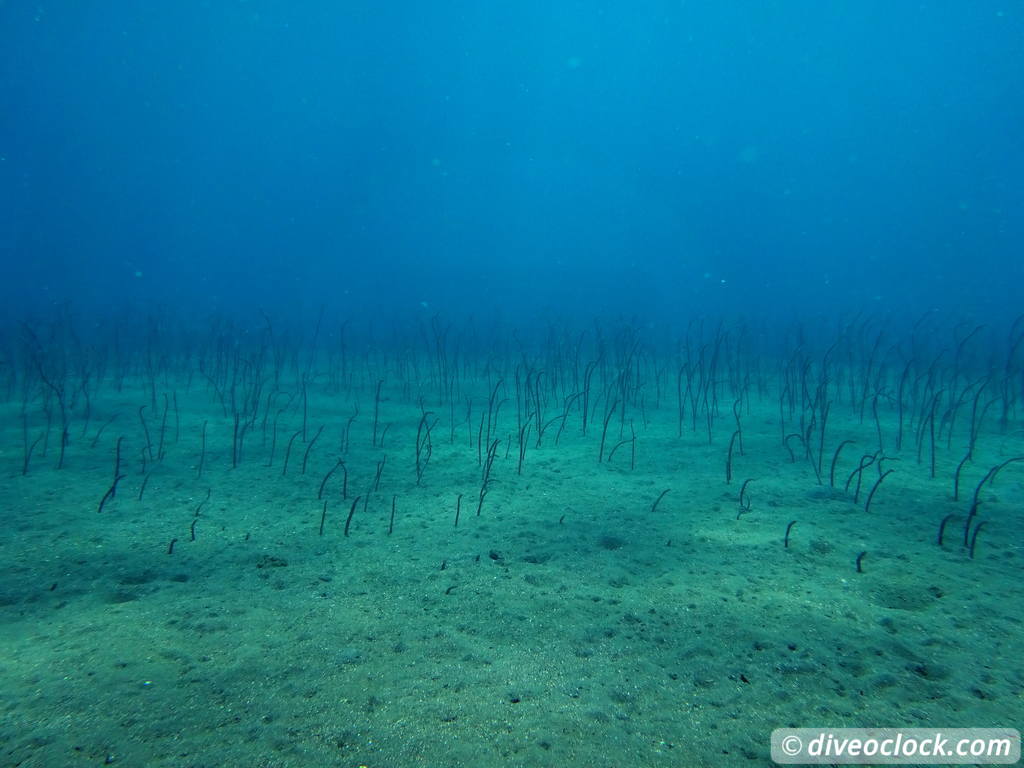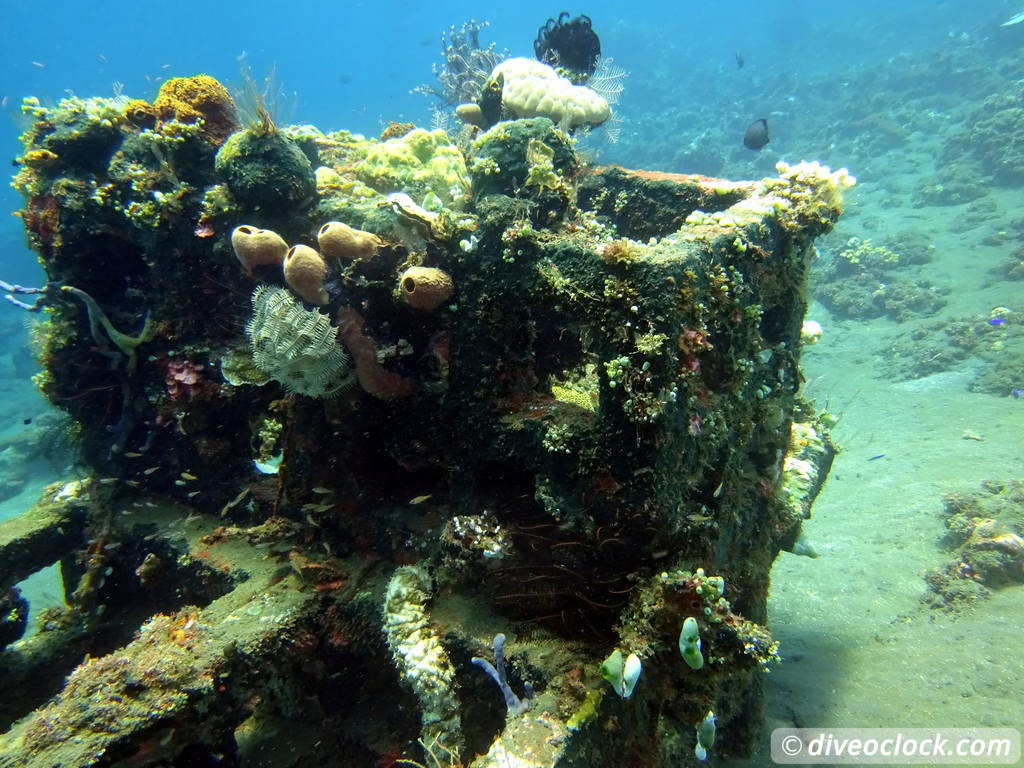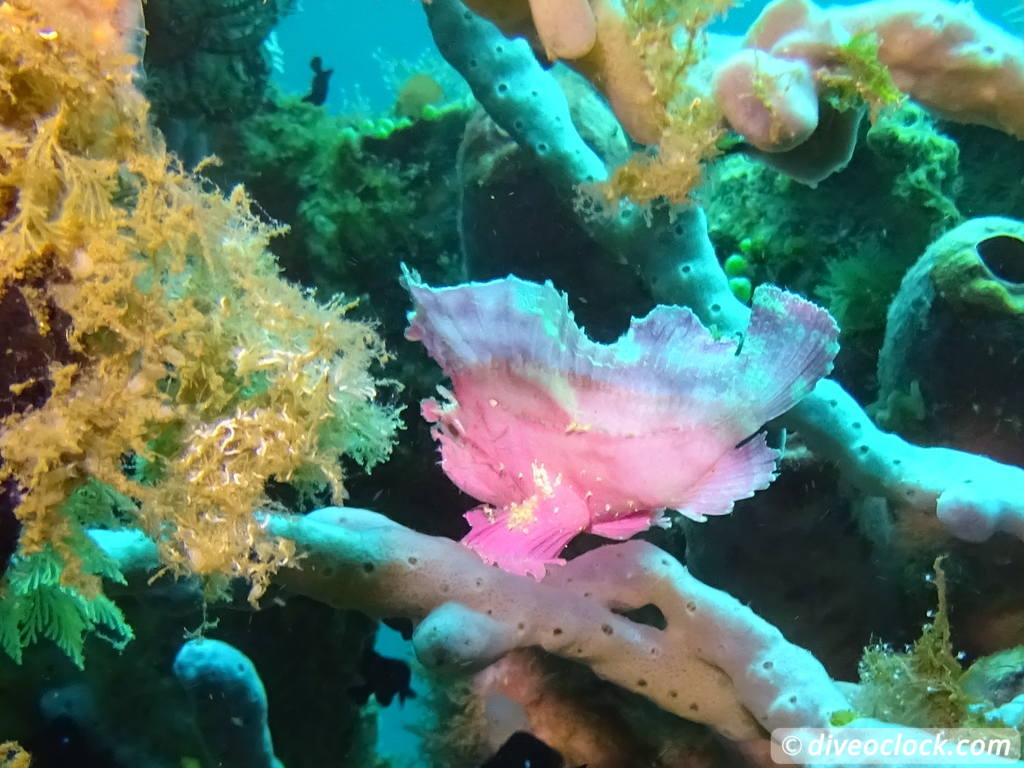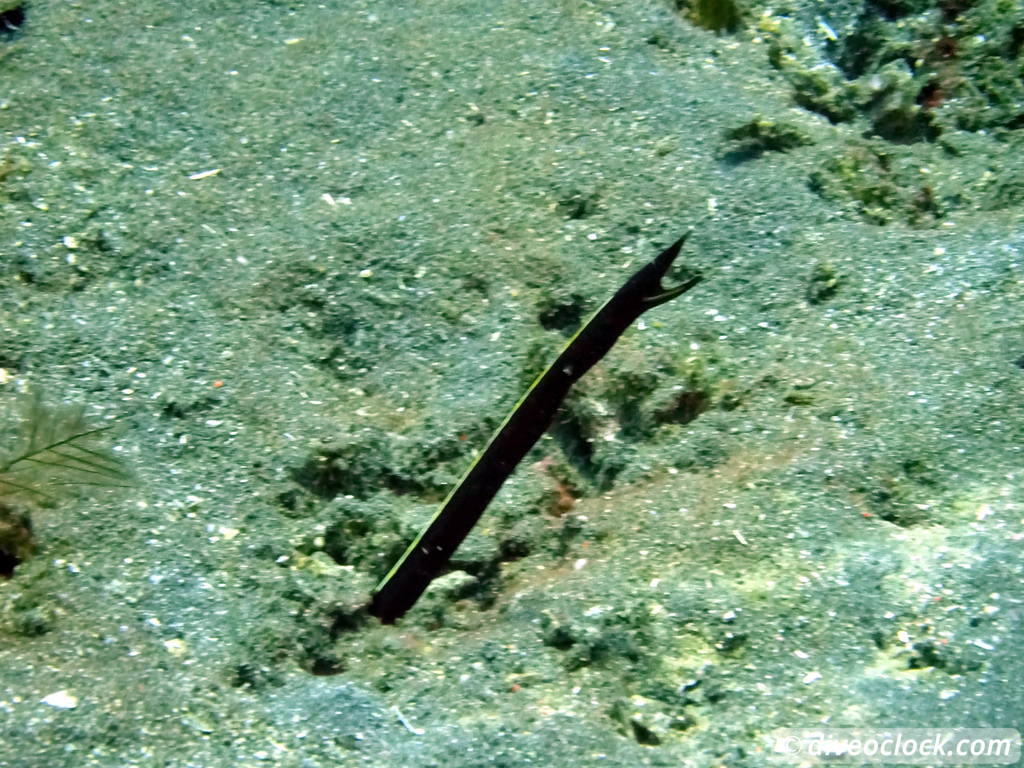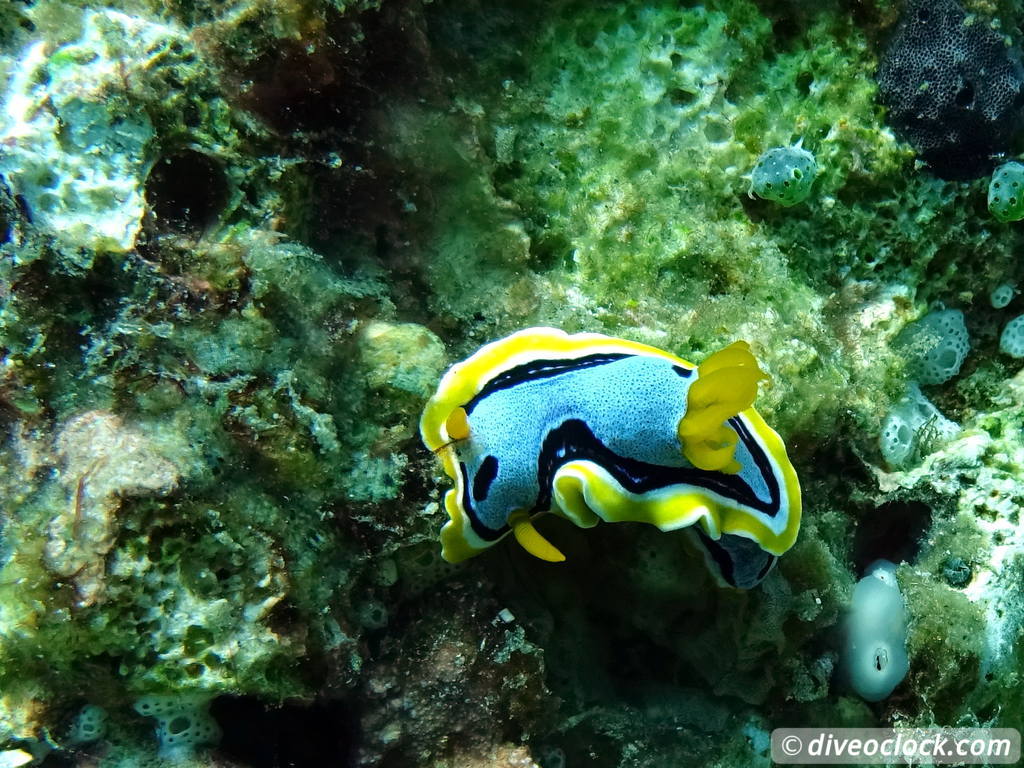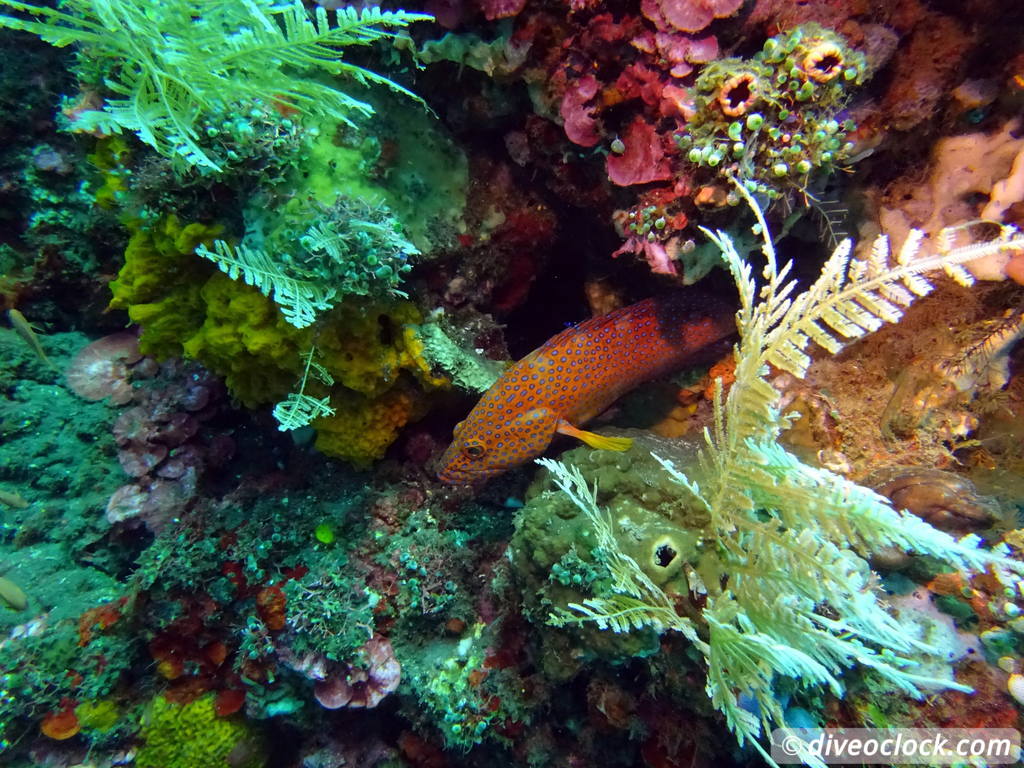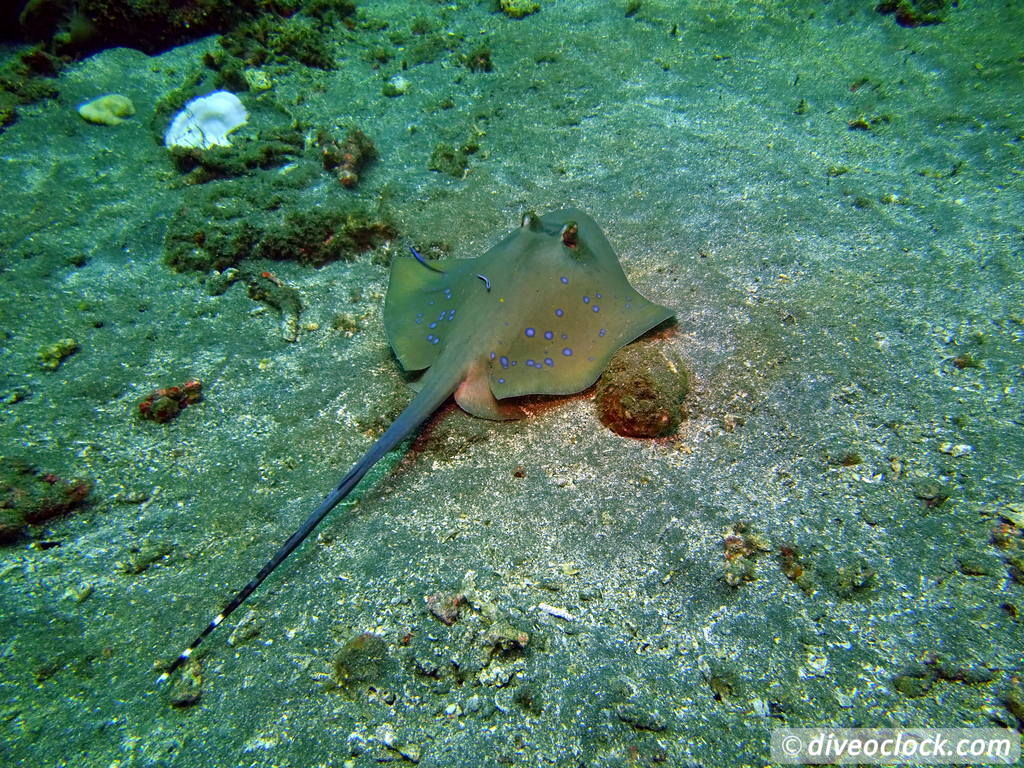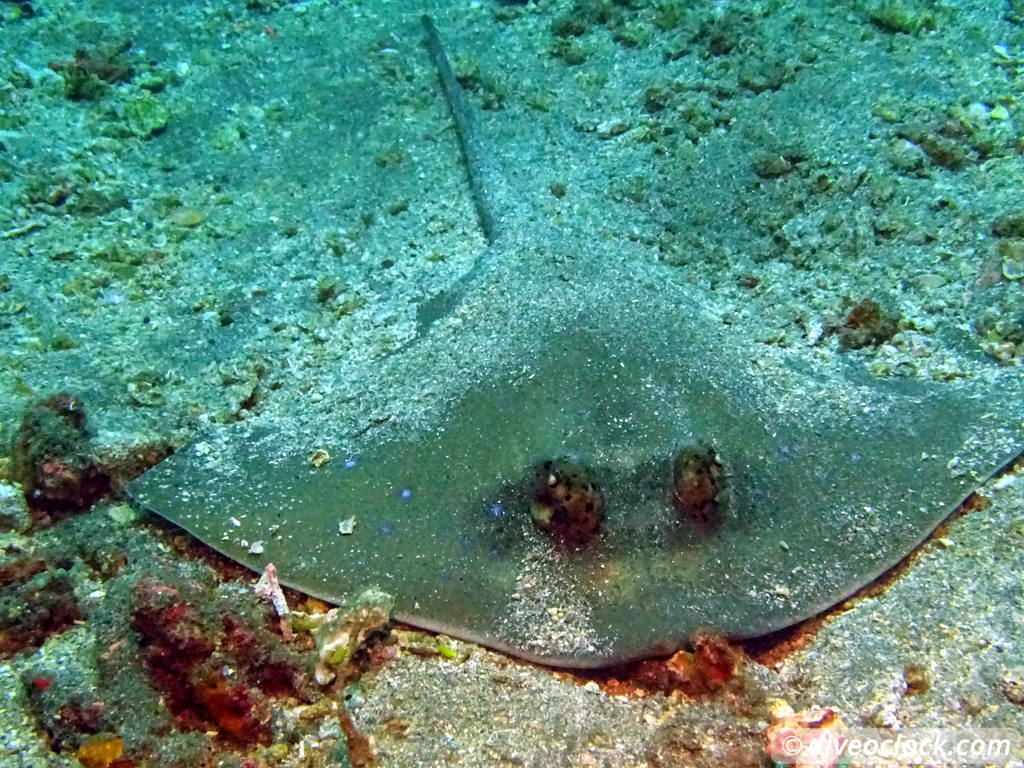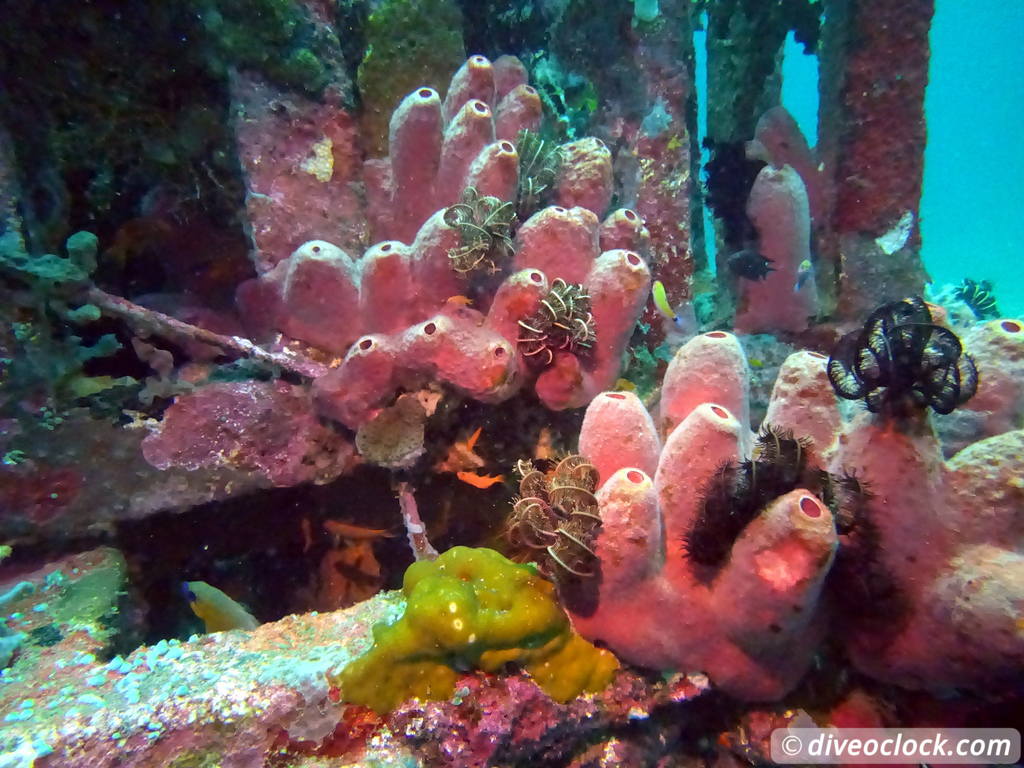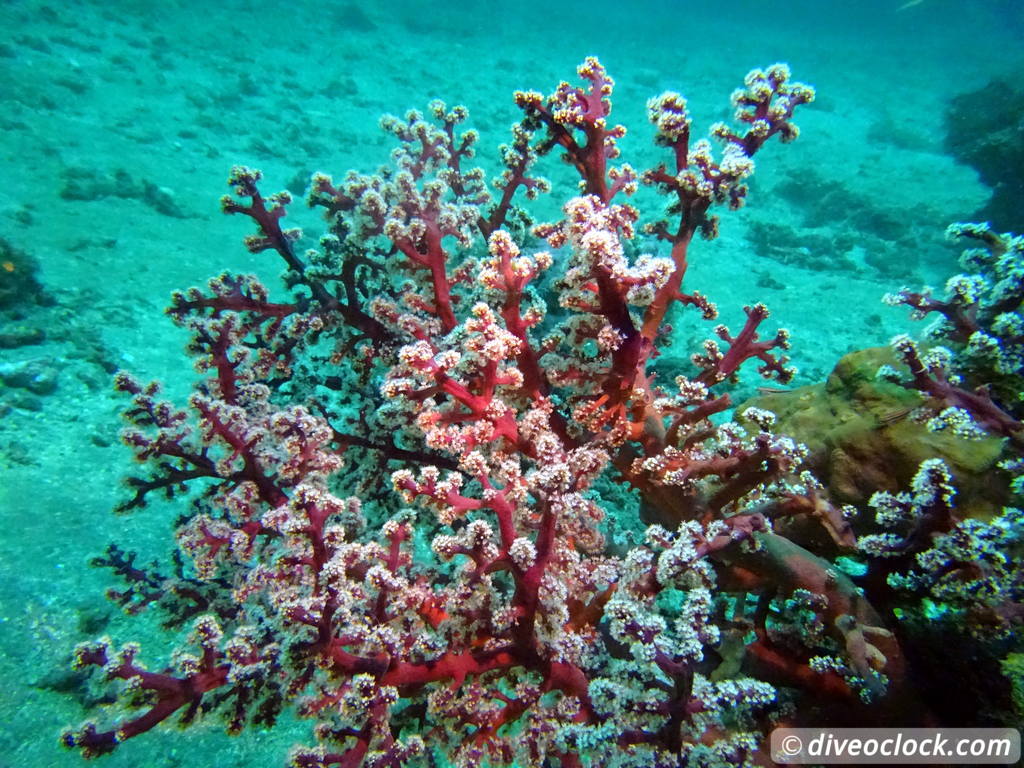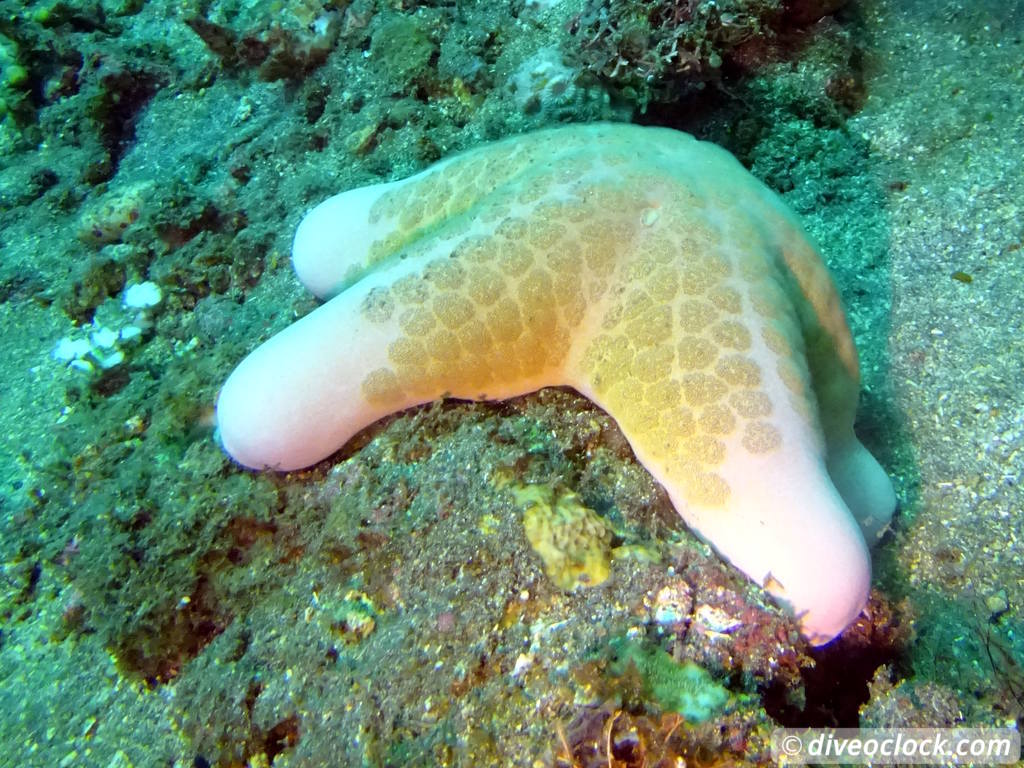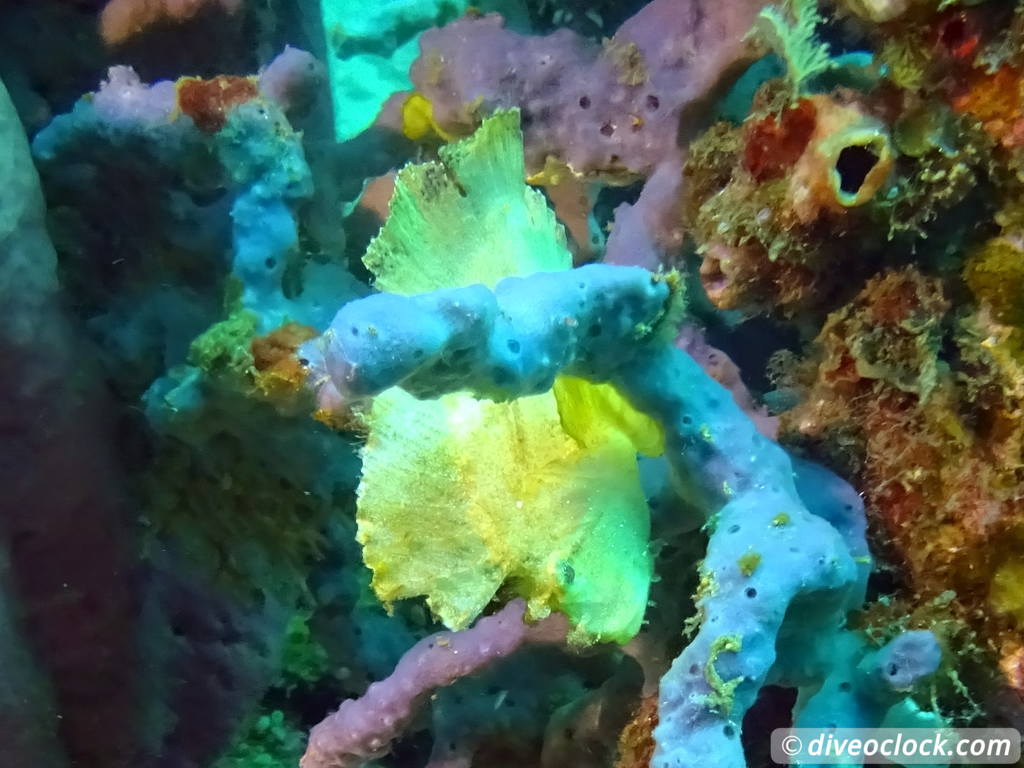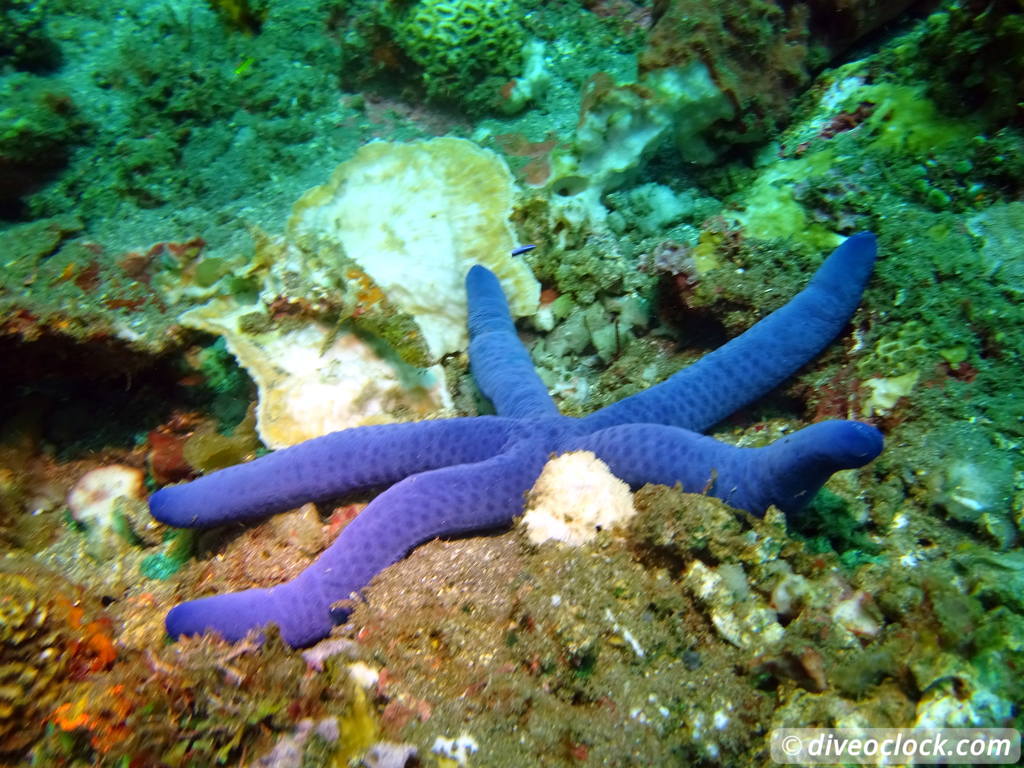 Pyramids in Amed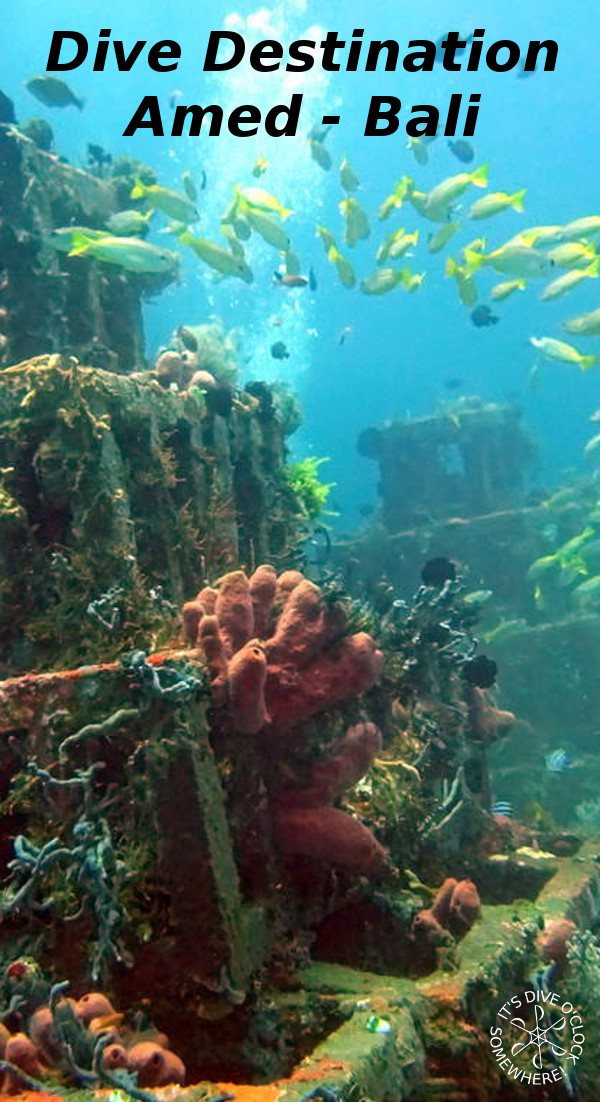 Information about Bali
For the more experienced divers there is another great dive area reachable from Sanur:
Nusa Penida and Manta Point
.
Find out where to stay, other things to do and the bars & restaurant recommendations in Bali below.
Selamat datang / Welcome to Bali!
The 10 must sees of Bali!
Sanur, a place to get comfortable and relax!
Tulamben & Amed, quiet black lava beaches and SCUBA diving!
Ubud, the cultural heart of Bali!
Umalas and the rice terraces!
Have you been diving in Bali before? What is your favourite dive site?
If you like this post, hit that like button on our
Facebook page
and stay tuned for more!
Marlies Wolters
Founder of Dive O'Clock "It's dive o'clock somewhere!"

Share this page: