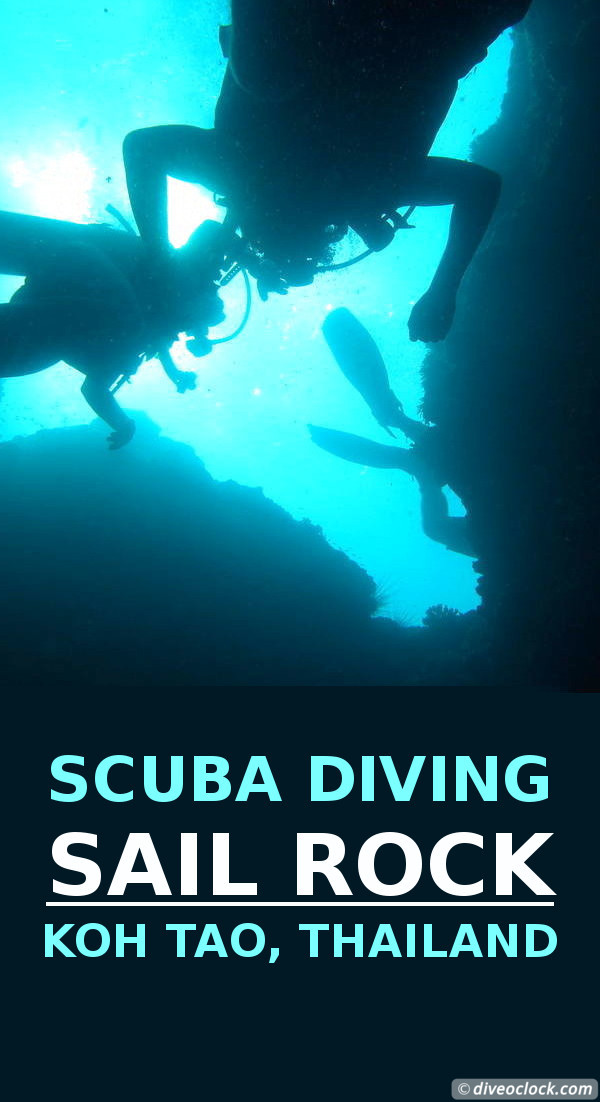 Sail Rock (Koh Tao) - The Best Dive Spot in the Gulf of Thailand!
Sail Rock is a huge underwater pinnacle with only the tip sticking out of the water. With currents swirling around the rock that drops down to 40 meters you can expect an explosion of marine life. This is my favourite dive spot in the Gulf of Thailand!
Sail Rock is my favourite rock in the Gulf of Thailand, I have done hundreds of dives on this dive spot while I was working as a dive instructor in this area. You can encounter schools of barracudas, bat fish, even whale sharks can be spotted as well as many tiny creatures hiding in the wall. Sail Rock is a rock pinnacle laying in between the islands of
Koh Tao
and Koh Phangan and it is always different down there.
The dive centers often use a 'slow boat' which takes more than one hour to reach Sail Rock. If you organize your trip from Koh Samui you will be there within one our by speedboat. A speedboat uses more fuel than a slow boat, so expect higher prices when diving from Koh Samui.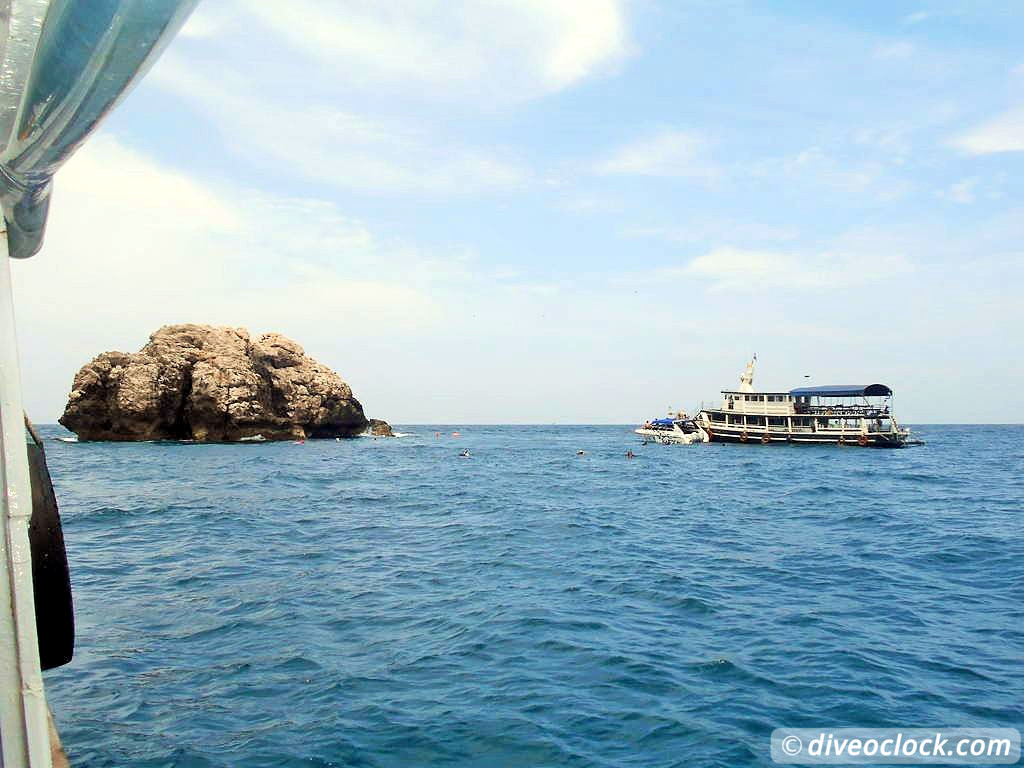 The tip of Sail Rock sticking out of the water.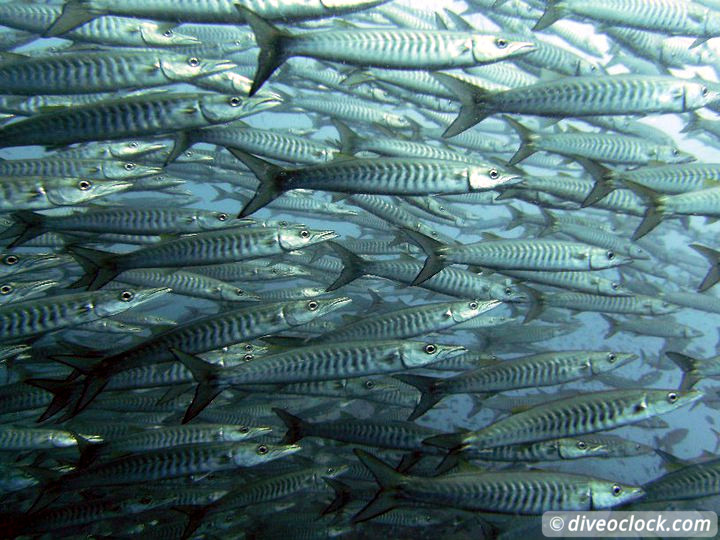 Small barracudas at Sail Rock, Thailand
Sail Rock is easy to navigate underwater, you can just circle around the rock slowly making your way up. Sometimes the current can be really strong on one side while you have nothing on the other. The same goes for the visibility, it might change around every corner.
There is a lovely swim-through with the entrance at about 18m, exit is at 6m. As you might encounter schools of divers as well the chimney is always used in one direction, from deep to shallow. Of course this is better for your diving profile as well.
Most of the dive centers offer guided tours, so you just follow your dive guide around. There are some other pinnacles around the main rock as well, that is where I often encountered the bigger fish and sometimes even a whale shark!
Country
Thailand
Dive area name
Gulf of Thailand
Dive center
Haad Yao Divers (Koh Phangan)
Famous for
Rock formation with 'chimney' swim-through, sometimes whale sharks
Price
2-tank guided boat dive about $80,- to Sail Rock, including equipment (no computer), breakfast, lunch, fruits, coffee/tea, soft drinks and drinking water all day long.
Hotel recommendations
Koh Tao Beachside Resort (Koh Tao)
High Life Bungalow (Koh Phangan)
Whale sharks at Sail Rock
There are whale sharks in the Gulf of Thailand and at Sail Rock you probably have the highest chance of spotting them. The change of spotting a whale shark on a dive is pretty low, especially compared to places in Mexico, the Maldives, Honduras or Mozambique. My average of seeing Whale sharks at Sail Rock is about once every hundred dives but often other dive groups saw them when I was at a different site.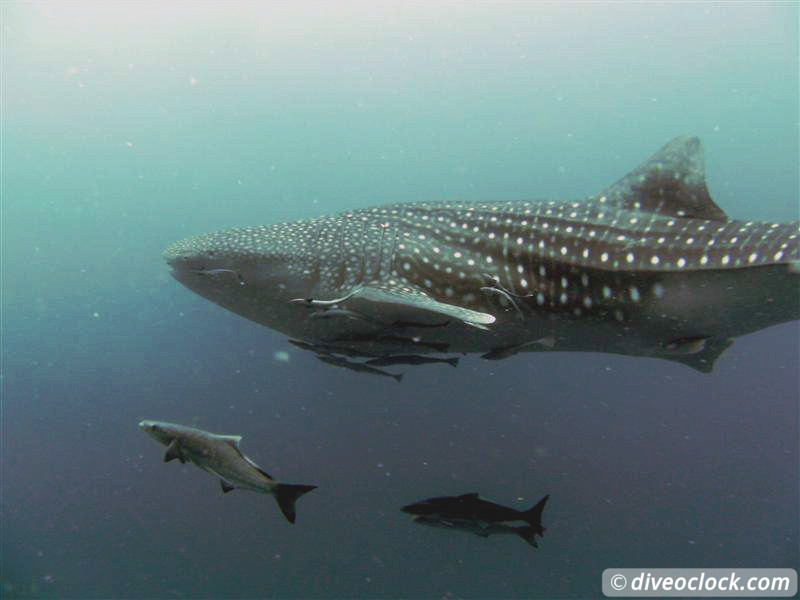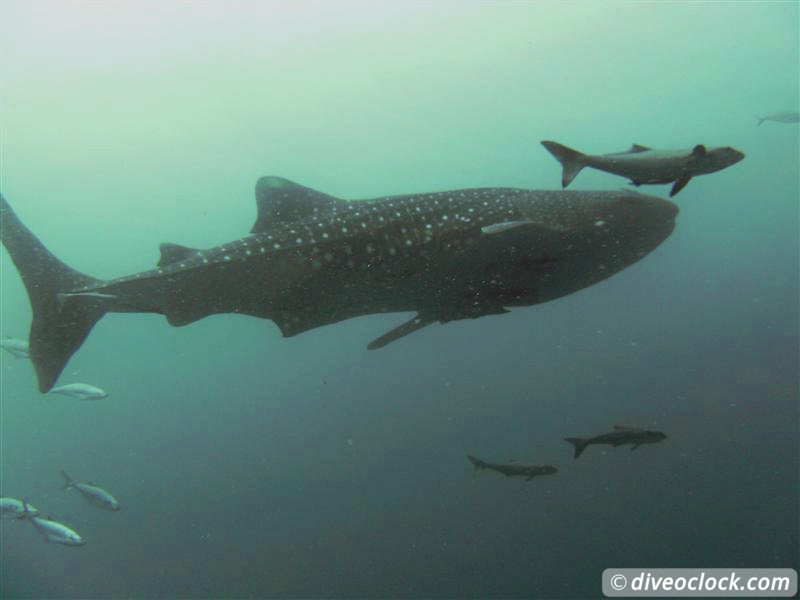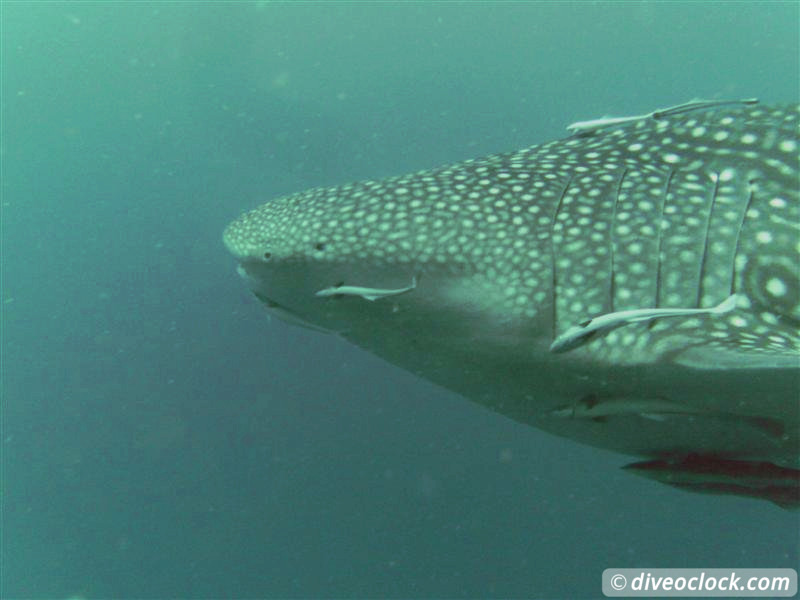 Spotting a Whale shark at Sail Rock!
Comparing dive destinations
Bottom structure
Reef structure
Pelagic
(big stuff in the blue)
Big reef
(bigger stuff on the reef)
Macro
(small stuff on the reef)
Current
(stream)
Flat bottom with bumps/big rocks/pinnacles
Hard corals tree-shape
(not moving)
Sharks
Turtles
Nudibranchs
(snails)
No current
Slope (going down slowly)
Soft corals tree-shape
(moving)
Rays
Eels/snakes
Sea horses
Small
(you can easily swim against it)
Wall
(steep but you see the bottom)
Table-/fan-shape
Trevally/Jacks/Tuna
Groupers
Scorpion/frog fish
Medium
(you can swim against it for a little while/higher air consumption)
Drop off
(steep and you can't see the bottom)
Anemones
Barracudas
Lobsters/crabs
Octopus/squid
Strong/reef hooks
(you cannot swim against it)
Blue
(no reference)
Sponges
Sardines/herrings
Puffers
Shrimps
Pumping/washing machine/OMG/hold your regulator
(superman)
Impressions of diving at Sail Rock
Sail Rock has a large diversity of marine life species. You can easily spot some various grouper species, especially the Honeycomb grouper is beautiful. Muray eels also come in different colors and body patterns.
In the blue you often have groups of fish schooling or shoaling around Sail Rock. Batfish and Bannerfish are really special to spot in a big group, like a performance underwater. Closer to the reef you have countless damselfish, butterfly fish couples and the magnificent Angelfish swimming around. Nudibranch and small crabs can be spotted with a good eye.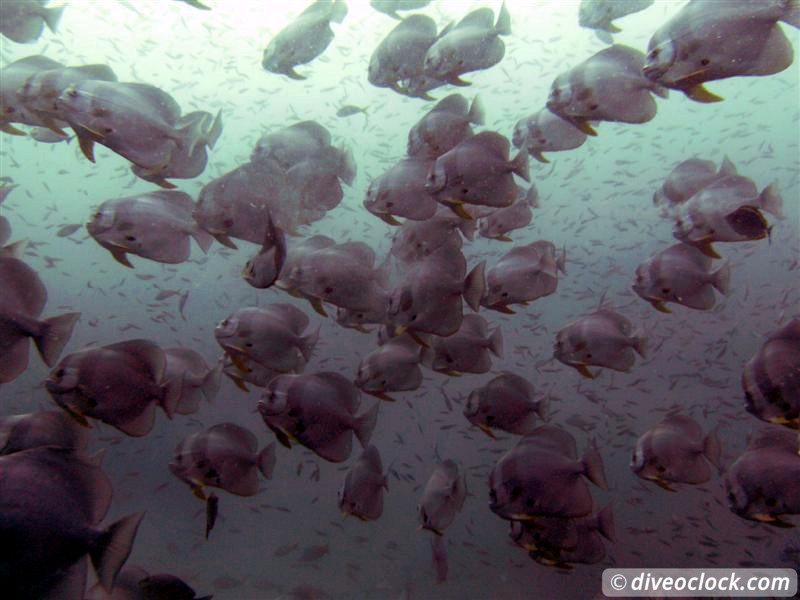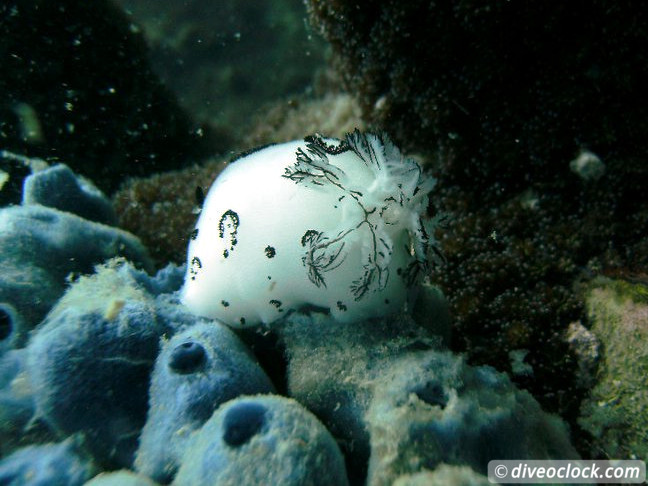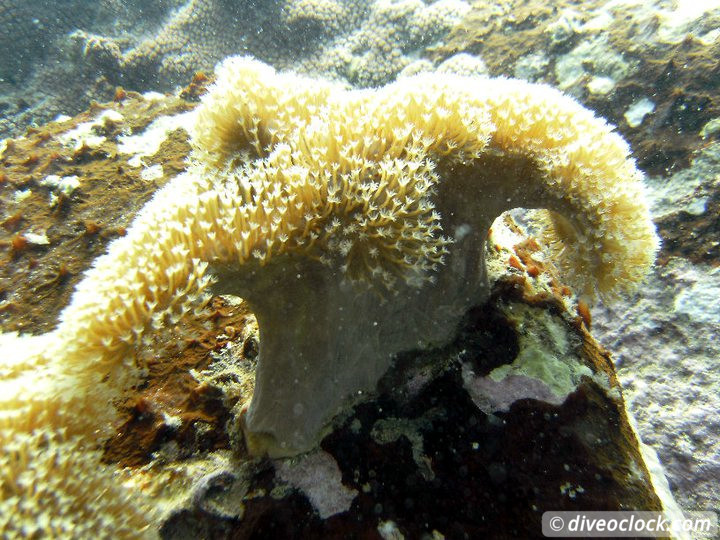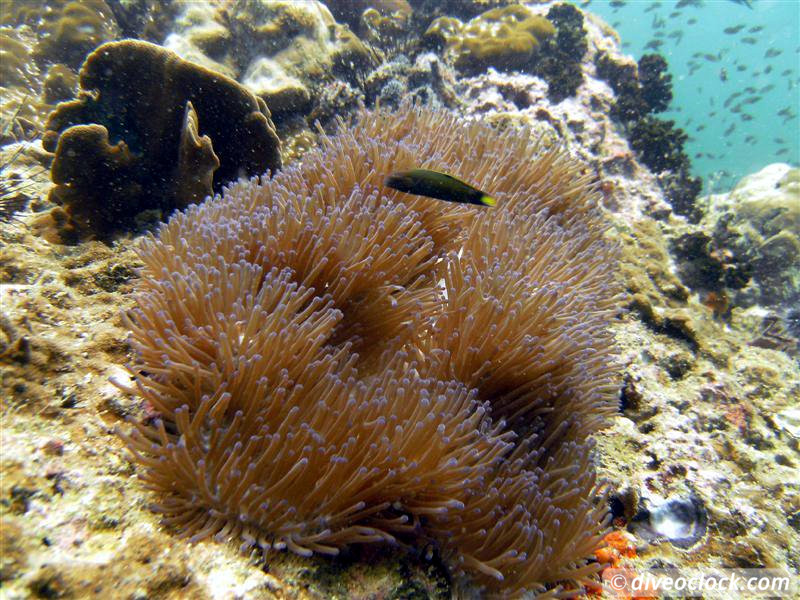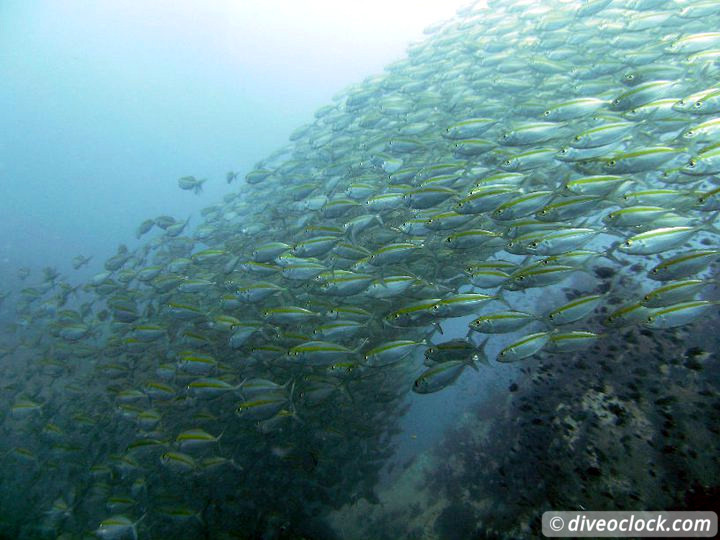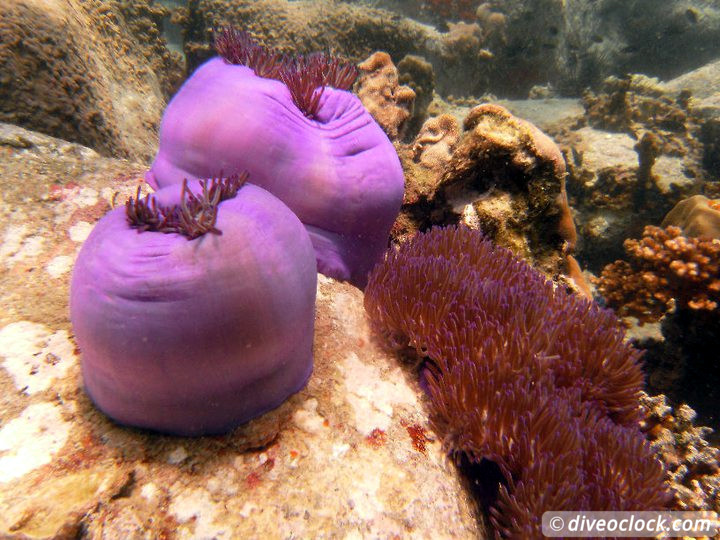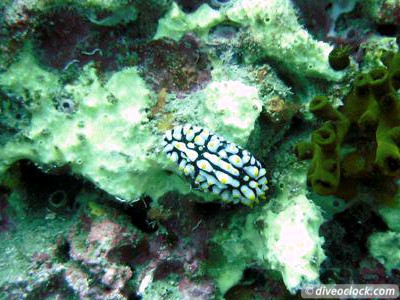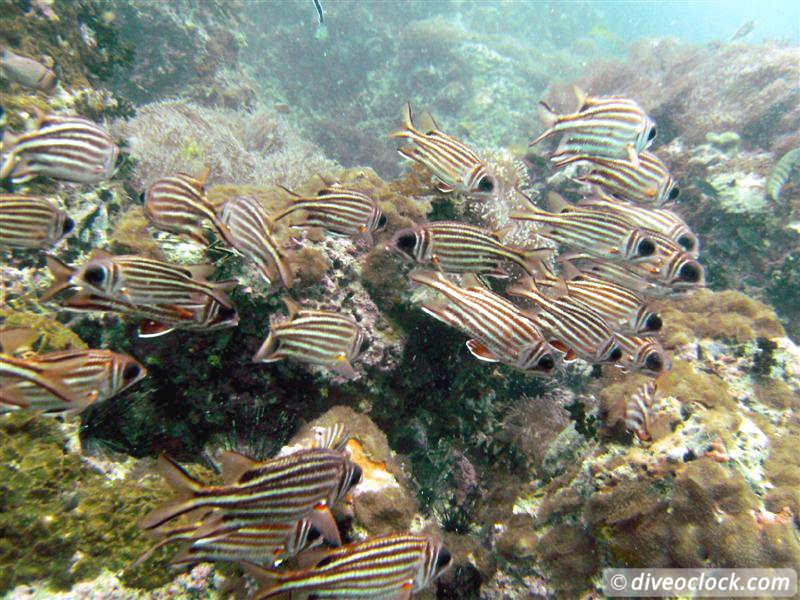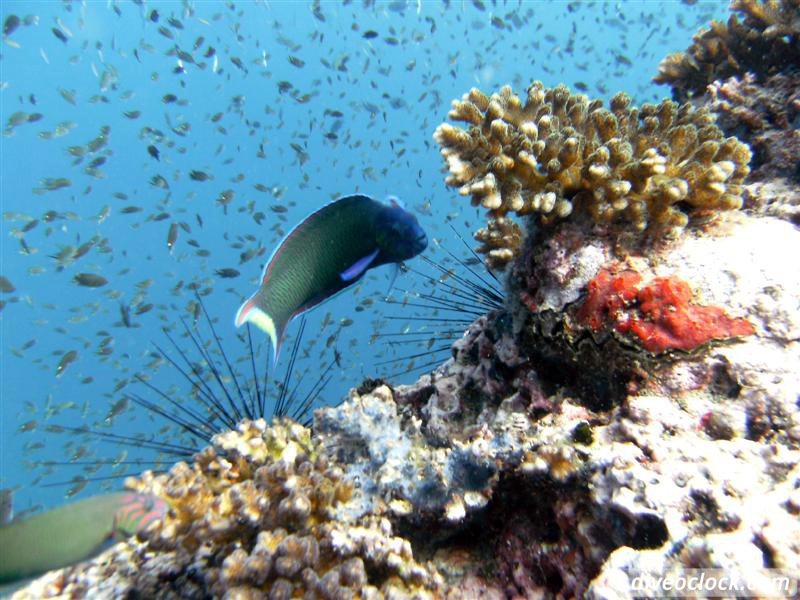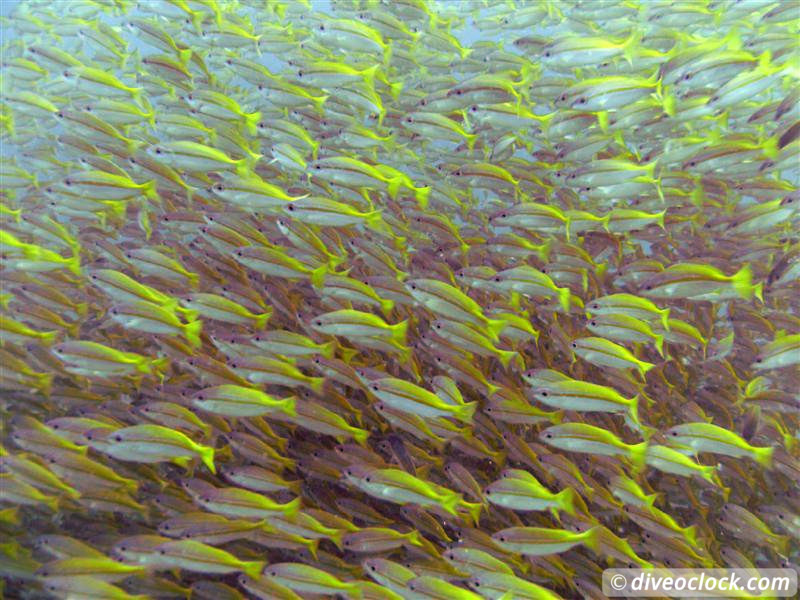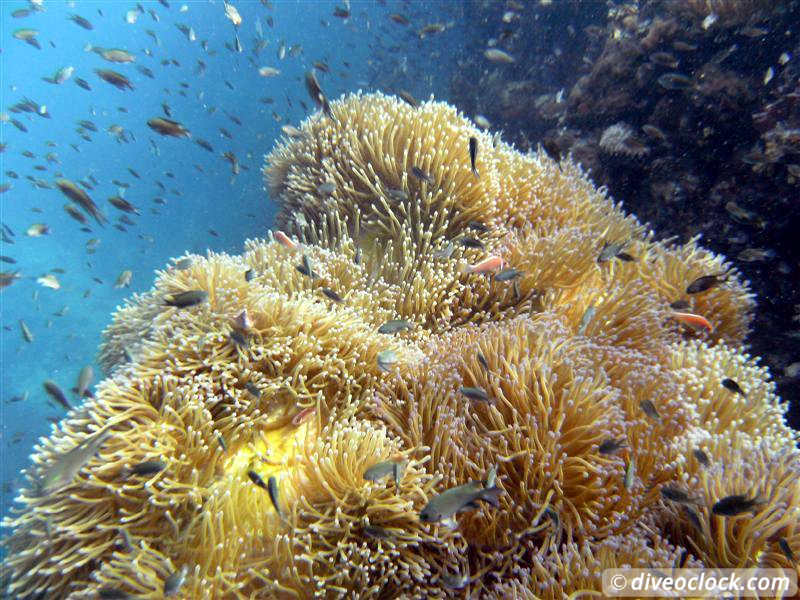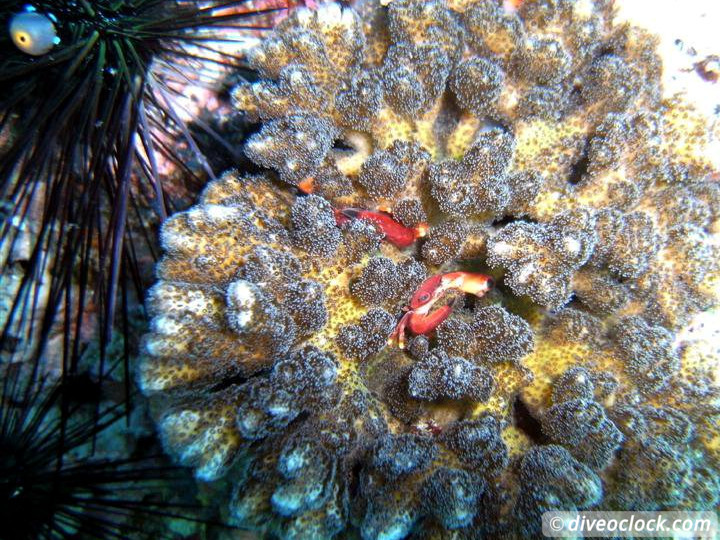 Impressions of diving at Sail Rock, Thailand
About the organization of Haad Yao Divers
Haad Yao Divers is the company I booked my last dive trip to Sail Rock with, located at the North-West coast of Koh Phangan. When I was working in this area I did day trips from Koh Samui. The reason why I booked it from here is that you have a 'slow boat' and a less timed schedule, a full day of fun. Food and drinks are on board as well as areas to relax, tables to read fish-ID books and fill out your log book.
The boat of Haad Yao Divers is very spacious. We had a great and experienced guide from Germany. The local boat crew did a wonderful job as well, taking care of everything without you noticing. It was a very relaxed day of diving.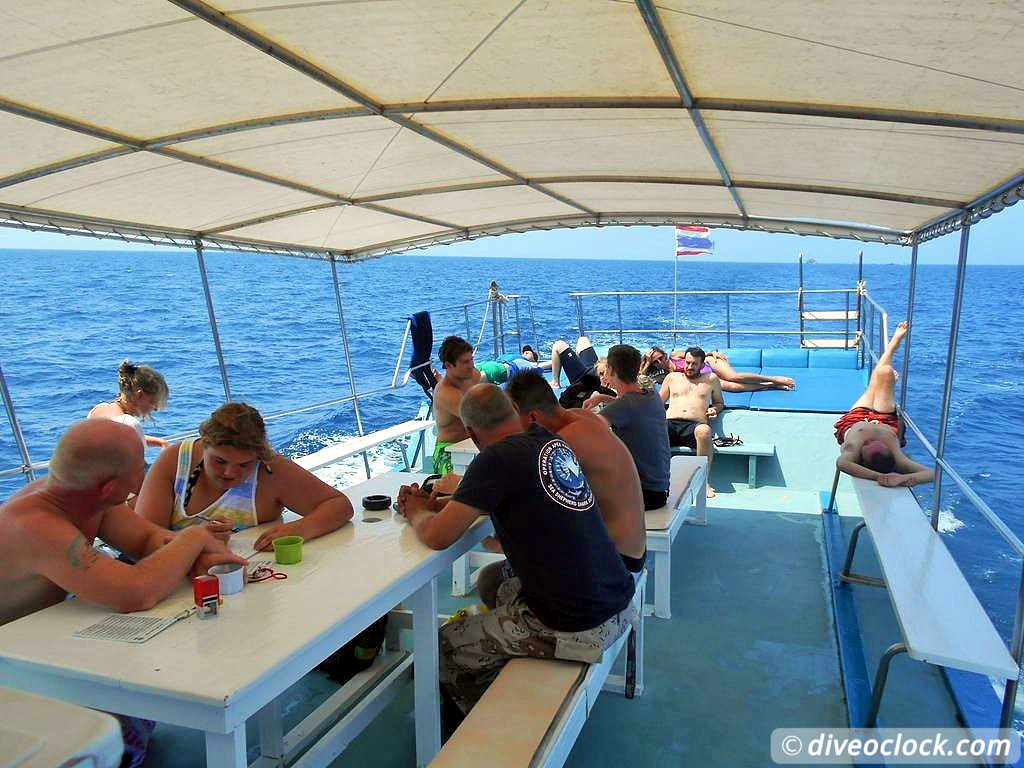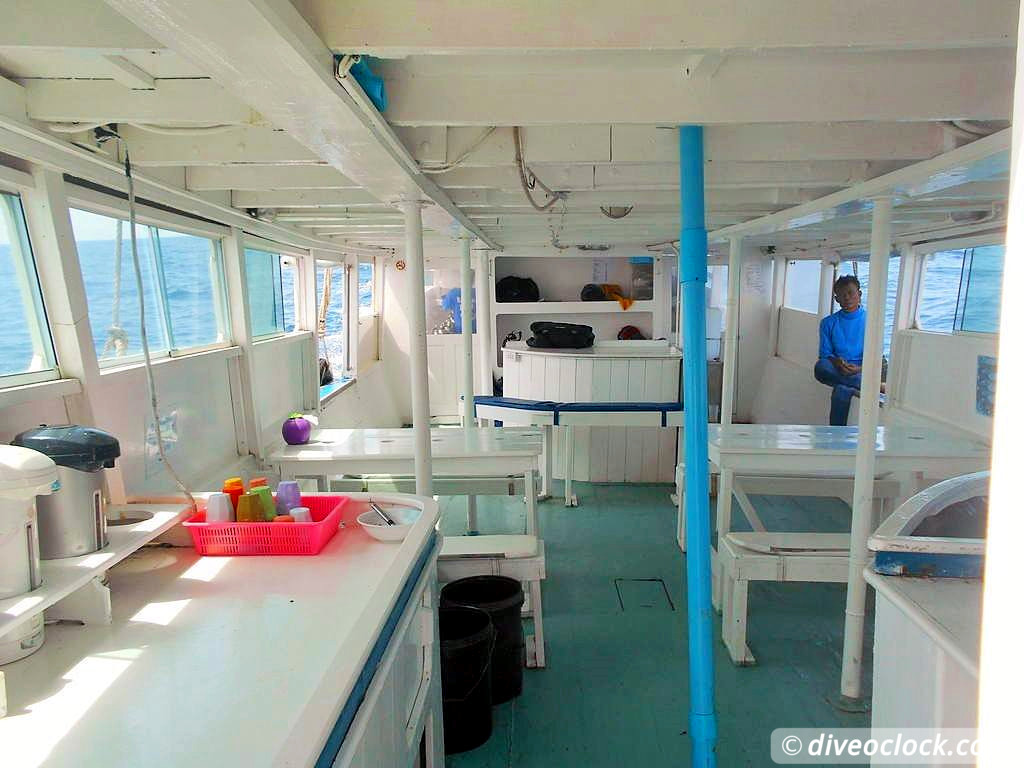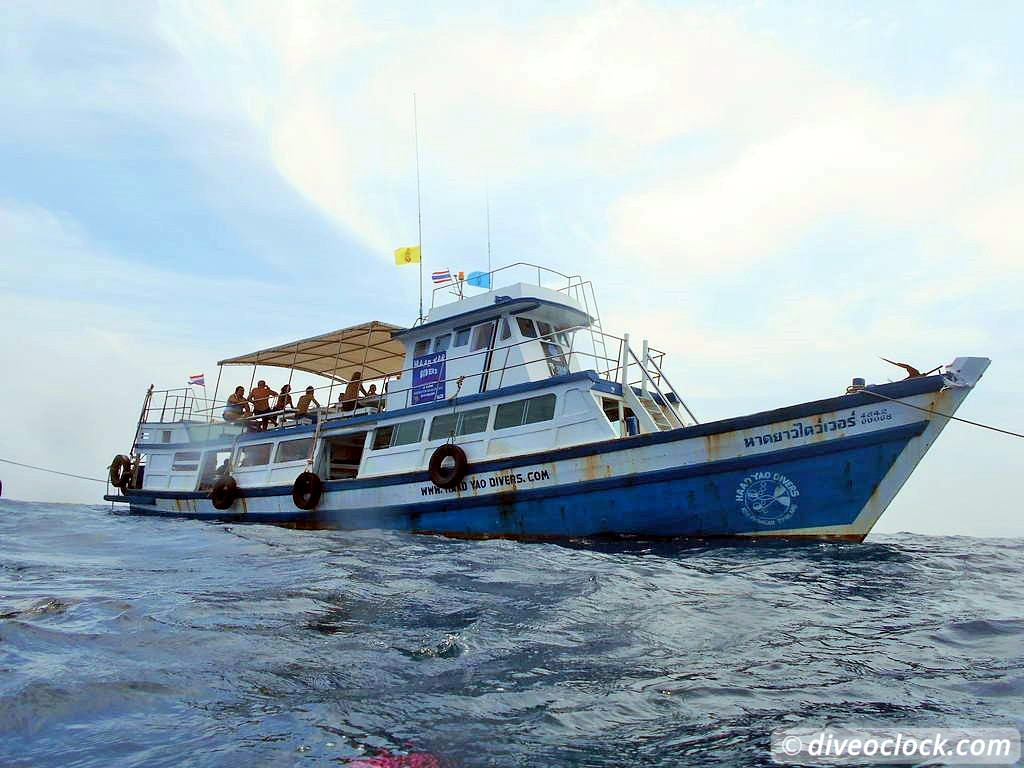 Haad Yao Divers
If you like this post, hit that like button on our
Facebook page
and stay tuned for more!
Marlies Wolters
Founder of Dive O'Clock "It's dive o'clock somewhere!"

Share this page: