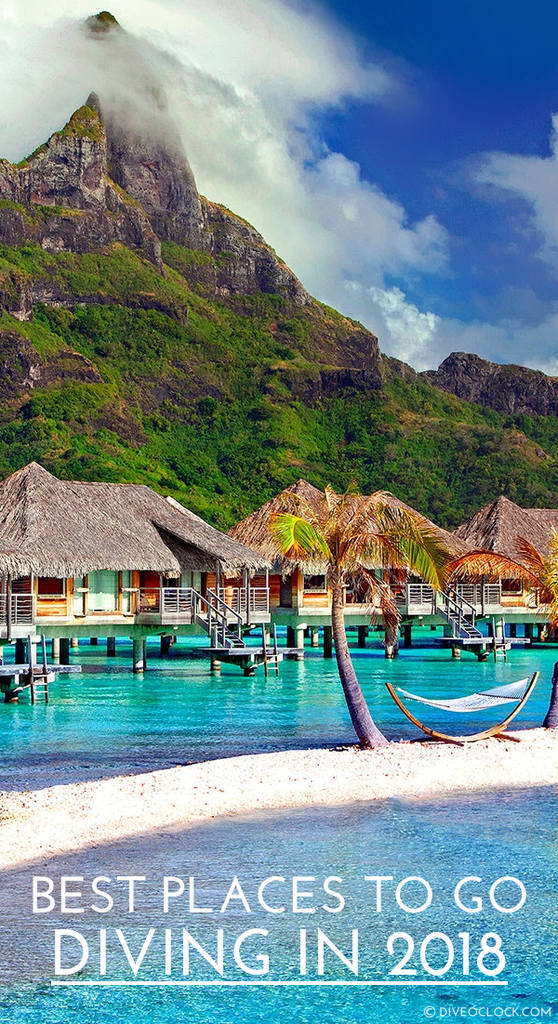 Best Places to Go Diving in 2018
Divers know the thrill of exploring a new world below! With so much big blue ocean to see, where do you even begin? Whether you're an experienced diver or you're just getting started, these are the best places to go diving in 2018!
As travel costs get more and more affordable, the world of diving is expanding rapidly. More people are falling in love with diving and exploring, so make the most of this boom while you can! Keep reading to see the best place in 2018 to go diving!
Guest post by Wendy Dessler, details below.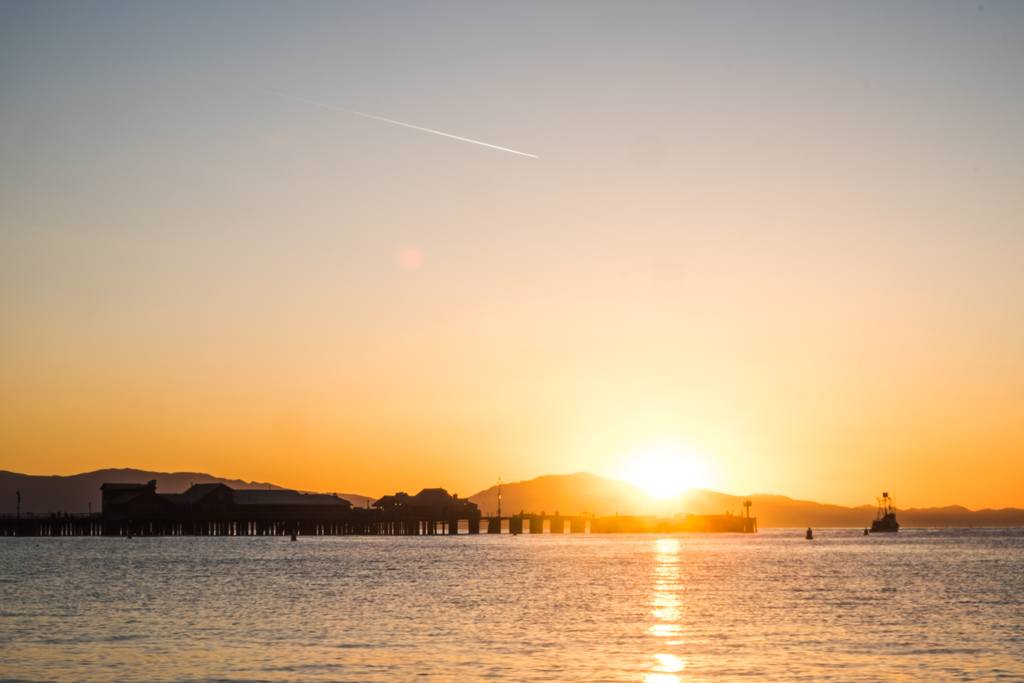 Catalina Island, California
Catalina Island is an hour-long ferry ride away from Los Angeles, but it's well worth the trip. Known as arguably the best dive site in Southern California, Catalina Island is known for its rocky reefs which drop quickly to 100 feet. The best place to start is the Casino Point Dive Park. You'll see all kinds of sea life, from nudibranchs to angel sharks! Watch out for playful sea lions or enormous black sea bass! To get to Catalina Island, explore Los Angeles jet charter information provided by Stratos Jet Charters.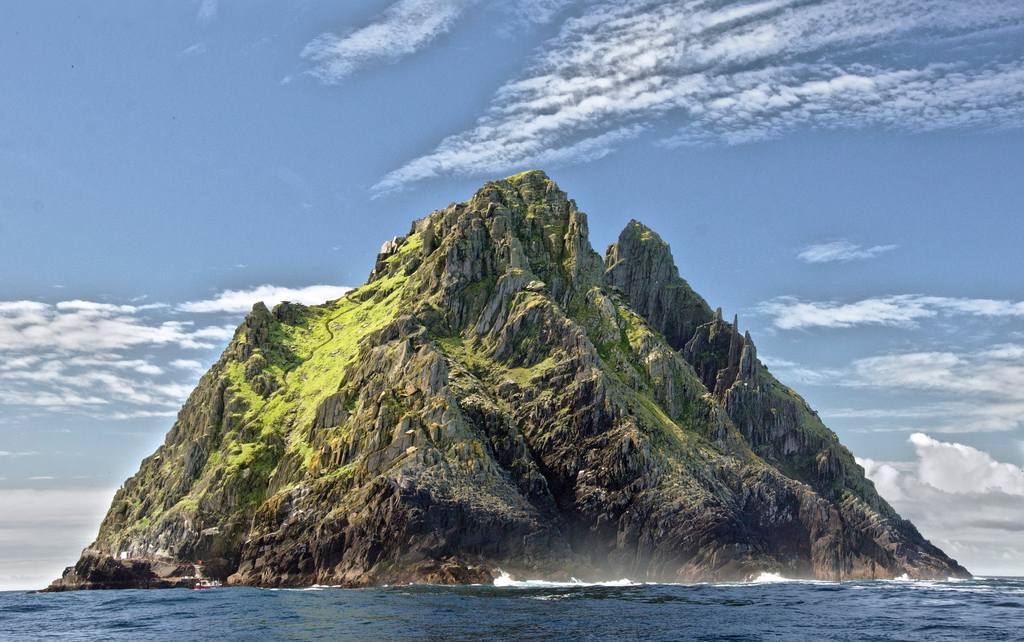 Skellig Michael, Ireland
If you're open to cold dives, Skellig Michael is a sight to behold. With towering cliffs above the water and sheer walls of corals and sponges under the water, this is a unique must-do. The marine reserve is actually a UNESCO site home to a seabird colony on the surface. Still not convinced? This is one of the locations where the recent Star Wars films were filmed! Known as one of the best dive sites in Europe, this is a must-do for divers of all levels.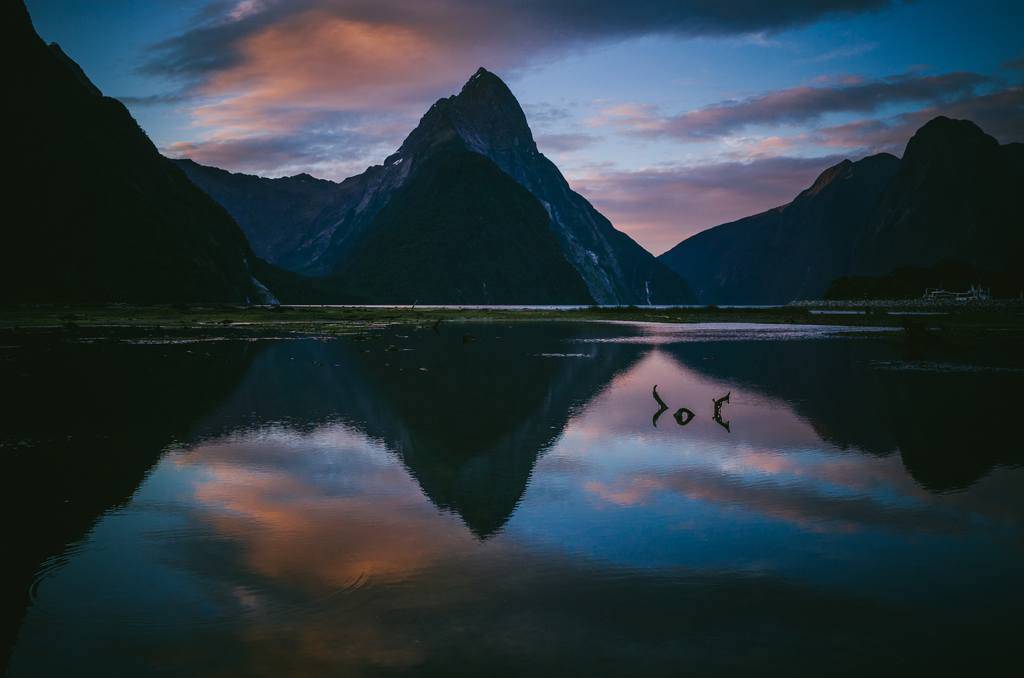 Poor Knights Islands, New Zealand
This no-take marine reserve near Poor Knights Island is home to volcanic underwater archways. See stingrays, schooling fish, and multicolored bryozoans! The views underwater are just as spectacular as the views above water. With towering cliffs and arches, there's so much to see. Explore underwater caves, shipwrecks, and more all in one breathtaking location. Rumor has it there's a hidden marauding Japanese submarine lost in one of the sea caves from World War II! You'll just have to see for yourself!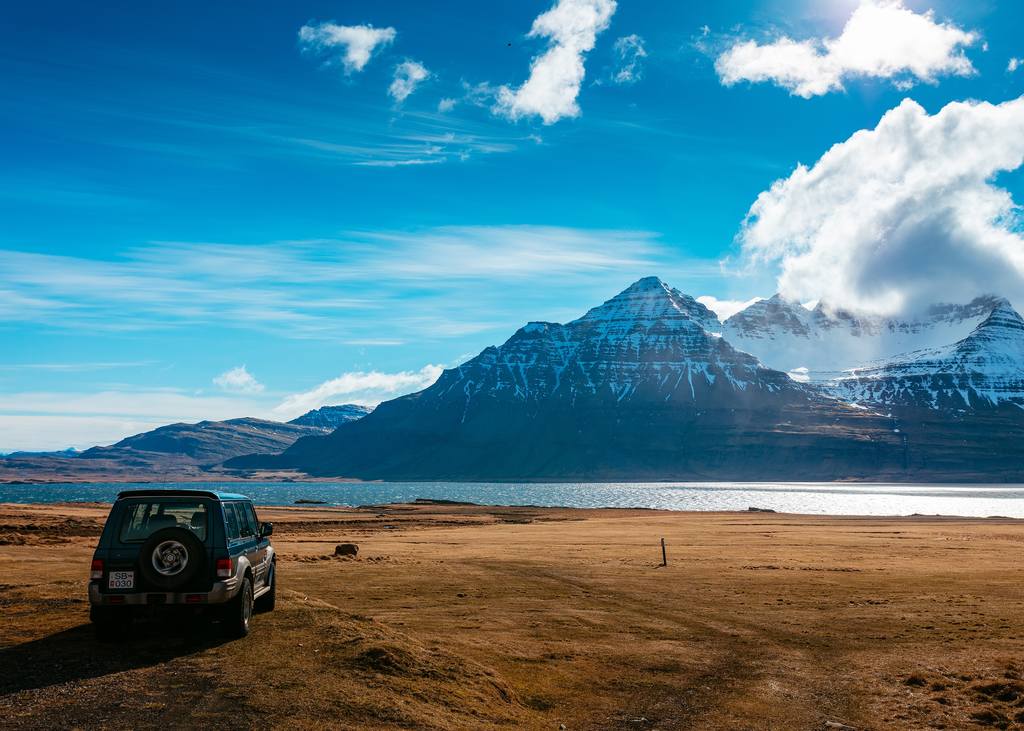 Silfra, Iceland
Dive between continents at Silfra in Iceland. Silfra is actually a fissure between the North American and Eurasian tectonic plates located in Thingvellir National Park. This rift was formed in 1789 by an earthquake, and now it's a top diving site! This is the only spot in the world where you can dive directly in a crack between tectonic plates. Though you won't see much sea life in Silfra, you will experience the clearest water in the world. Explore this untouched area of Earth like never before!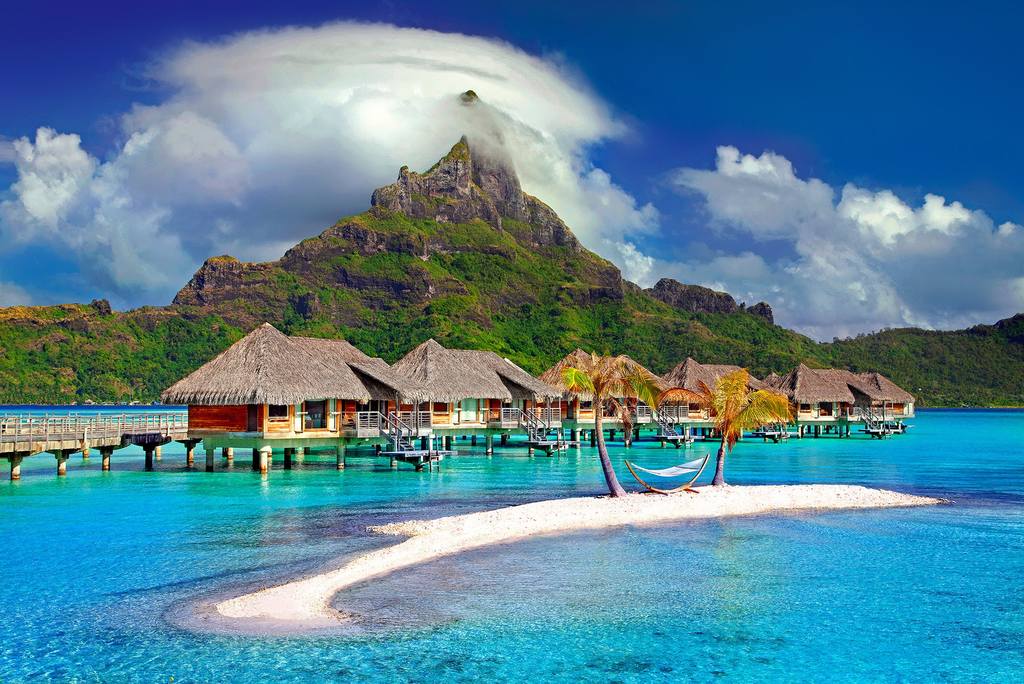 Rangiroa in the Tuamotus, French Polynesia
This famous dive spot is known as "the Pass." You'll start outside of the past on a reef that looks too picture perfect to be real! The current will carry you through "the Pass" into a crater where you can drift freely while water manta rays, eagle rays, sharks, and an abundance of other sea life! This is the picturesque dive site you've been dreaming of! Finish your relaxing drift in an area known as "The Aquarium" because it's full of tropical fish and sea life! This remote location is well worth the adventure! Whether you're in French Polynesia for a destination wedding or offbeat adventure, this dive can't be missed! The difference is in the details!
Are you ready to start your next diving adventure? The world is wide and so is the ocean! These dives above are perfect for your diving bucket list! Which will you check off next? Learning to dive is a great way to see the world in a new way! As they say, there's always more fish in the sea!
Have you been to any of these places? Any of these on your bucket list? Comment below!
Wendy Dessler - Outreach manager
Wendy Dessler is a super-connector who helps businesses find their audience online through outreach, partnerships, and networking. She frequently writes about the latest advancements in digital marketing and focuses her efforts on developing customized blogger outreach plans depending on the industry and competition.
Thank you very much for this article Wendy.
If you like this post, hit that like button on our
Facebook page
and stay tuned for more!
Marlies Wolters
Founder of Dive O'Clock "It's dive o'clock somewhere!"

Share this page: