Dive Destinations in Philippines
As a Dive Instructor who has been SCUBA diving (+1500 dives) and travelling (+50 countries) around the world for years I am sharing my personal opinion and comparable information about dive destinations and dive centers.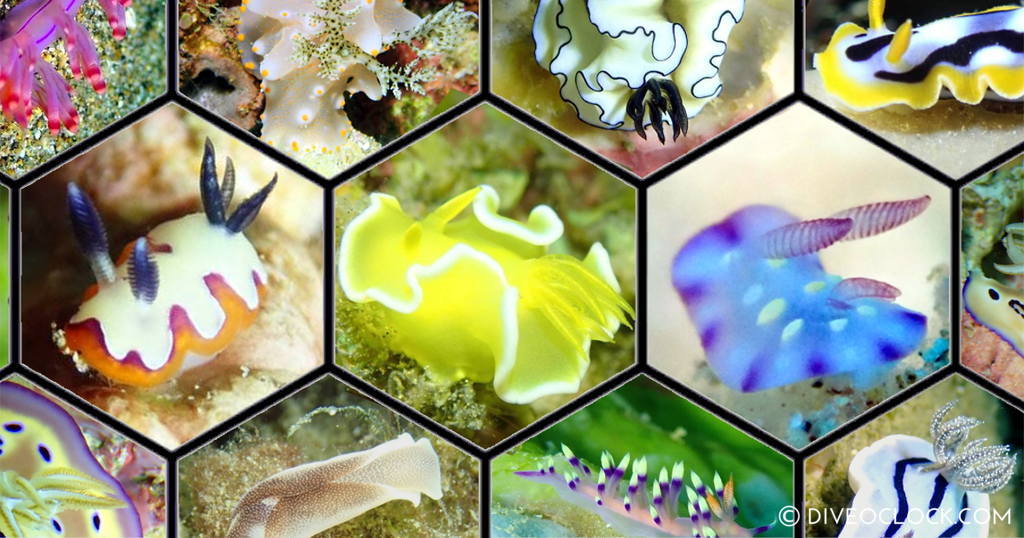 100 Stunning Nudibranchs of Anilao - Nudibranch Capital of The World
Have a look at photos from all kinds of nudibranchs and sea slugs you can spot while SCUBA diving around Anilao, The Philippines. The nudibranch capital of the world at its full glory! Learn the basics and identify nudibranchs you have seen in Anilao with this list and underwater photos.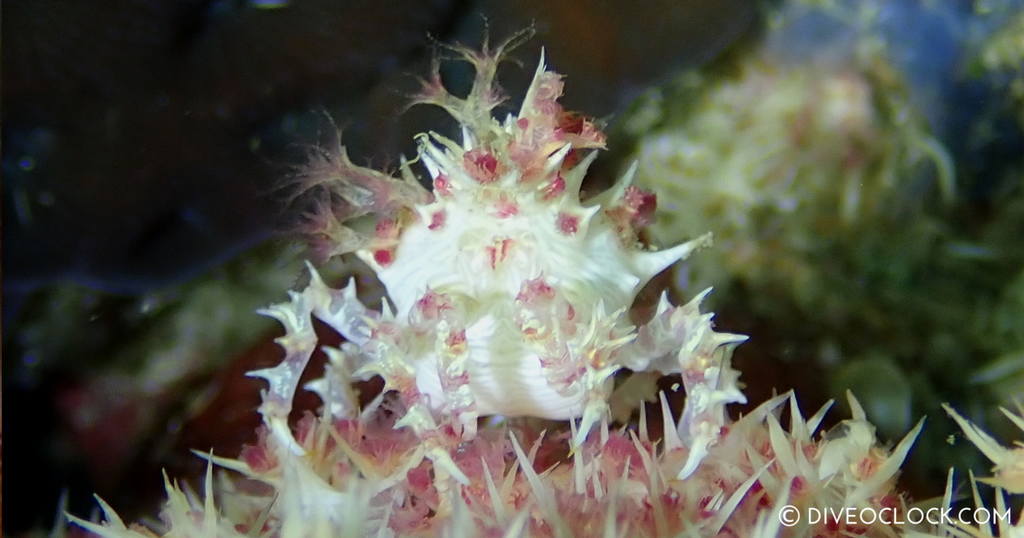 Amazingly Awesome Anilao - Triple-A Diving in The Philippines
Hairy crab, ghostpipefish, candy crab, pygmy seahorse, flamboyant cuttlefish, frog fish, whip coral shrimp, ribbon eels - if any of those stunning creatures is on your list - book your SCUBA dive trip to Anilao now! Find them in between all the nudibranchs as Anilao is the nudibranchs capital of the world!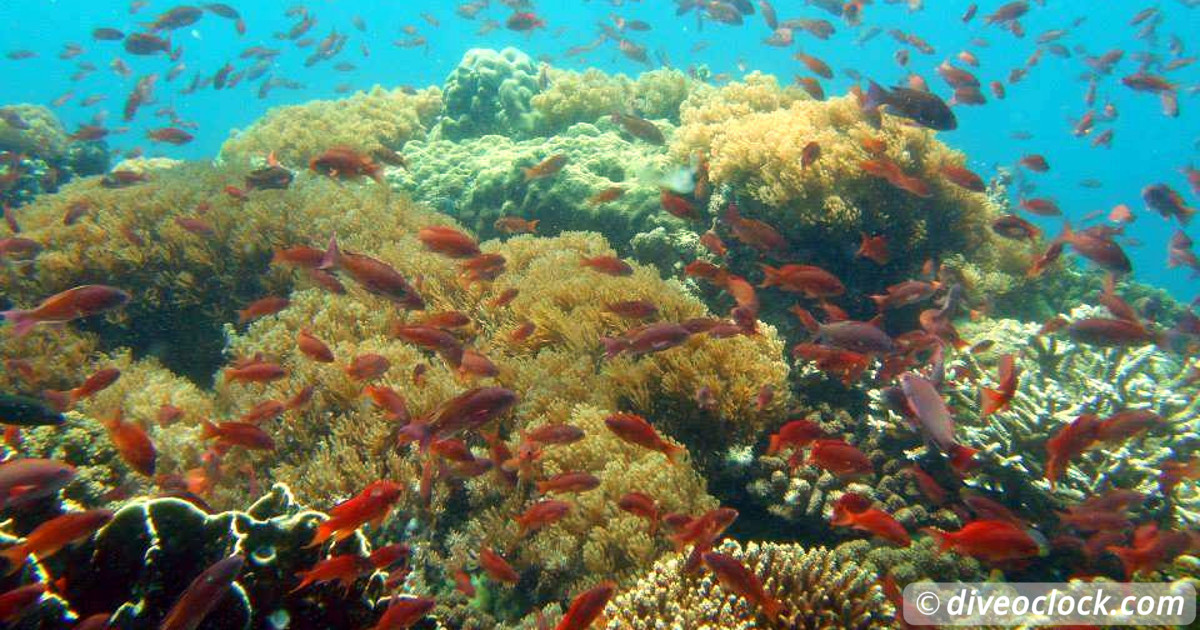 Puerto Galera - Stunning Dives at Verde Island (Philippines)
The Philippines has an amazing number of SCUBA dive regions. If you are looking for a place close to Manila the town Puerto Galera is a great option. This lovely local village is all about SCUBA diving and the dive spots are incredible!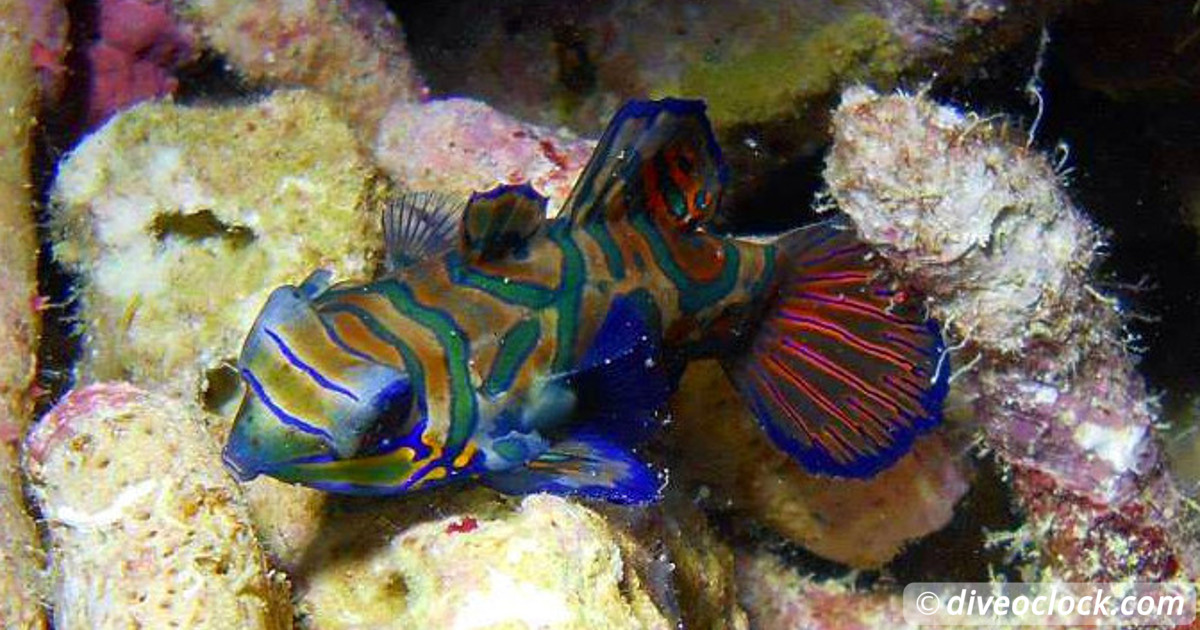 Malapascua - Mindblowing Thresher Sharks & Mandarin Fish (Philippines)
How about combining two bucket list creatures in one single day? At Malapascua you can dive with Thresher sharks around sunrise and Mandarin fish during sunset with another great reef dive in between!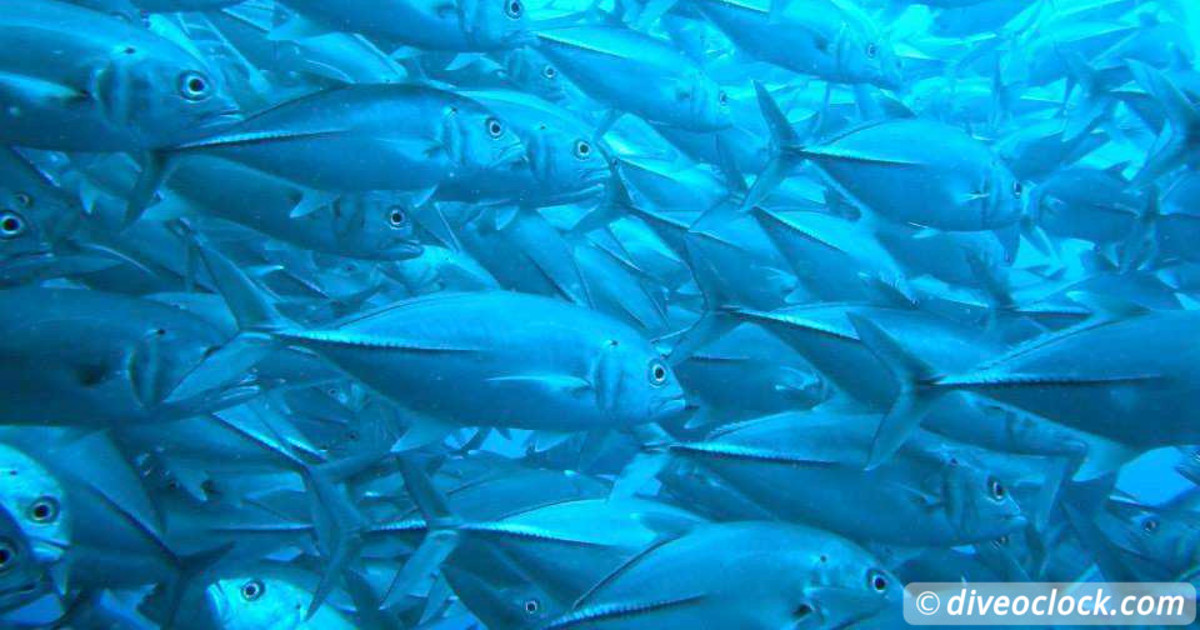 Balicasag Island - Huge Jack Fish Tornados (Philippines)
SCUBA diving with countless Jack fish swirling around is like a National Geographic experience in real life. Often a huge group of Big eye Trevally (Caranx sexfasciatus) form a bait ball or tornado underwater at Balicasag island.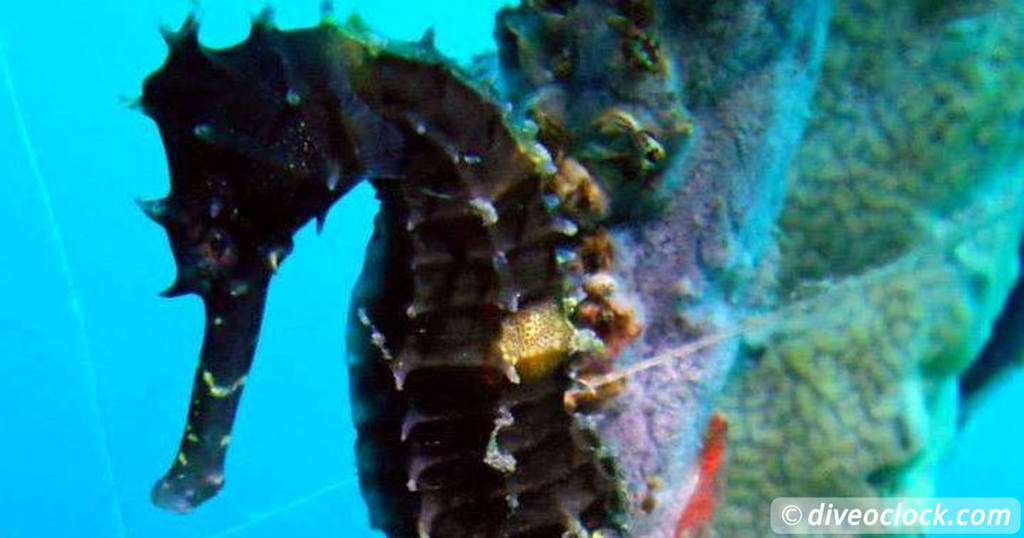 Dauin - Awesome Muck Diving and Exploring Apo Island (Philippines)
From the thrill of treasure hunting for tiny creatures in the sand and rubbish to excellent coral reef diving with tons of fish. Combine those different types of SCUBA dive in Dumaguete, in the Visayas province of The Philippines.
Moalboal - Splendid House Reef and Sarine runs (Philippines)
Amazing reefs, abundant marine life, dozens of dive sites and even shoals of sardines in the tropics! Explore the lovely dive town of Moalboal and SCUBA dive around Pescador Island.